In high school I was an avid reader.
It could have been because my teacher enforced a reading hour every day (thanks Mom!). It might have stemmed from the fact that we had bookshelves from floor to ceiling in our library room, and made weekly trips to the public library as well. But the honest to goodness truth is the real reason I was such a voracious reader was to keep up with my brothers. It was a combination of fierce determination and gleeful one-upmanship, pure and simple. If they were good readers I wanted to be just as good, if not better. It is the younger sister's prerogative to try to exasperate her brothers, yes?
At some point during the school year my Mom, ever the artsy and creative teacher, came up with a scheme to help us read even more books. She began by cutting out caterpillars out of colored paper. She cut out the heads (mine was a girl with eyelashes, of course) and then she cut out multicolored segments to add-on to the caterpillars. Then, using double-sided tape, she taped the heads on the wall of our library, and told us kids that every book we finished we could write the title on one of the segments of the caterpillar, and add to our caterpillar. We would compete to see who would have the longest caterpillar by the end of the school year.
The race was on.
I remember reading, reading, and more reading. I was neck and neck (caterpillar and caterpillar) with my older brothers. As a girl surrounded by boys I was not going to be outdone by them in this larvae race.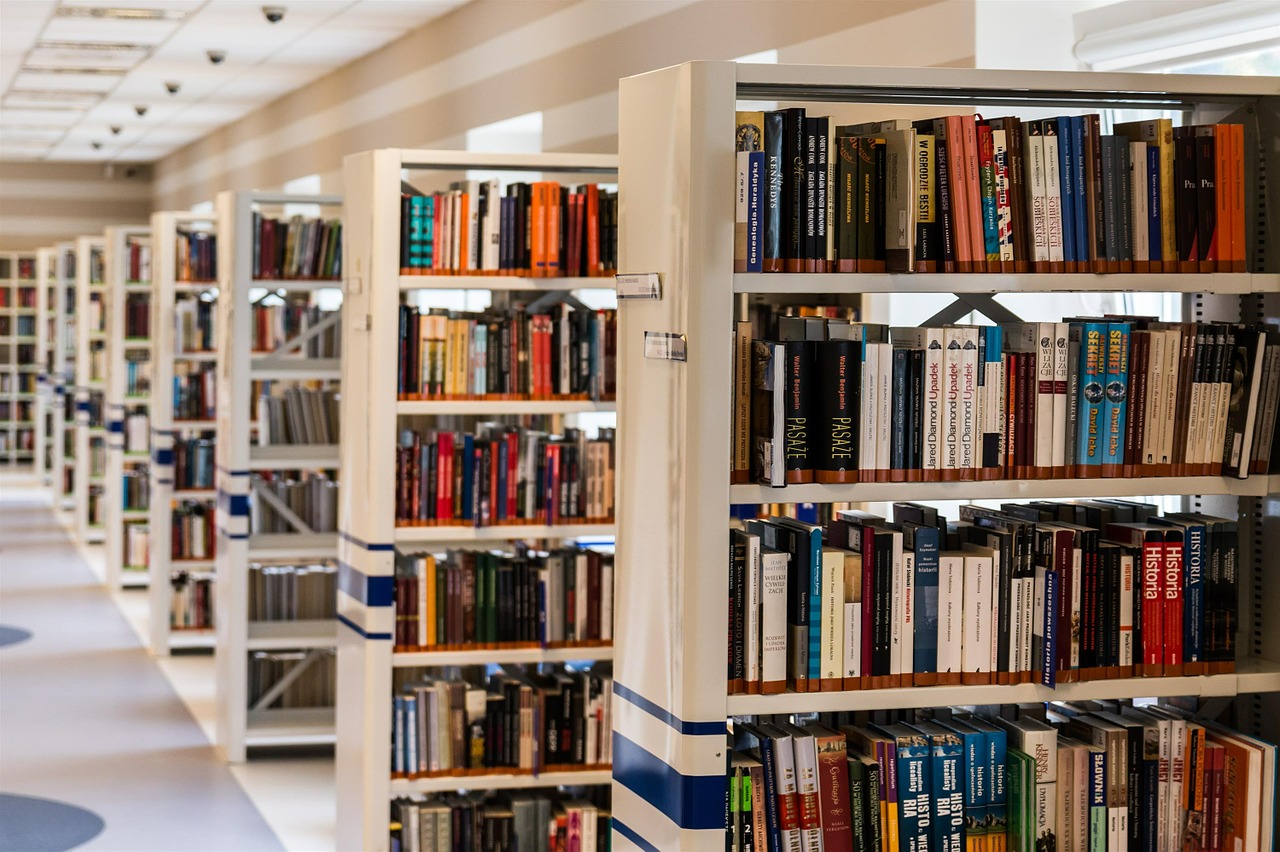 I can still picture those multi-colored caterpillars curling all over the walls, and my reading hour becoming longer every day as I hurried to keep in step with my brothers.
I owe a large amount of my literacy to those little bits of paper, my ever creative mother, and my own avid competitive streak.
Then I grew up, and college hit with its massive papers, dry reading assignments, and an endless array of scripts to be memorized. I was constantly reading, writing, and memorizing–not books I chose for myself–but rather books chosen by my professors. On breaks I was so relieved to have some down time I found my overworked brain relaxing into magazines, and my old favorite books (Jane Austen, Jan Karon, and Neta Jackson) as a sort of mental comfort food.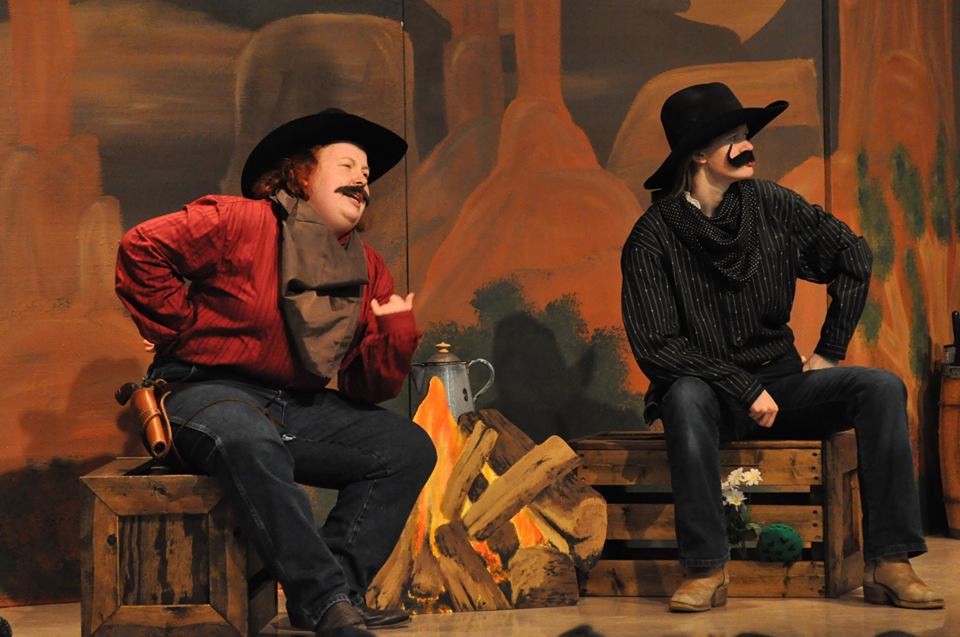 But the times are a'changing, since finishing up college over a month ago, I have started to feel my mental hunger for books return. So when my Mom issued a reading challenge for 2016 complete with a specific monthly goal as her only New Year's Resolution I knew that this was the day to reclaim my literary chutzpah.
chutzpah: supreme self-confidence, nerve, gall. 
I am ready to rejoin the world of literary enthusiasts. I am hoping to regain some of the ground I have lost in the past few years as I worked my way through my Theatre degree.
The time has come to take back the caterpillar. Are you with me?
If you are interested in joining in the challenge hop on over to Mom's blog, and read the specifics!
More posts you might enjoy:
Valentine's Day Gifts for Him for All Five Love Languages
What Star Wars Teaches About Marriage