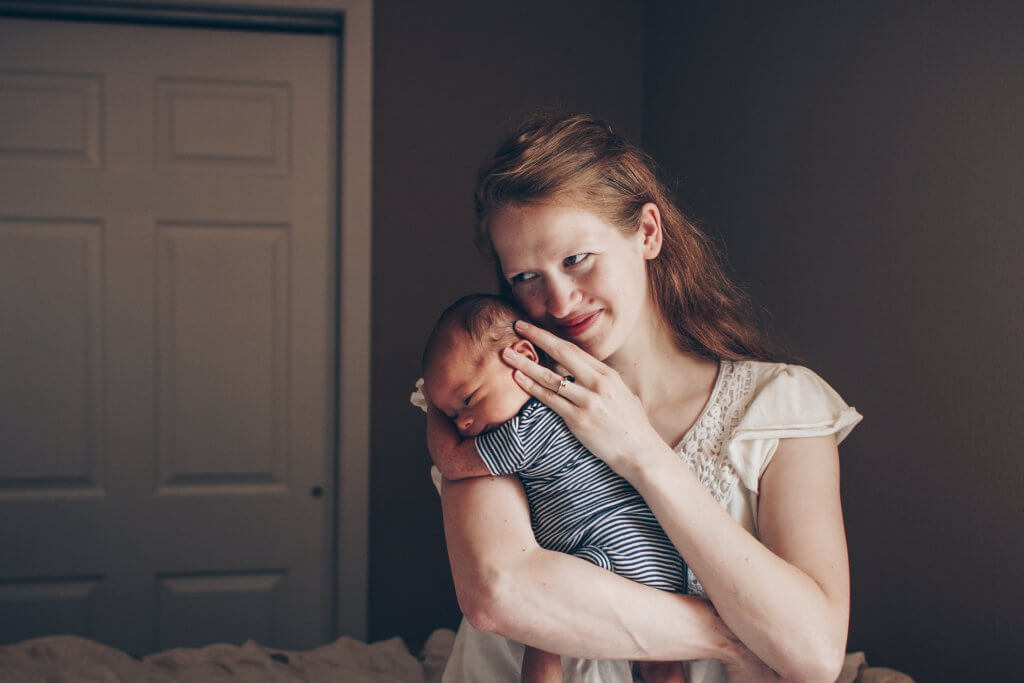 I'm wife to Saia, mom of two kids, and a successful VBACer.
I help C-section moms morph into VBAC moms! If you are curious about a VBAC, but aren't sure if it is for you, then you are in the right place!

I provide encouragement, resources, stats, and more so that you can walk into your VBAC feeling 100% ready.
Having a VBAC was one of the most healing, empowering moments of my life, and I want you to experience that as well!
SOME TOPICS I'M PASSIONATE ABOUT
+ VBAC empowerment for moms (I want you to feel strong, and fierce when you walk into your VBAC!)
+C-Section healing (we talk about the things your doc didn't tell you, but should have!)
+ Postpartum support (I want you to have a beautiful, healing transition into motherhood)
+The mama who passionately wants a VBAC
+The woman who isn't sure if she can stand up for herself.
+ The new mama who feels lost in the newborn season.
+The seasoned mama who still struggles with her C-section scar.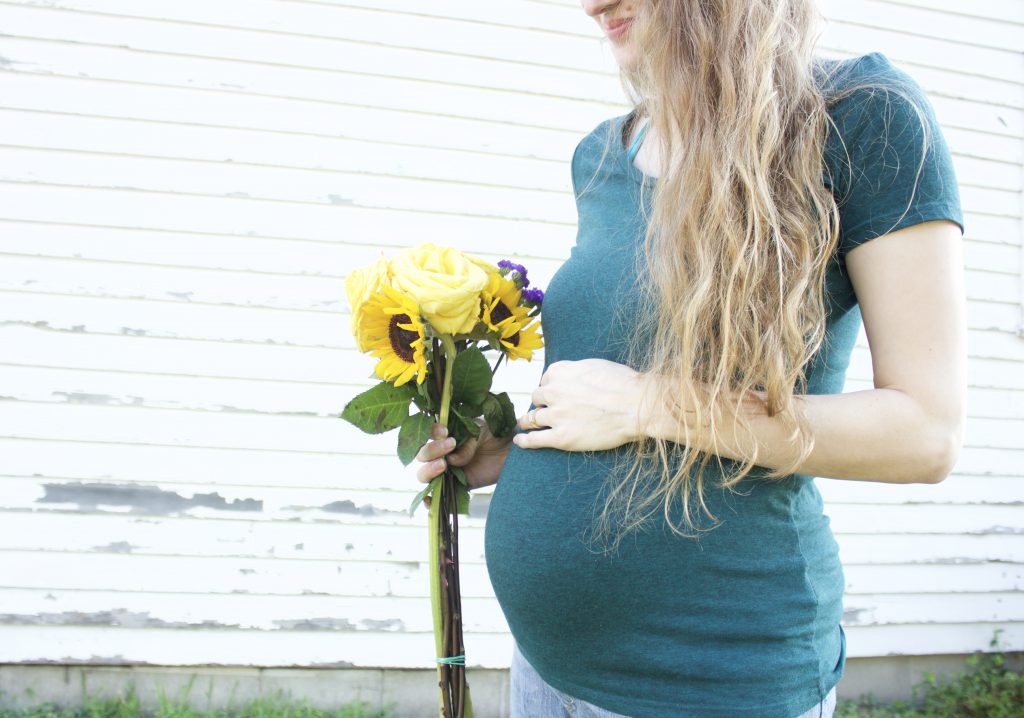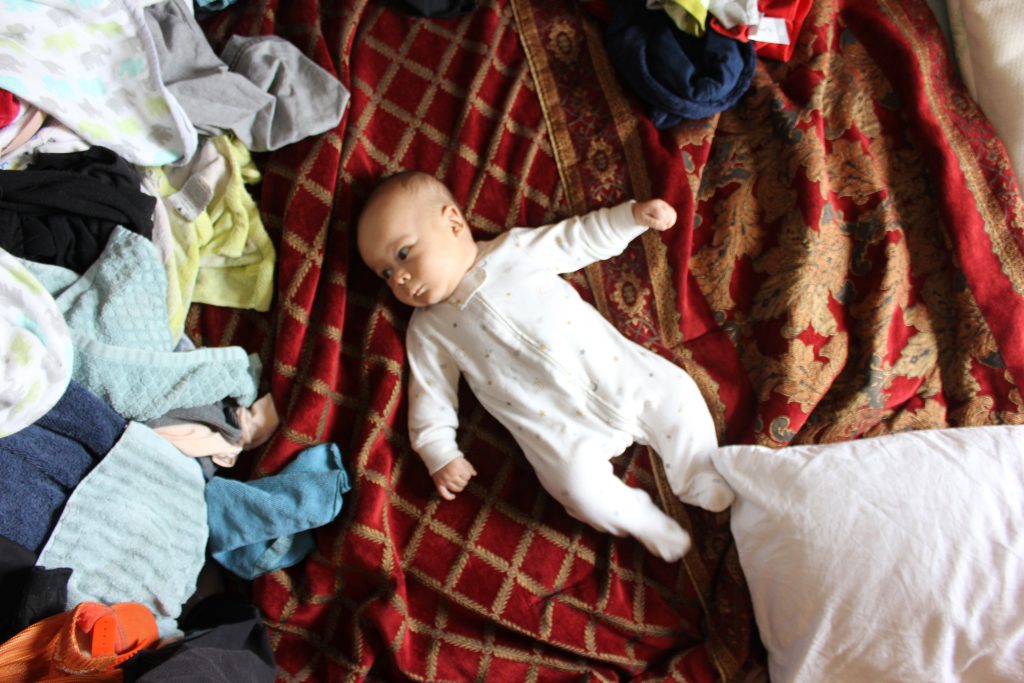 HERE ARE MY FAVORITE PODCASTS AND BLOG POSTS TO HELP YOU!