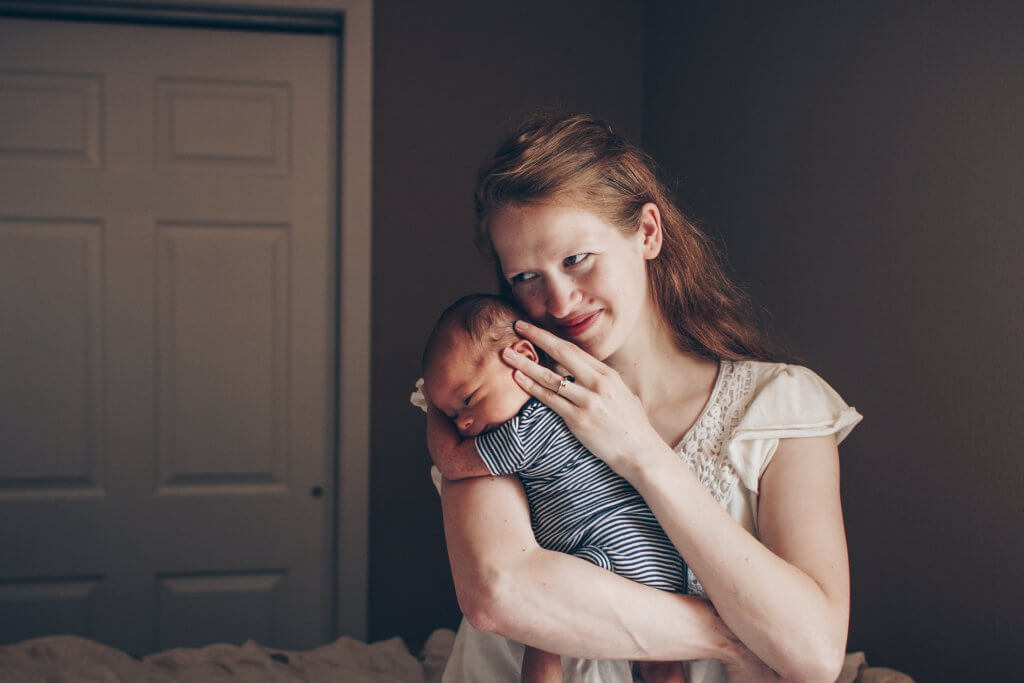 I'm wife to Saia, mom of three kids under four, podcaster, and blogger.
I help stressed out moms find tools to combat the overwhelm, start businesses of their own, and run their homes well.
If you are interested in saving money, making money, or thriving at home then you are in the right place!
SOME TOPICS I'M PASSIONATE ABOUT
+ Making Money I believe every woman can add income to her home. You can juggle babies and build wealth too! I will provide the tools and support you need to do just that.
+Saving Money I am a thrifter, and bargain hunter at heart. I will help you cut costs and thrive on less.
+Thrive At Home It has taken me a long time to figure out this stay-at-home mom thing. You too? I will teach you how to run a home, and run it well.
+The mama who is looking to grow an income online
+The mama who feels lost and overwhelmed in her home
+The mama who wants to stick to a budget but doesn't know where to start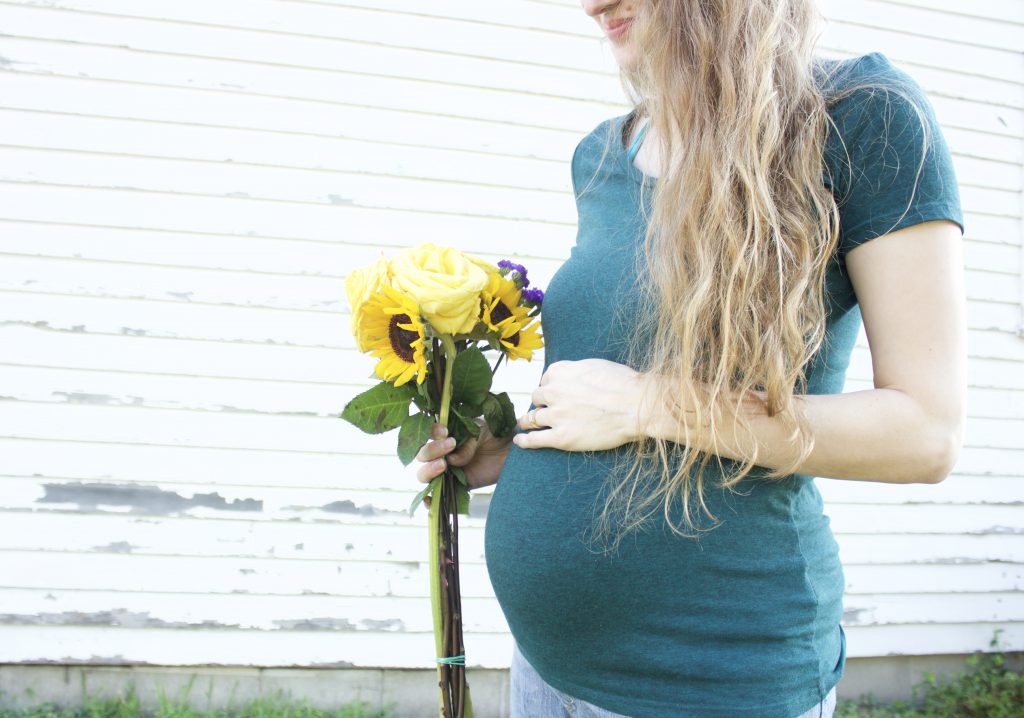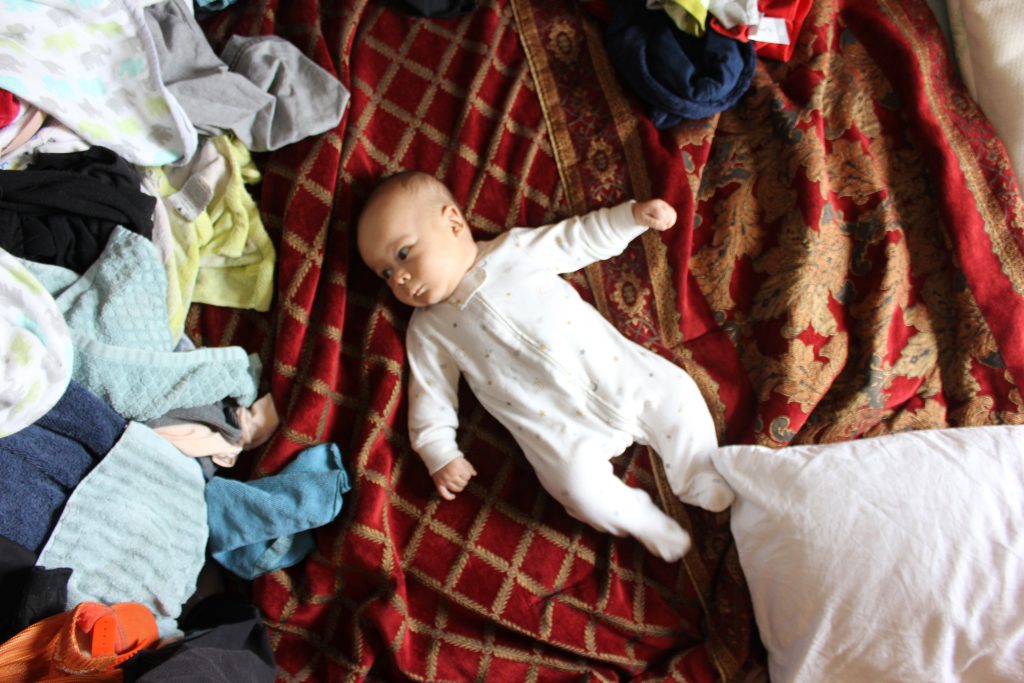 Grab Your Free Woman of Action Printable here!