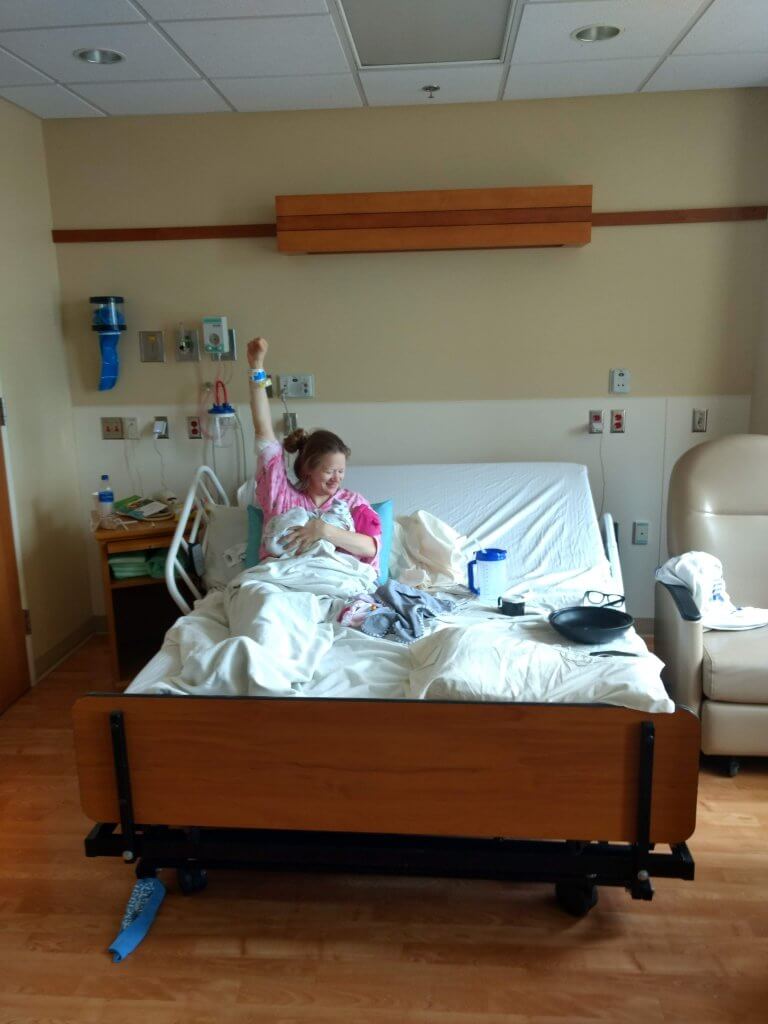 I help women rock their transition from pregnancy to motherhood.
Grab the FREE New Mama Postpartum Guide:
You, too, can have a healing birth, and a beautiful postpartum season.
Whether you are pregnant, newly postpartum, or chasing after a toddlers I am here to help you problem solve, cut out what's weighing you down, and build a beautiful life as a SAHM.

I'm a mama of two, and a successful VBACer!
I am passionate about providing resources, community, and empowerment for women who feel a little lost in their new mama life.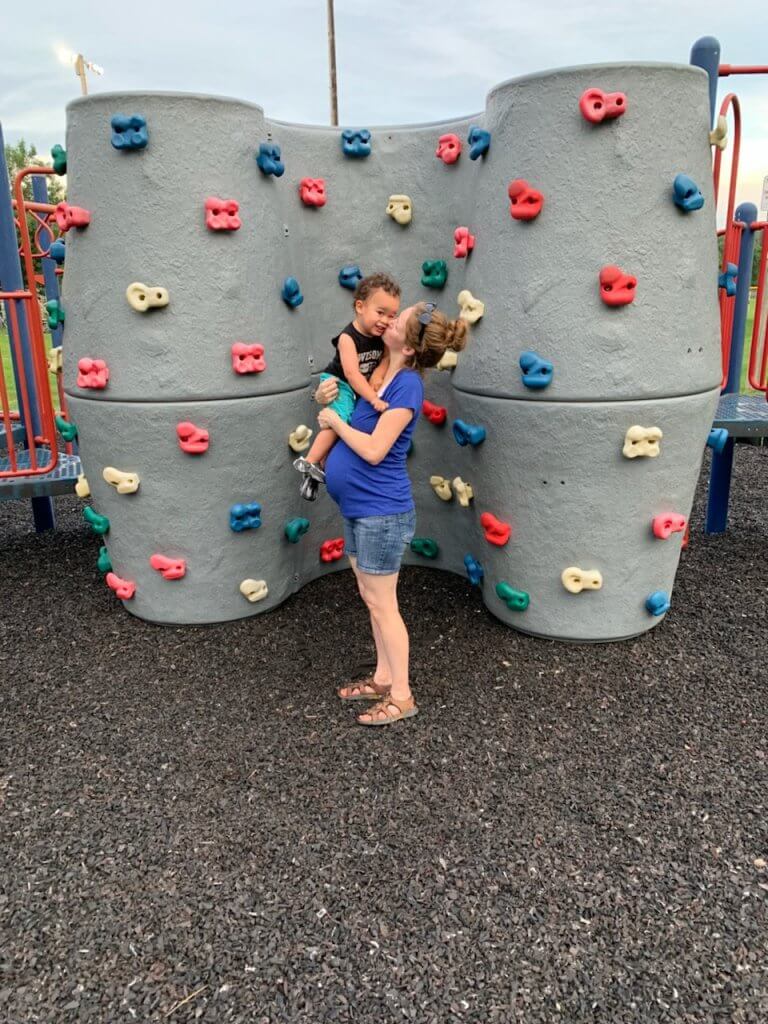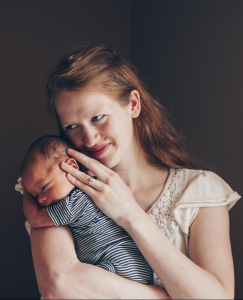 Thanks so much for sharing this info Bethany! I have all the feels and feel empowered to have a VBAC! I haven't read all the articles you posted, but I plan to methodically go through them. I just appreciate you and the research you have shared so much! I don't think I can really express my gratitude and appreciation enough. Let's do this! #vbacwithoutfear!
– ALICE
I CREATE RESOURCES FOR moms by a mom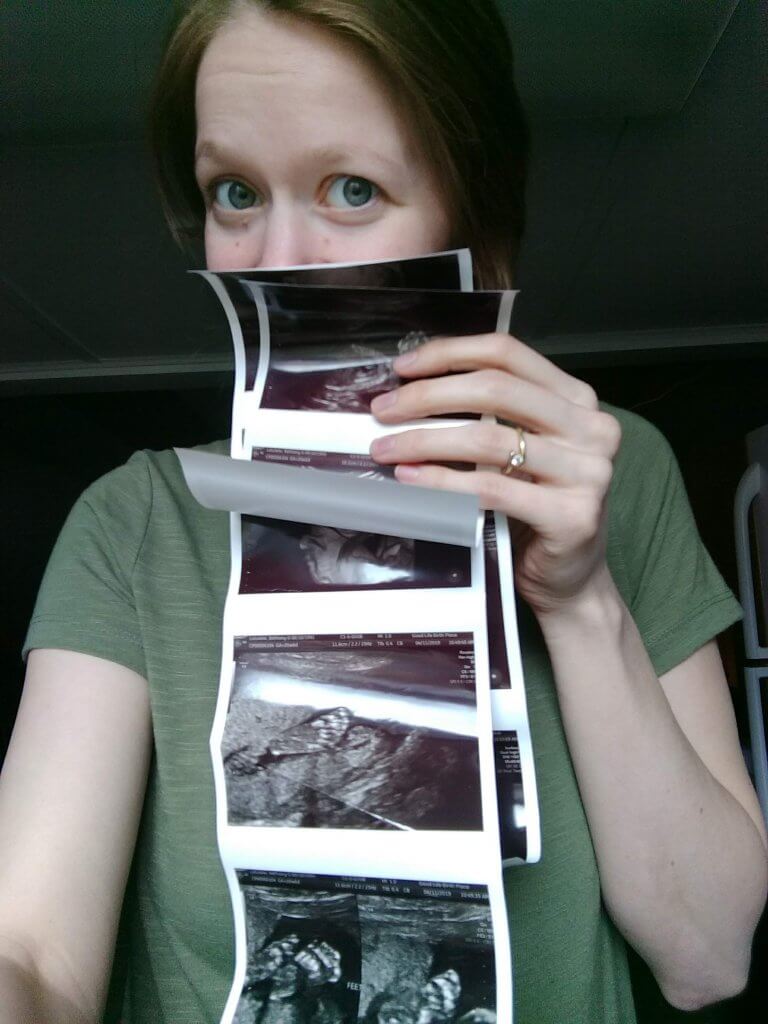 JOIN THE
WOMAN-OF-ACTION
MAMA CLUB
Are you lonely, Mama? Mamas in this club receive free printables, weekly encouragement, and so many other goodies!
I would LOVE to meet you! Hit the button below to reach out!