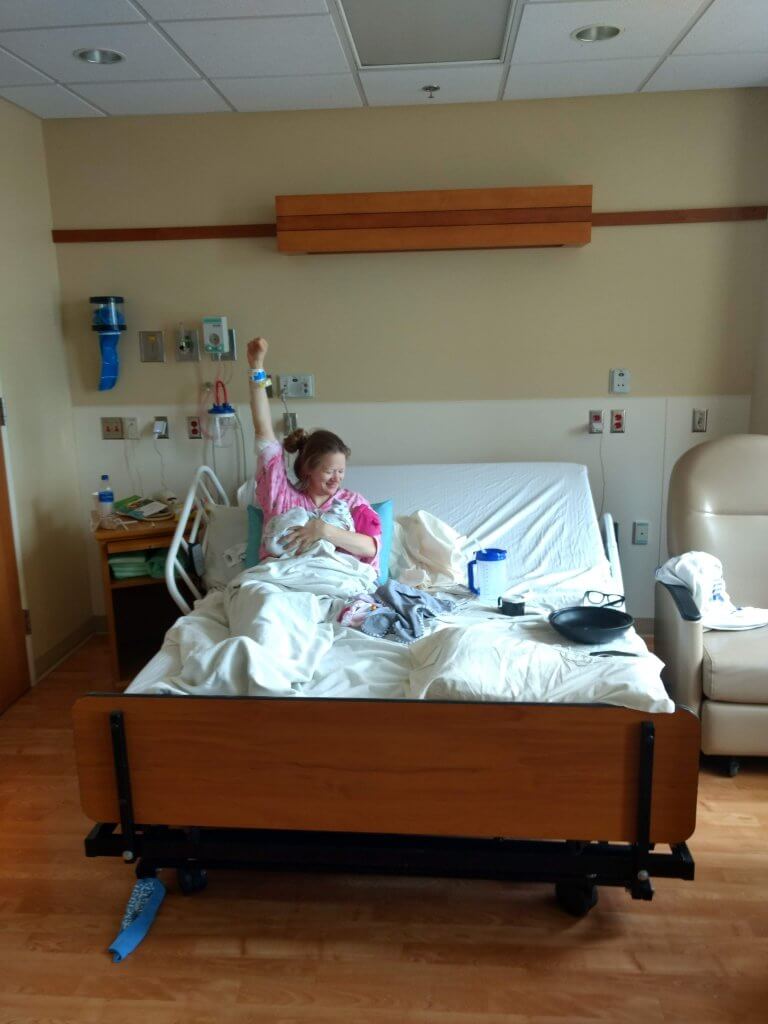 I help women rock their transition from pregnancy to motherhood.
I will help you solve the overwhelm, step out of the martyr mama mindset, and build the life of your dreams. Grab the FREE birth affirmation printable here!
You, too, can have a successful vbac, and a healing birth.
Whether you want a VBAC because you dream of pushing that baby out, or you want to avoid multiple C-section, or long for a lot of kids, I get it! You can do this!

I'm a mama of two, and a successful VBACer!
I am passionate about providing resources, community, and empowerment for other women who desperately want to achieve a VBAC.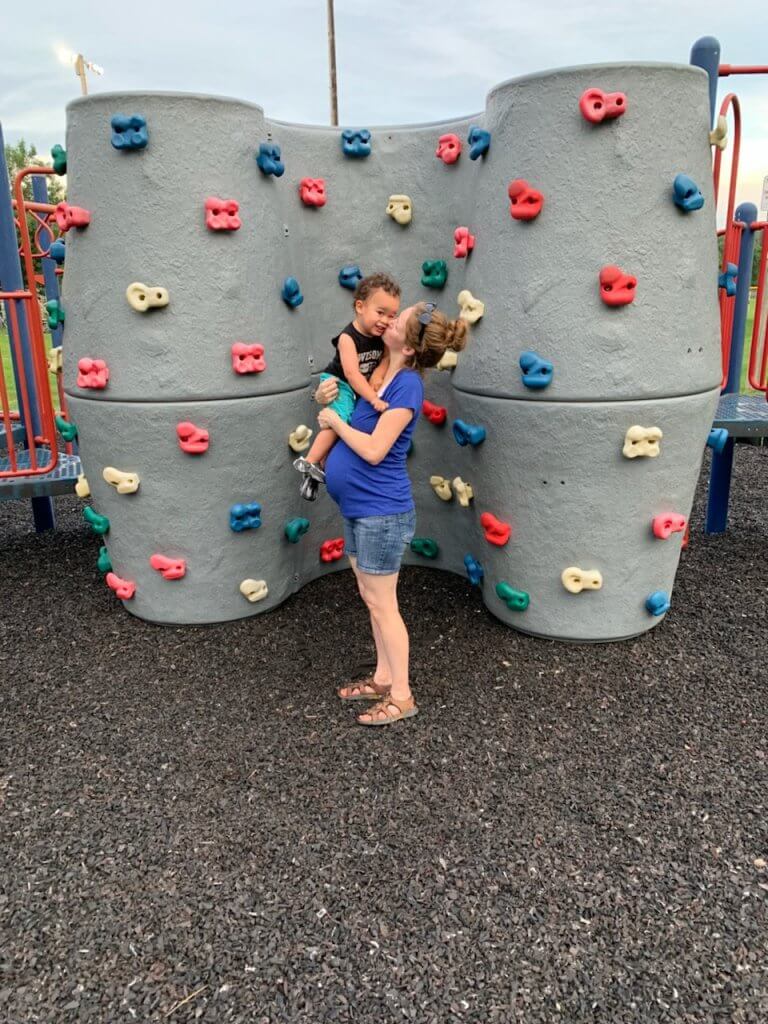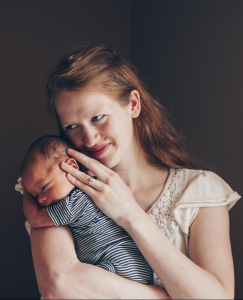 Thanks so much for sharing this info Bethany! I have all the feels and feel empowered to have a VBAC! I haven't read all the articles you posted, but I plan to methodically go through them. I just appreciate you and the research you have shared so much! I don't think I can really express my gratitude and appreciation enough. Let's do this! #vbacwithoutfear!
– ALICE
I CREATE RESOURCES FOR VBAC MOMS BY A VBAC MOM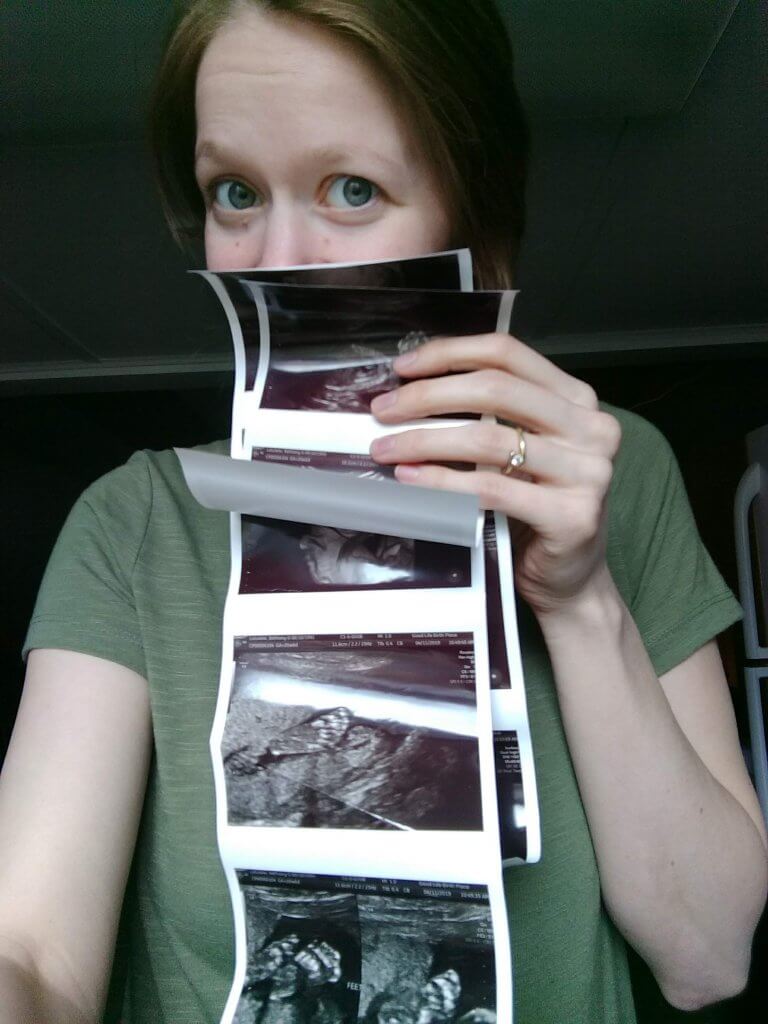 Who better to encourage, support, and lift you up then other VBAC mamas?
Do you have further questions about having a VBAC? Or have you had your VBAC already, and want to share your story? I would LOVE to meet you! Hit the button below to reach out!
READY TO HAVE A SUCCESFUL VBAC?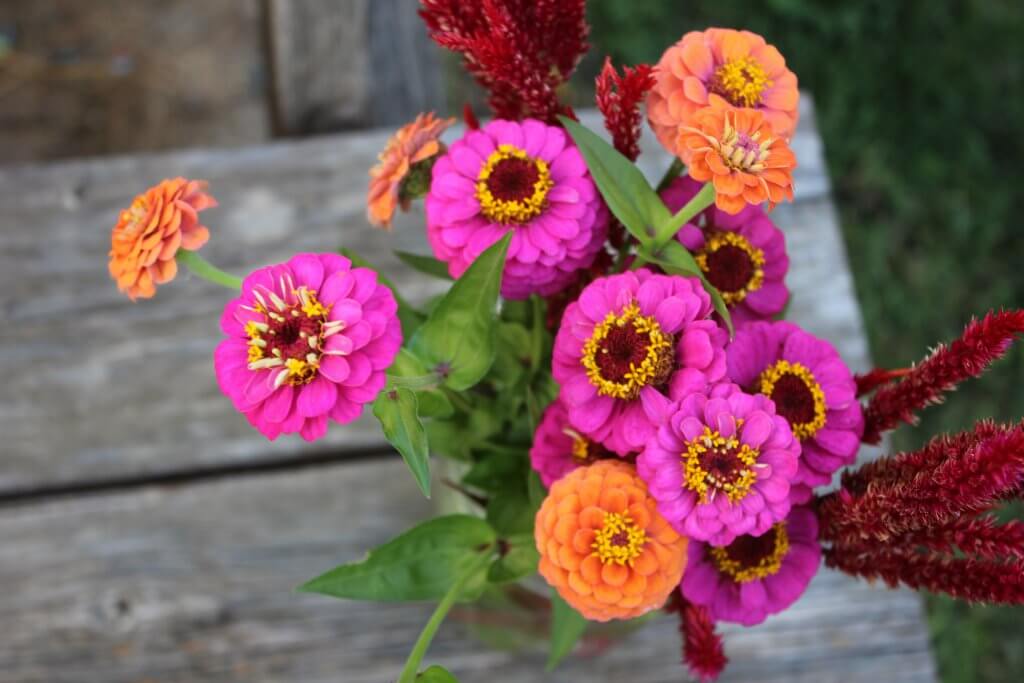 JOIN OUR VBAC MAMAS CLUB, AND GET YOUR FREE EBOOK: 10 Secrets to Having a Successful VBAC.