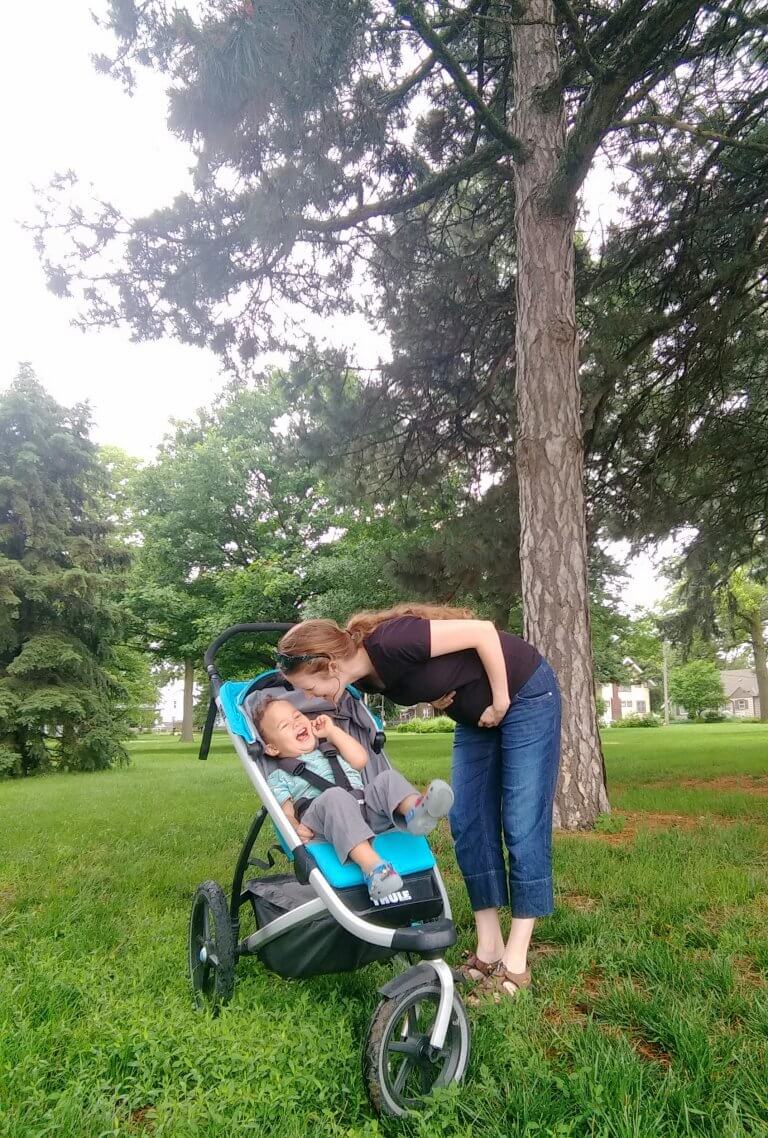 I'm passionate about empowering you to do both business + motherhood well!
Lost in your motherhood journey
Lonely + overwhelmed
Wishing you could figure out a way to balance biz + life as a SAHM
Take back control
Create new systems to balance both motherhood and your business
Feel less alone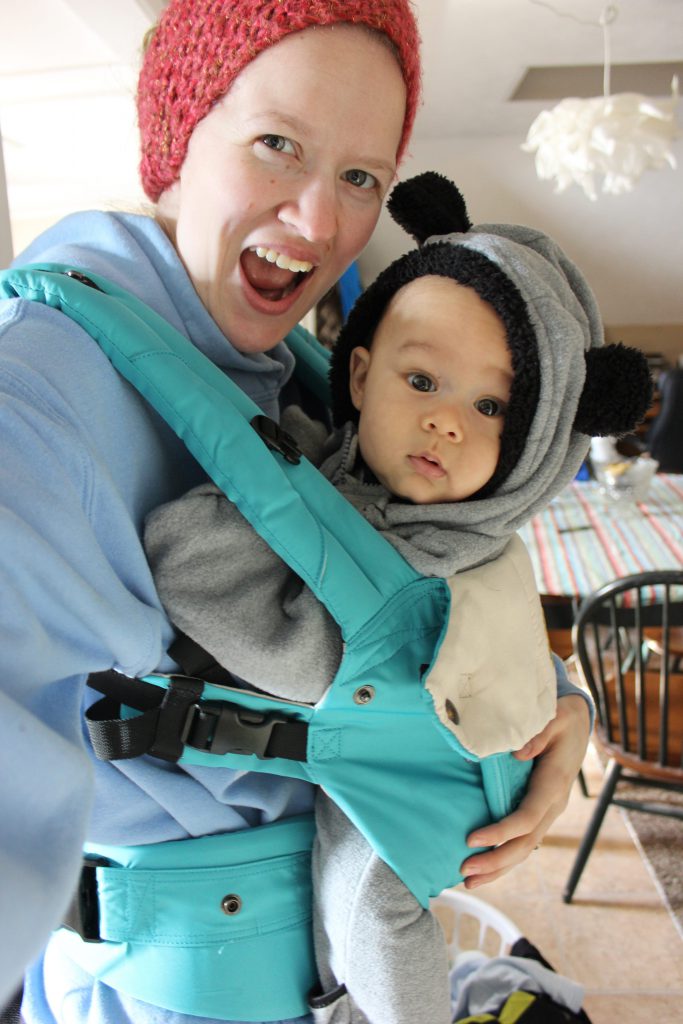 I'm a mama of two, podcaster, blogger, and business babe.
I am passionate about providing resources, community, and empowerment for women who feel a little lost in their new mama life.