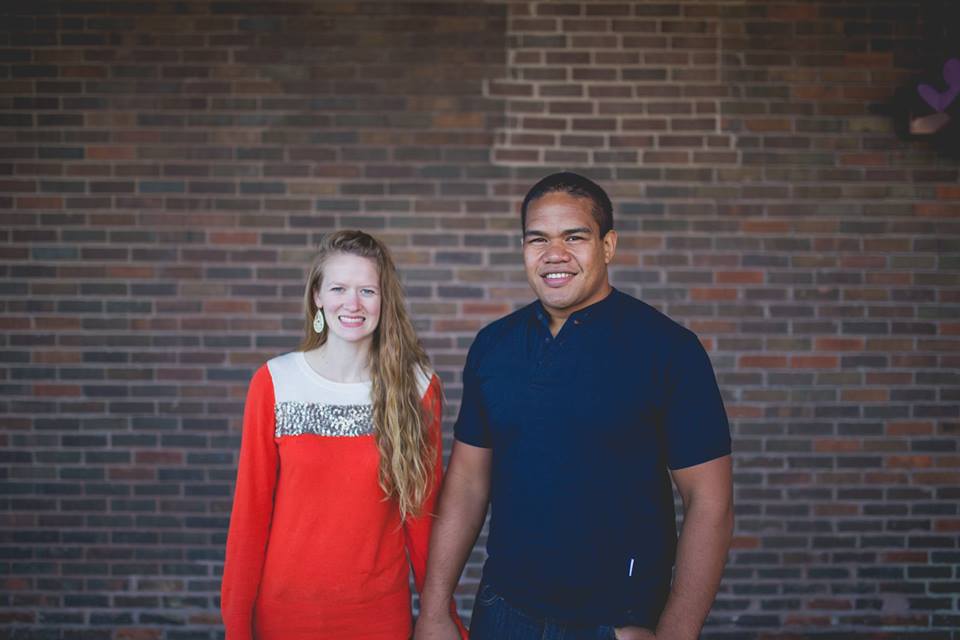 Hey there friends!
I'm Bethany. I'm a twenty-something, mama of one chocolate-eyed boy, wife to my Warrior Man.
I grew up in an old train depot turned into a house in the country with my five siblings. I was homeschooled, and spent my days drinking hot chocolate while listening to my Mom read Ralph Moody books, and competing with my brothers in our own personal spelling bees. I studied my books on top of our chicken coop, and developed a love of the classics.
I turned nineteen, and packed my bags for college. After two years of grappling with what I wanted to do I settled into a degree in Theatre and Communications. Shortly after turning twenty-one I met an incredibly handsome guy in my history class, and we began going on walks together. Two years later I married that guy, and changed my last name from Miller to Lotulelei.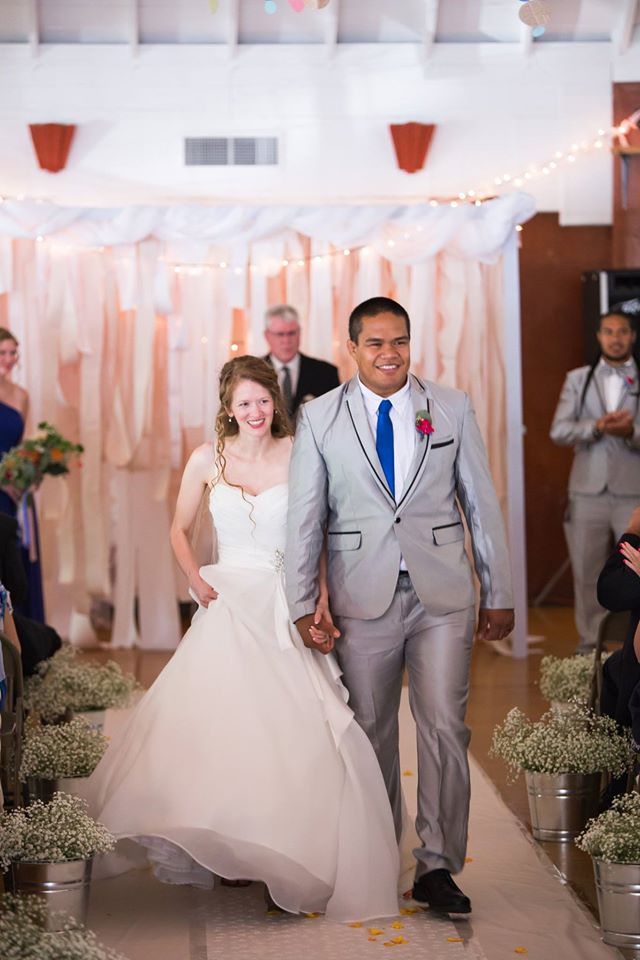 Two years later, on my twenty-sixth birthday, I gave birth to my little baby boy–Gideon. He was born in August, and we will forever be birthday twins! That winter was tough. I was struggling with figuring out how to be a stay-at-home mom, while stuck in a tiny apartment in the coldest winter that Nebraska has seen for a long time.
Spring finally came around again, and I started going on daily walks and runs with my baby boy. Those daily outings brought color back into my cheeks, and light back into my eyes. My stroller saved me, in so many ways.
I used to blog over at Dandelion Pie, but I decided that I wanted to launch a new blog. A blog dedicated to other new mamas who are searching for normalcy in their new ever day life. I am a champion of other mamas–of the stay-at-home moms, the working moms, the work-at-home moms, the new mamas or the seasoned mamas. I am a fan of you. I want to help you live a full, and meaningful life and build a home that brings joy.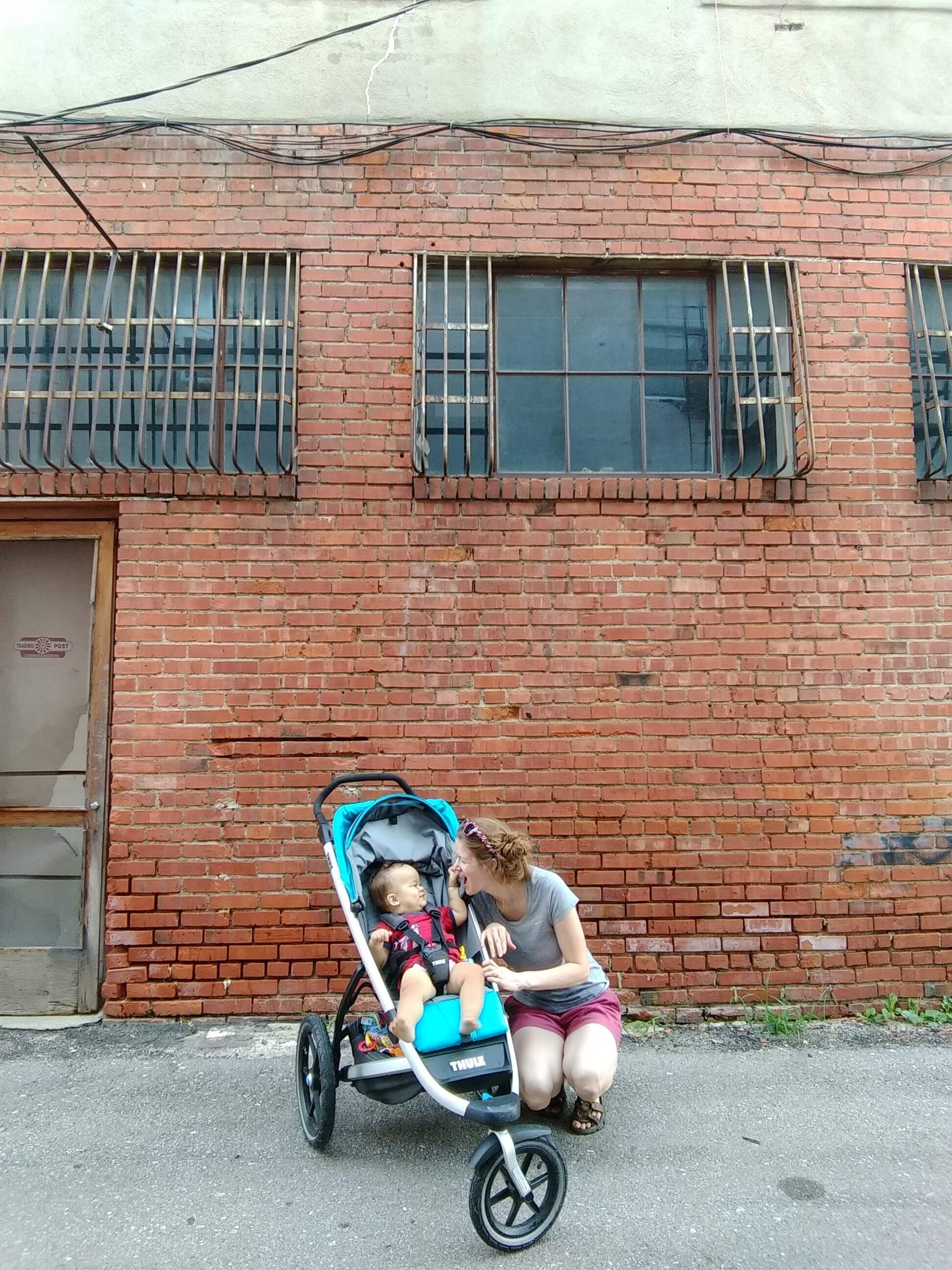 So pop your kiddo (or children) in the stroller, and let's have a good ol' chat. I want to hear what you are struggling with, and what your recent successes are! Leave a comment below!
You can also check out my most popular posts here.