My Lifestyle Podcast:
We are a mother-daughter team, Amy and Bethany, and together we produce The Sweet As Love Podcast!
We want to help YOU build a beautiful life: right where you are, with what you already have.
Whether you are a minimalist or a maximalist, a city chick or a country gal, we want to invite you into our inner circle and share with you what is making our lives so much sweeter.
On our podcast, we share homesteading tips, our favorite recipes, side hustles we've tried and loved, travel ideas, homeschooling help and more!
Our podcast is now available on iTunes, Stitcher, and Podbean!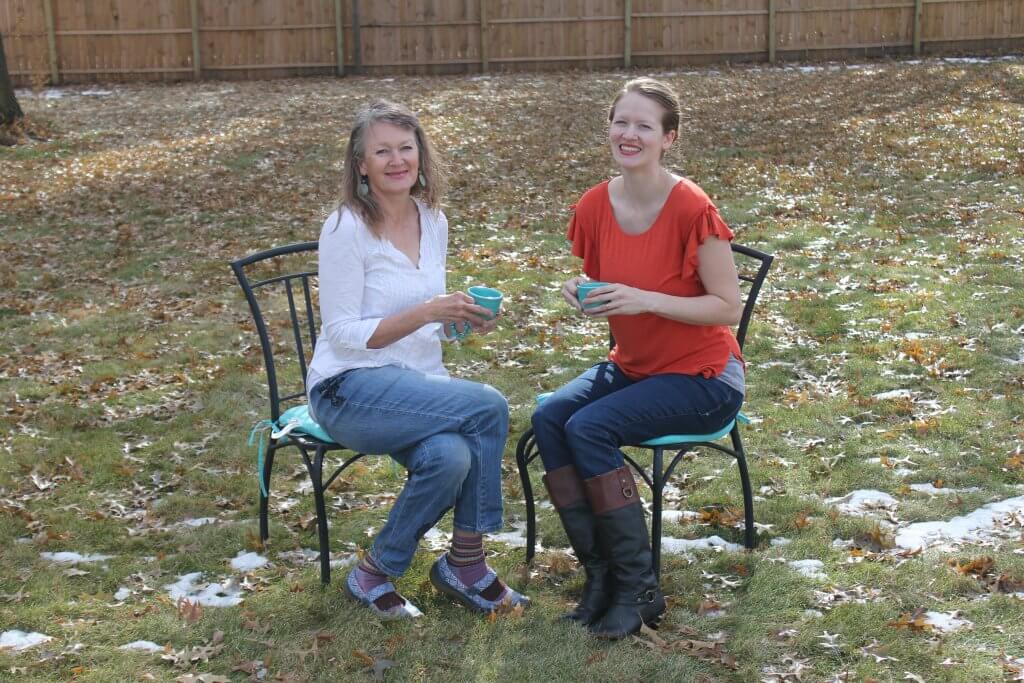 My VBAC Podcast:

VBAC Babes was created to help you transition from VBAC hopeful, to VBAC success.
Listen to the podcast to hear inspiring VBAC birth stories, interviews with experts, and tips for your own VBAC journey.
Check out our VBAC blog here or listen to the podcast in your favorite podcasting app!
Available on Stitcher, Apple podcasts, Podbean Pandora and more!