I had not seen him for twelve weeks.
A year ago today, I was speeding my way to the Omaha airport to pick up my fiancé. Our wedding was four short days away. We weren't cutting it close at all.
When we had set the date for our wedding, eleven months earlier, we decided that he would go to Maui for most of the summer to work, and I would stay in Nebraska. We would meet the week of our wedding to tie the knot. Simple enough, yes? No! As it turns out, planning a wedding when you have an ocean between you makes for some rather stressful conversations.
Looking back on it now, I am amazed that we chose to be apart all summer. However, it cannot be denied that those twelve weeks apart gave us special time with our families that we wouldn't have had otherwise, more money in our pocketbooks, and a really fun reunion at the airport.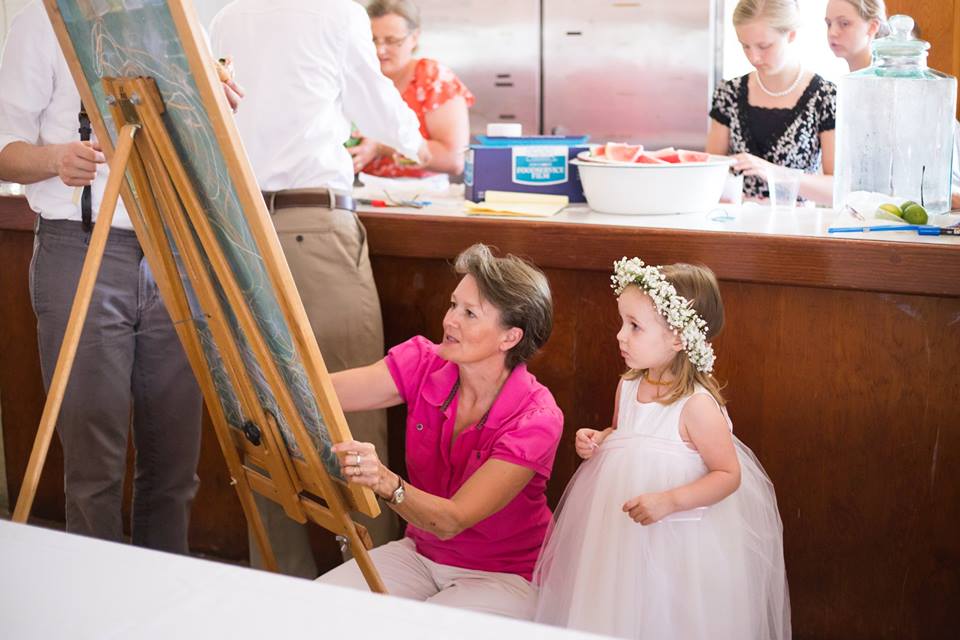 I still had so much to do at home. My whole family was buzzing around trying to accomplish about a million last-minute details. We worked so hard to transform a historic ballroom into both our wedding venue, and reception hall. Each person in my family (and extended family!) had a list of things to accomplish. Among many other things, my Dad was building a frame for the ceremony backdrop, my Mom was cooking the meal for the guests, my Grandpa was making candle holders, my brother was stringing lights, my friend was making endless doily cups for popcorn, my sister was sewing hundreds of feet of paper garlands…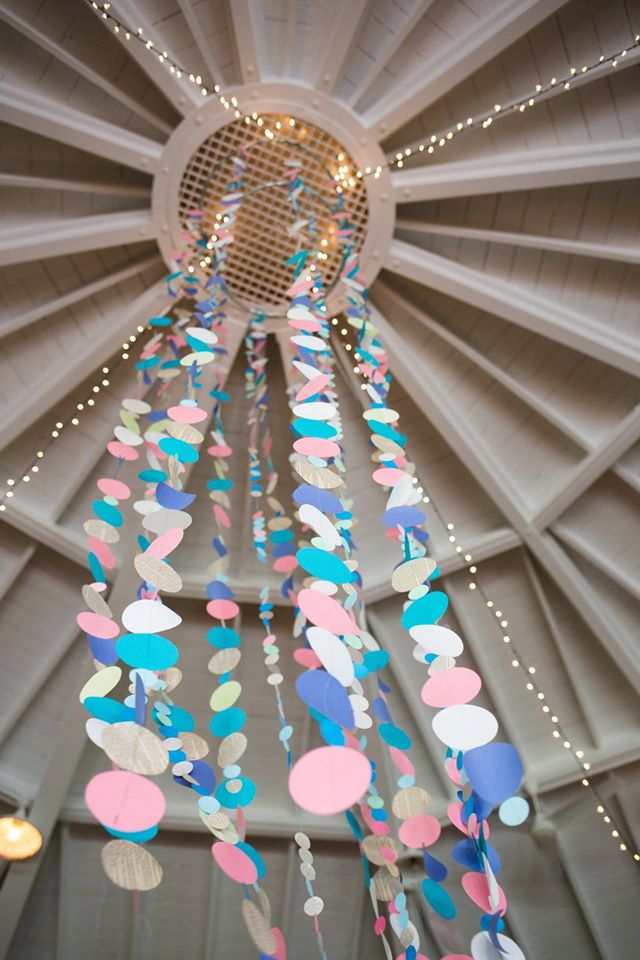 As I drove away to pick up my fiancé, I felt a tad guilty leaving everyone sweating away preparing for my wedding, as I absconded to the big city for an evening of fun. However, those few hours with my soon-to-be husband were essential in grounding both of us. Once we got back to the wedding preparations neither of us had time to catch up until after we were married and went on our honeymoon.
We wandered downtown Omaha, and walked through many shops in the Old Market district. We laughed about the fact that we were getting married in only a few days, and dreamed about our future. We found a little, old art gallery encrusted with vines that we explored. That evening gave us just enough of a cushion of peace before we drove home and jumped into the hectic wedding planning again.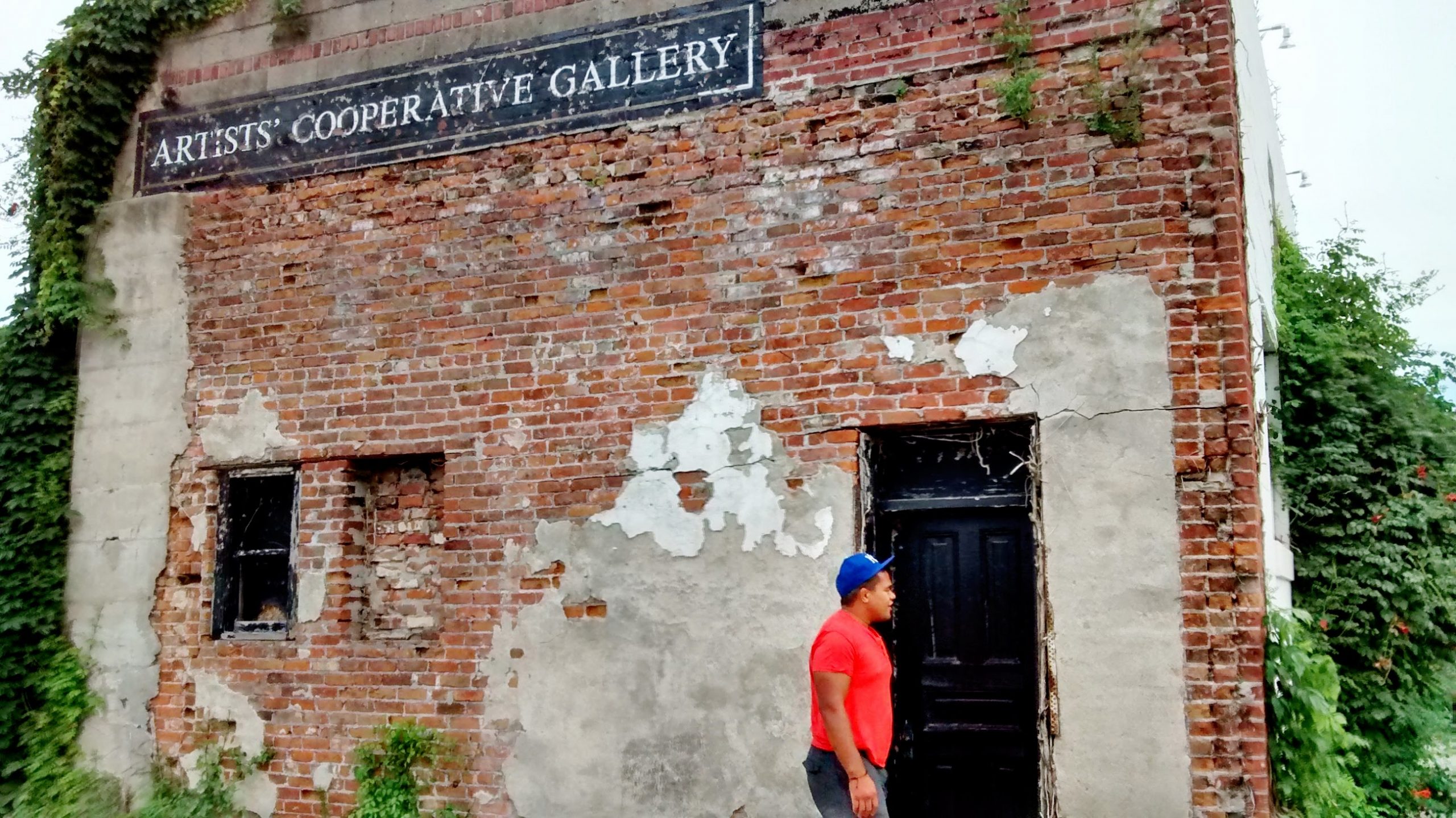 Did you have a DIY wedding? Do you hope to have one? A word of advice: don't procrastinate! Ha ha!