Every year I try to find a gift that is extra-special for my husband for Valentine's Day
The very first year we were dating, I bought him a bunch of gifts, including a big ol' chocolate bar with bacon in it. He bit into it, and I noted the pained expression on his face as he tried to eat it. I told him he didn't have to eat it if he didn't like it, and he audibly breathed a sigh of relief. He told me, trying not to hurt my feelings, that he just didn't prefer meat mixed with his chocolate. Later in the day, he gave it to a wrestler friend who snarfed it up.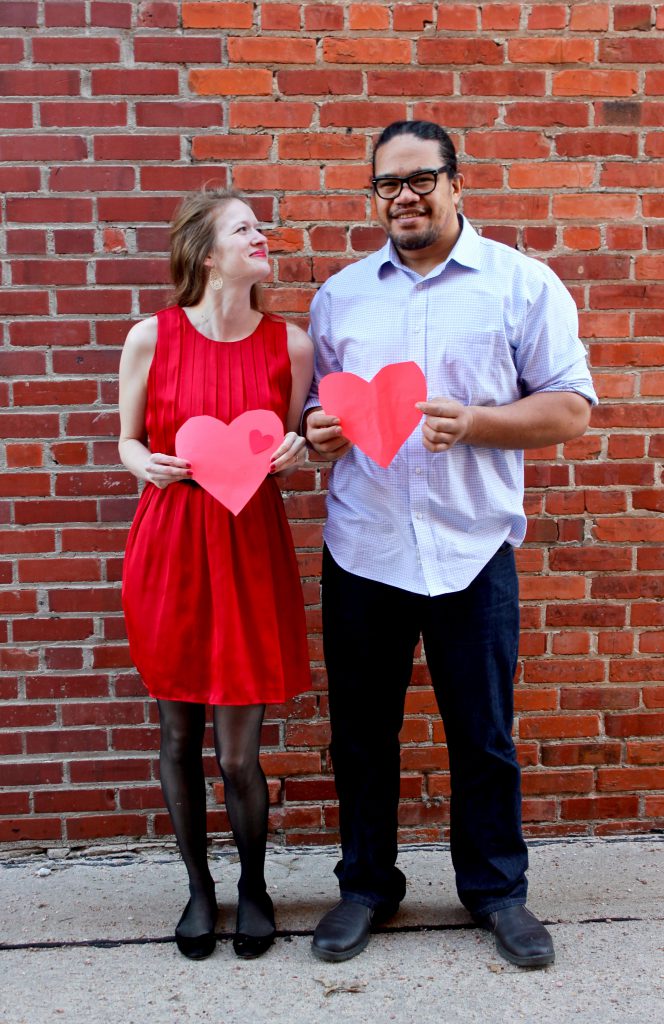 Lesson learned: be sure your hubby likes pork mixed with chocolate before you give it to him (that same chocolate bar is included in this list, so be forewarned!)
I'd like to think I've gotten better at gifts since then. I've found a few ideas along the way, and I am SO excited to give my hubby his gift this year. It is always tough to find just the right thing, so I put together this list of my absolute best gift ideas for the man in your life. I included many of MY favorite things, so you might want to do a bit of shopping for yourself too.
This post may contain affiliate links.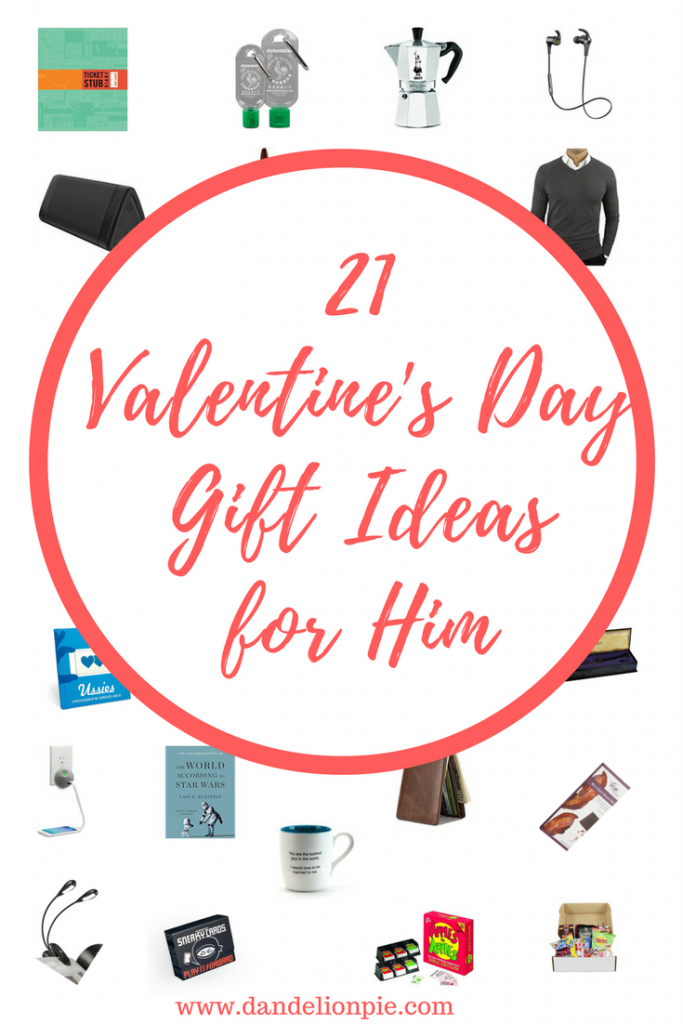 21 Unique Valentine's Day Gift Ideas for Him
What are you getting your fella for Valentine's Day this year?