When I first flipped the calendar page over, and realized June was upon me I gave a gusty sigh of discontent. All that stood between me and the month I was longing for was this one pesky month of June.
I can hardly believe that June is over, and July (squeal of delight!) is here! In July I will be reunited with Warrior Man after ten weeks apart, getting married to him, and heading out on a fun (and uber secret) honeymoon! We have been engaged for eleven months, and I am so ready to take this next step.
Suffice it to say June was just not my cup of tea, but thankfully I was very, very busy this past month working as a Chiropractor's Assistant twenty-five hours a week, and an Assistant Director for a local children's theatre program an extra 20+ hours a week. Now wedding season is upon me! Huzzah!
Here are a few things I learned this past month, in no particular order.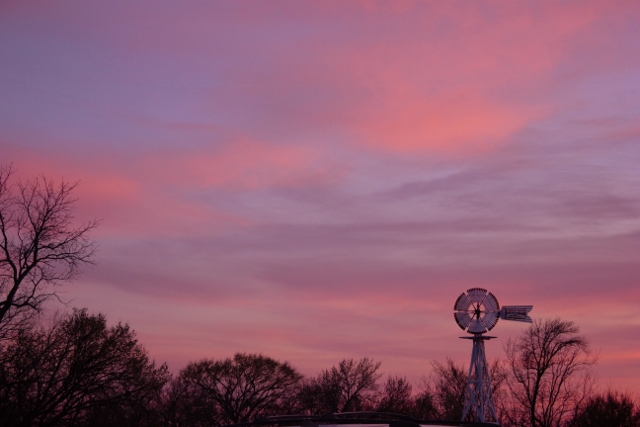 1. It's okay to accept help when it's offered.
The week before show week I was feeling extremely crazed. I had just finished a long week of work, and I knew I needed to spend all afternoon and evening of my Friday setting up prop tables, and painting set. A sweet friend offered to help, and rather than differing I accepted gratefully. And then my Mom and sis both took it upon themselves to pack up their painting clothes and drove 45 minutes over to help me wrap it up, and then we all went to see Inside Out together. The sweetness of that help will stick with me for a long time.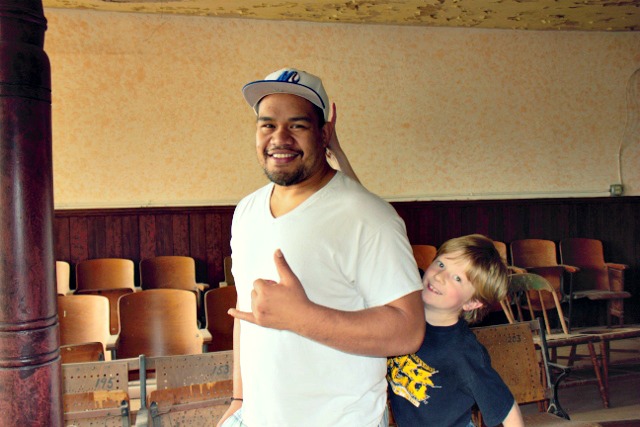 2. Focus on what's in your own bowl.
In Bible class we talked about how contentment is being grateful for your own bowl of ice cream, and not staring at how other people have more scoops of ice cream than you. This simple philosophy has really stuck with me, and I am constantly chiding myself "Bethany, focus on what's in your bowl!".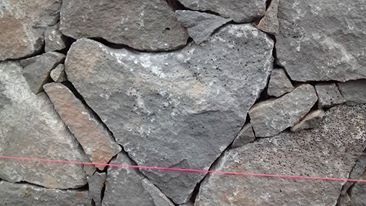 3. Video Dates are some of the sweetest things.
Warrior Man and I have been having a date night every Sunday this summer. This past week he drove over to Starbucks in Maui, and I was at a Starbucks in the Rural Midwest and we used Google Hangouts to have a date. These have been some of my favorite memories, and we have grown even closer through this intentional time set apart every week. I love him. Did I mention I get to marry him in two weeks!!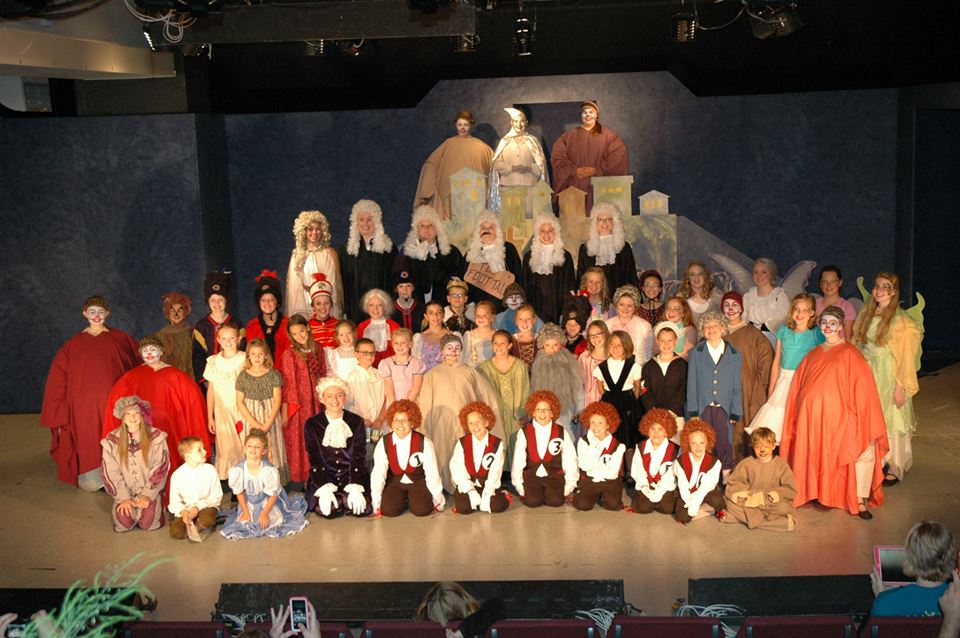 4. A show with 57 children is overwhelming, crazy, and totally worth it.
Whew. I have been in a lot of shows, but this one was extra crazy. We had myriad problems the last two weeks with actors missing or getting injured, and not a few stressors. However, the show pulled together at the last moment, and I couldn't help but tear up at the cast party at the great group of kids, and the thankful parents.
Well, that about sums up my month. What about yours? Anything interesting you gleaned from the crazy month of June?