Have you realized yet, sweet friends, that it is December? Christmas is only a few weeks away, and with that beautiful holiday comes gads of Christmas shopping! Today, I am so excited to introduce you to Tanya who runs one of my favorite Etsy shops. She and I are running a giveaway for the sweetest neck warmer that you have ever seen! It is blue, with lace (two of my favorite things).
Check out my interview with Tanya, and then enter below so you can have a chance to win one of her homemade neck warmers!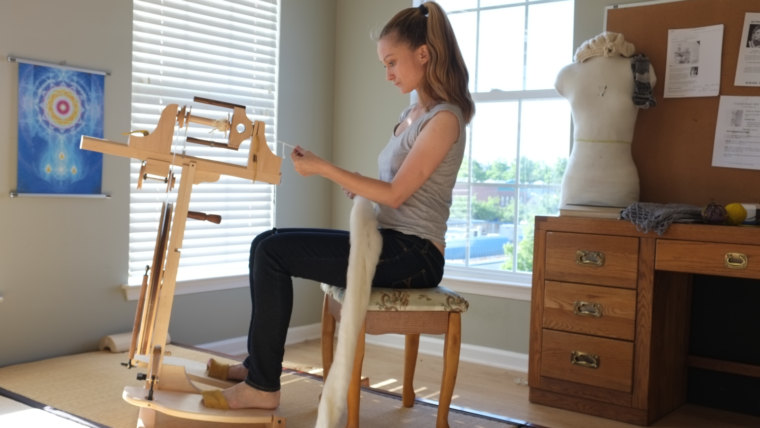 I want to learn how to spin wool like Tanya does! Picture by Accessodium.

1.Tell me a little about yourself, and how you became interested in knitting/crafting in general.

I grew up around the art and craft, my grandmother could knit, crochet, sew. When when my grandmother used to knit, I'd watch and think how magical it was that the yarn could turn into such beauty. I loved the way my grandmother's motions were so natural. I strived to make my grandmother's natural talent mine own and for years has been devoting my time to creating yarnful masterpieces for friends and family. And now I do it for sell.

2. What made you decide to start an etsy shop?

My friends and my family inspired me to open my shop. Every time I was knitting or crocheting my friends told me, it is so beautiful, you have to sell it, open a business or sell online. And one day I made a decision to open a shop on Etsy and sell handmade accessories and clothing.


3. Do you do all the knitting yourself, and when do you find the time to create so many beautiful products?

Yes, I am making everything by myself for my Etsy shop. I have plenty of time, I am part time yoga instructor and rest of the time including weekends I can create.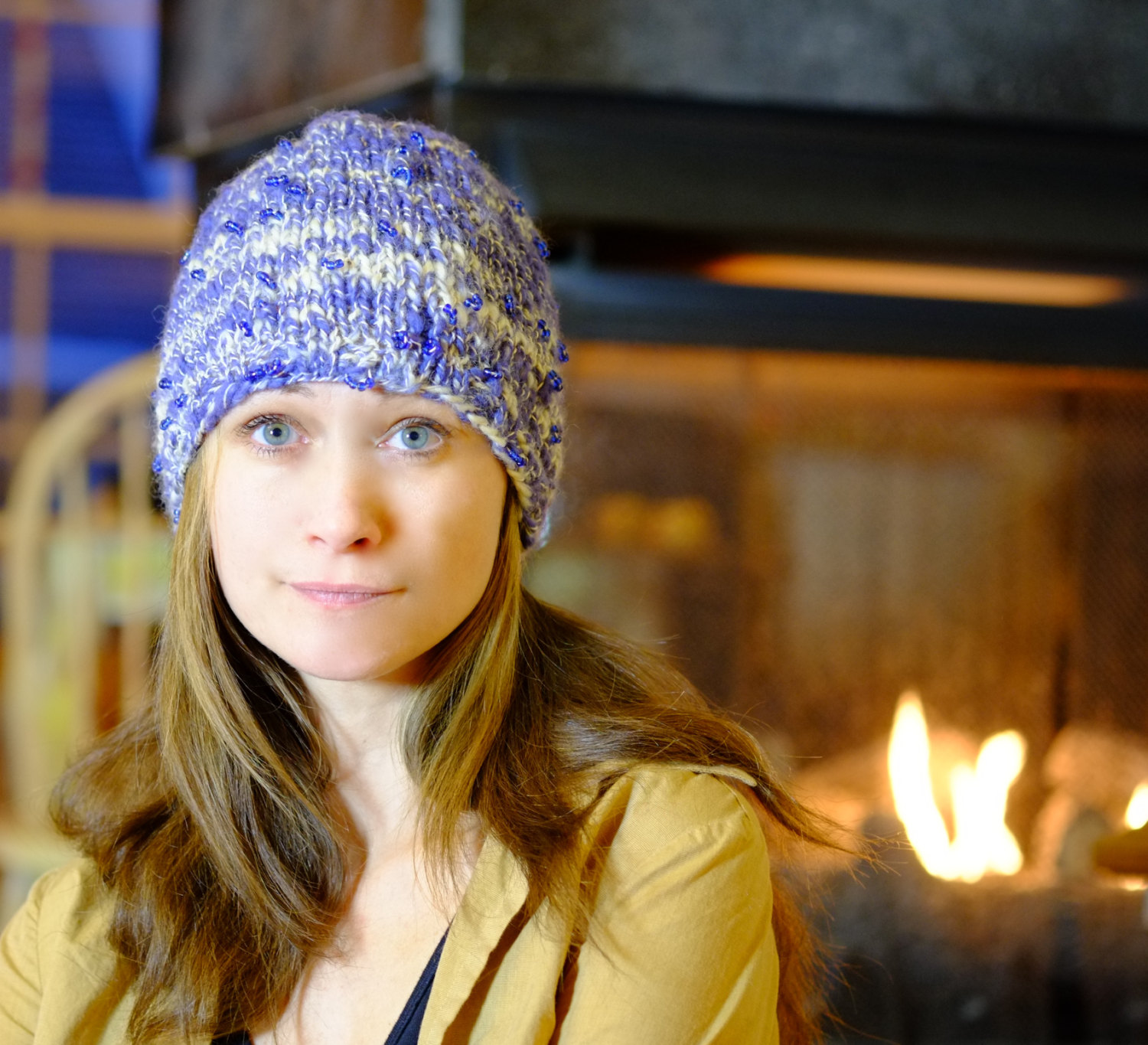 4. Do you have any advice for someone interested in starting an etsy business?

If you really want your business to be successful you have to work hard – great photos, right descriptive tags, great customer service and a lot of advertising.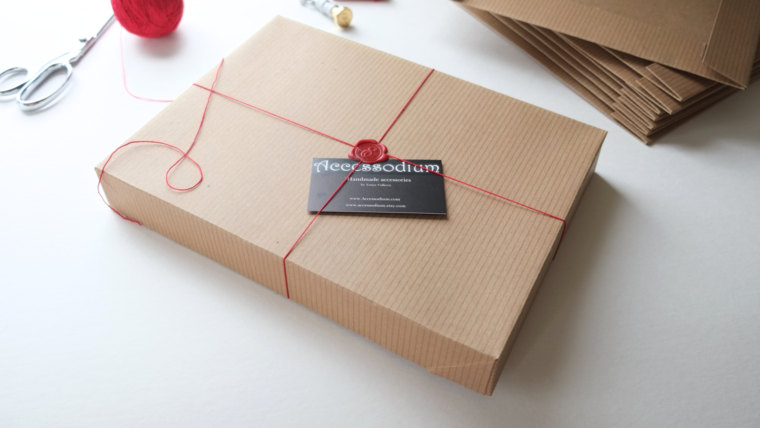 5. What item is your best seller in your shop?

Last year it was this pom pom hat.

But this year it is all different items: hats, cowls, many patterns and even knitting chunky needles

6. Can you offer any sort of a discount for Dandelion Pie readers?

Why not 🙂 Use this coupon code to have 15% discount on all items in my shop:

15FORPIEREADERS
 Check out Tanya's shop, and use the code for some great Christmas shopping! And be sure to enter the giveaway to win this! To enter, tell me what your favorite Christmas tradition is in the comments below, and then earn other entries by visiting Accessodium, and more! Check it out on the rafflecopter entry form below!: