I come from a long line of perfectionists.
I have heard the stories of my great-grandmother and her stubborn tenacity. I see my grandma pull out stitches in order to knit the perfect sweater. The tendency to demand excellence of ourselves is something that I see a lot of women struggle with.
The past few weeks have been crazy! Last week we went to Dallas for the weekend, the week before was my last collegiate theatre production, and the week before that was tech week. In the midst of rehearsing, performing, and traveling I have neglected to post my week of pictures for several weeks. Ugg!
However, this week I am going to mind the advice I recently gave a friend: "don't beat yourself up if you fall of the bandwagon, just jump back on!". It is so much easier to encourage someone else than preach to my heart.
So I am throwing my hat back into the ring, I am getting back up on the horse, I am taking a hair from the dog that bit me…I am…running out of overused maxims. Ha!
My Week in Pictures
Here is my hubs, and our nephew Maximas. Is there anything sweeter than a man and a baby? The answer is no.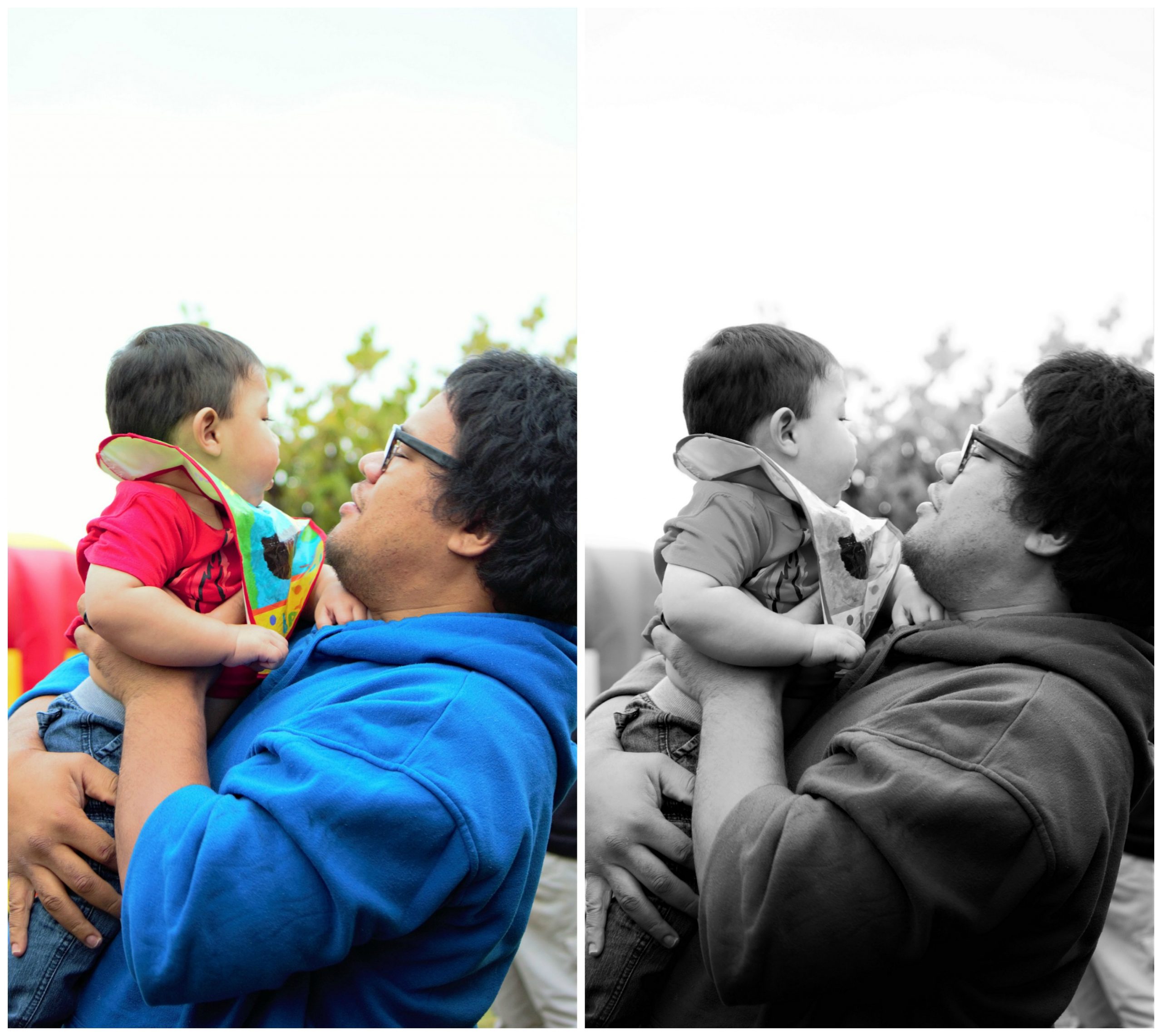 We finally got my hubs an eye examination, and some glasses. A few weeks ago Mom challenged us all to take more pictures in low light, and this was my practice session with lower light.

I made about two dozen donuts for my hubby's singing group. A few people told me that it was the first time they had ever had a homemade donut!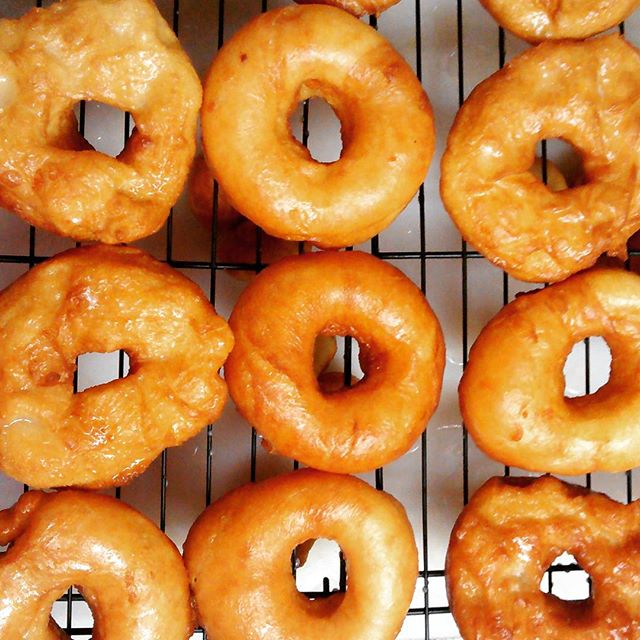 I found this little punkin' at a garage sale this past weekend along with a whatnot shelf! The lady asked me if I wanted some big ceramic pumpkins she was selling as well, but they were not half as charming as this little fella.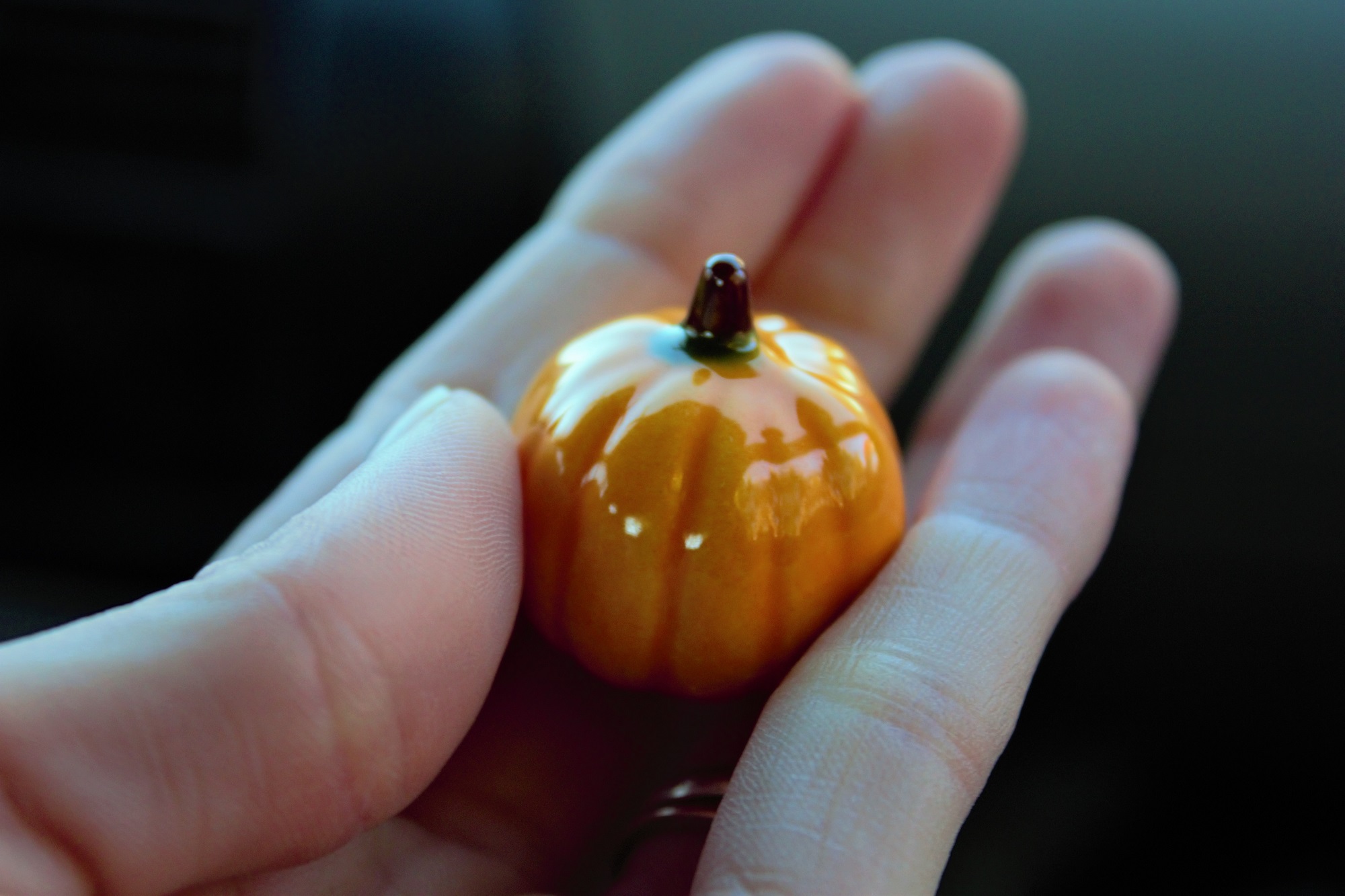 Hubs and I got to try out the new restaurant in town (which is a big deal in these parts!) and the waffles were soooo delicious. An elderly couple was laughing at me because I was so enthusiastic about my waffles, and my hubby's chicken fried steak.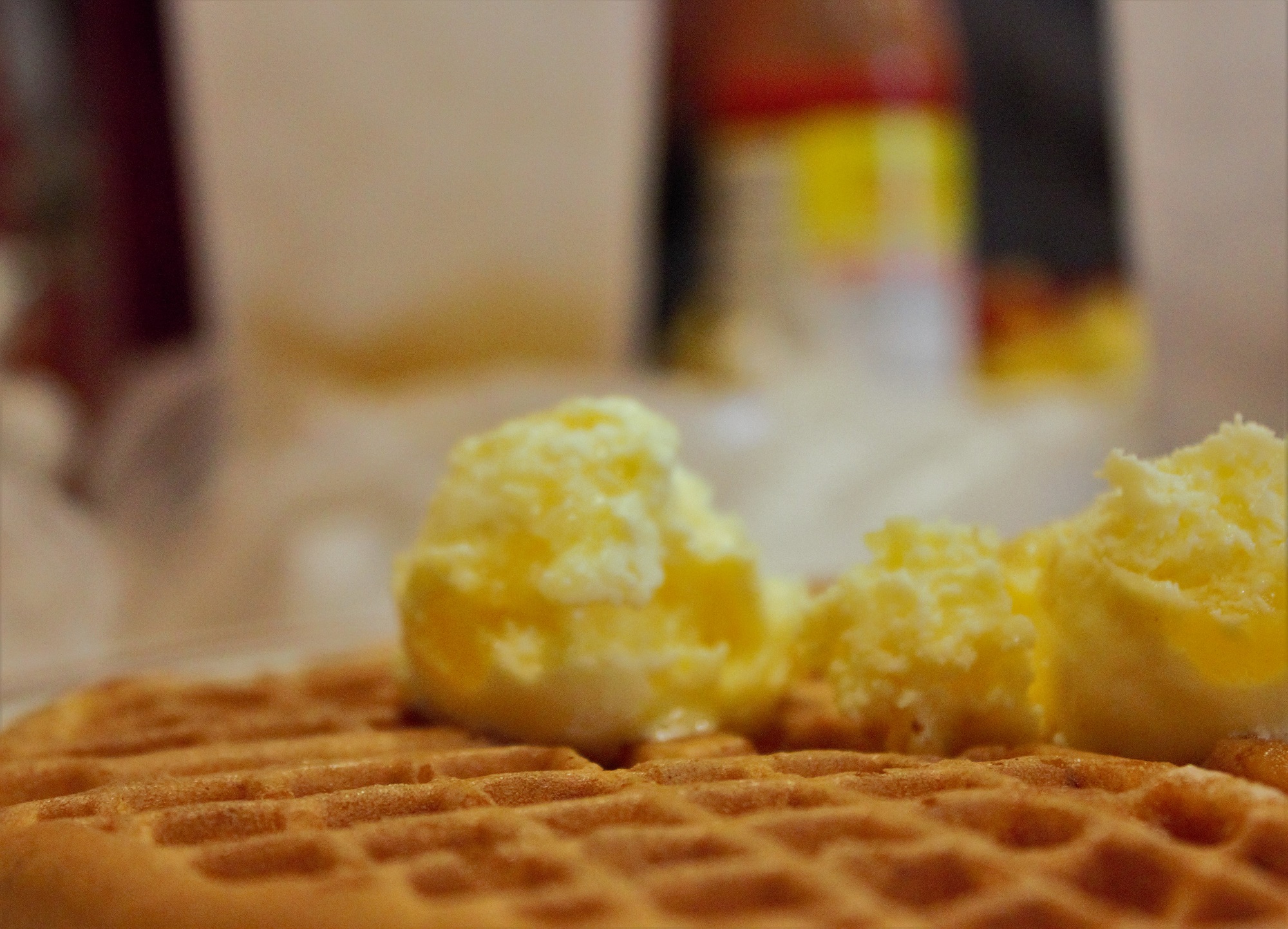 I was thinking this week that I take way too many pictures of food and coffee. I can't help it! They are just beautiful to me. 🙂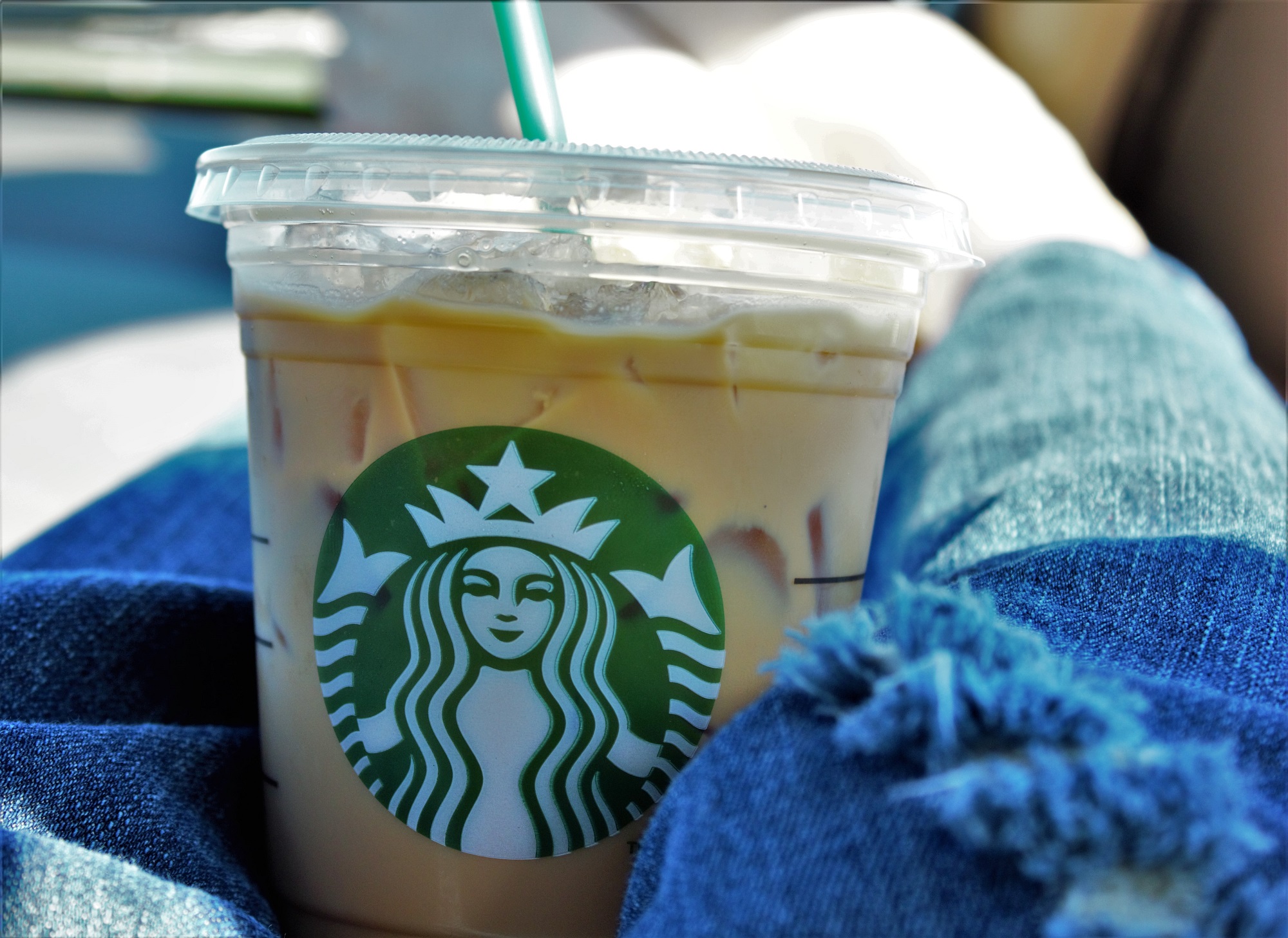 This camera and I are slowly getting to know each other. I haven't named her yet, though, I am still trying to get to know her personality. 😉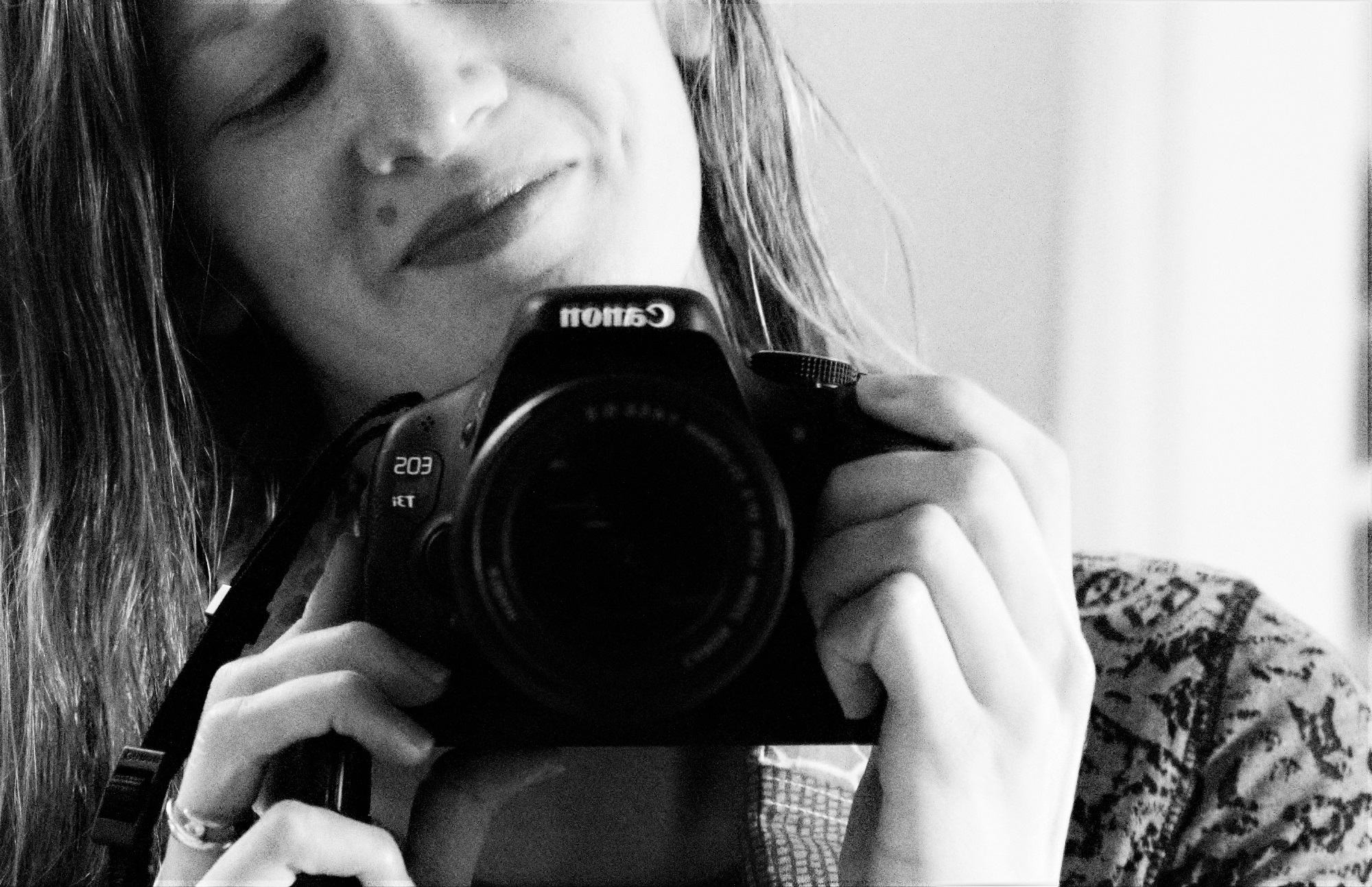 That's all folks! Be sure to check out Sarah, Amalia, Amy, Alice and Chef William's week worth of pictures as well!
Is there something you have been neglecting because you can't do it perfectly or you failed in the past?