What to do about Easter?
A month ago we were planning on our yearly family Easter event: complete with massive amounts of food, tons of people, and our Easter Red Solo Cup hunt (every person, adult or child, gets a red plastic cup stuffed with goodies).
But now, due to the Covid-19 crisis, that has been canceled. And I've been looking around wondering what should we do instead?
There's no church to go to. No parks open. Our favorite restaurants are closed. Everyone is self-isolating. And, in Nebraska, it is supposed to snow on Sunday. Sigh.
While I was brainstorming, I started thinking about how my Mom and Dad always had Easter baskets for us, every year. These baskets were individualized for each one of us kids. In each one, there would be a stuffed animal, our favorite candies and snacks, and other fun little gifts. We would get up, and scurry around searching for the Easter baskets that Mom had hid the night before, let out a whoop of delight when we found them, and then head to church afterwards.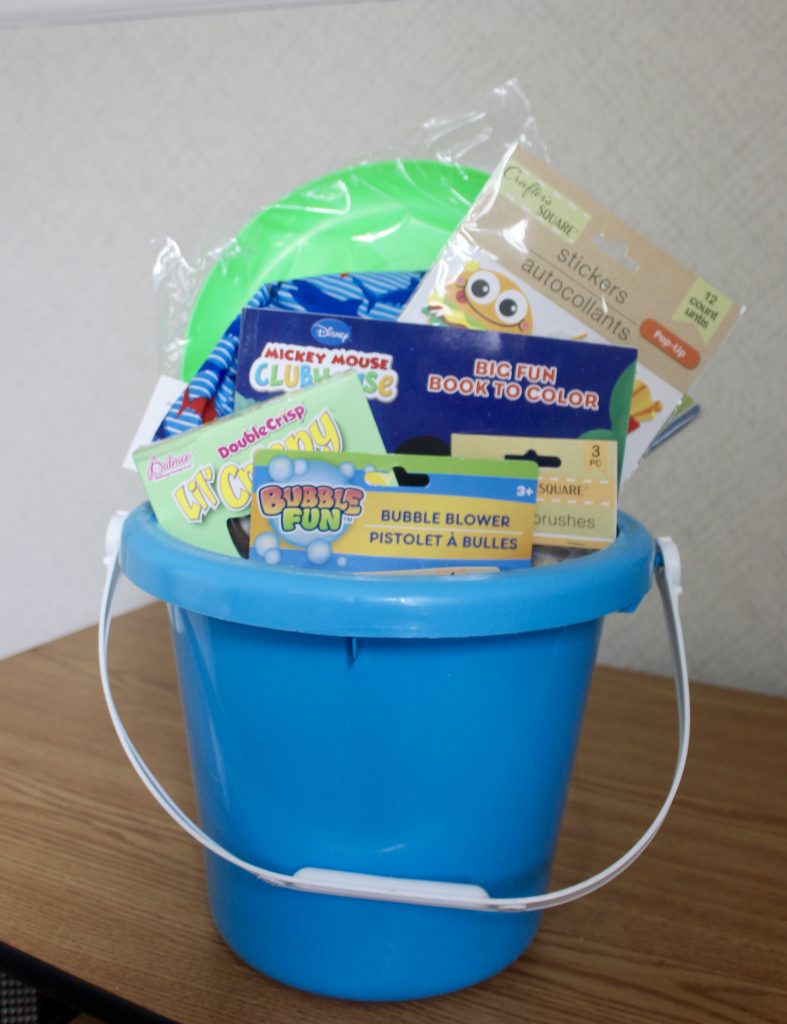 I decided that this year, I wanted to do the same thing for my toddler, Gideon.
SO, after my weekly grocery shopping trip, I ran into Dollar Tree to see what I could find to stick in his basket.
There were A LOT of fun Easter things there! From bunny ears to candy to stacks of Easter baskets, there was a lot to choose from!
I tried to choose gifts that would be a fun experience for him, rather than candy or chocolate to eat. He LOVES crafts and art and games, and I had a lot of fun filling a basket with things that will keep him busy (a gift to me as his mama too!).
Here's what I found: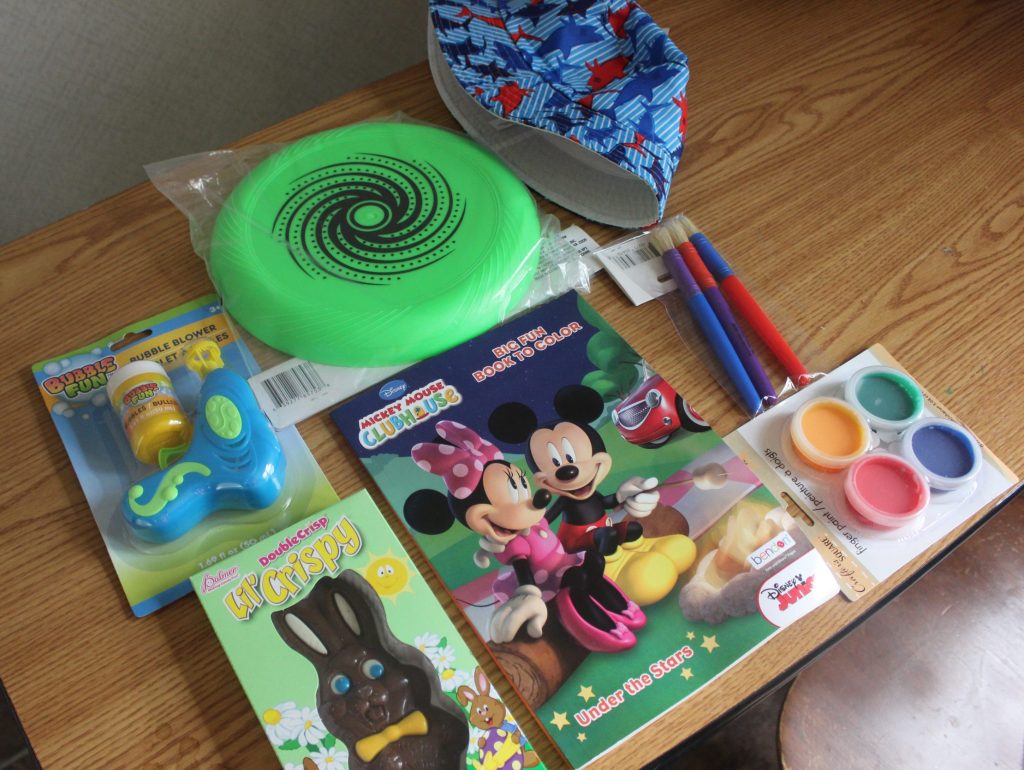 A Mickey Mouse coloring book (Mickey Mouse is his favorite!)
A shark bucket hat
A frisbee! He's never played frisbee, but I bet he's going to love it!
A bubble gun (he LOVES bubbles!)
A chocolate bunny (which might end up in my hubby's basket, still debating)
Finger paints, and brushes!
I can't wait to hide this basket tonight! I know he will have so much fun searching for it tomorrow. And I bought a basket worth of fun gifts for my hubby too! So fun! Then tomorrow we can use the items from Gideon's Easter basket to have fun: blow bubbles, paint, color in his new coloring book, throw the frisbee around in the…ahem…snow. Fun!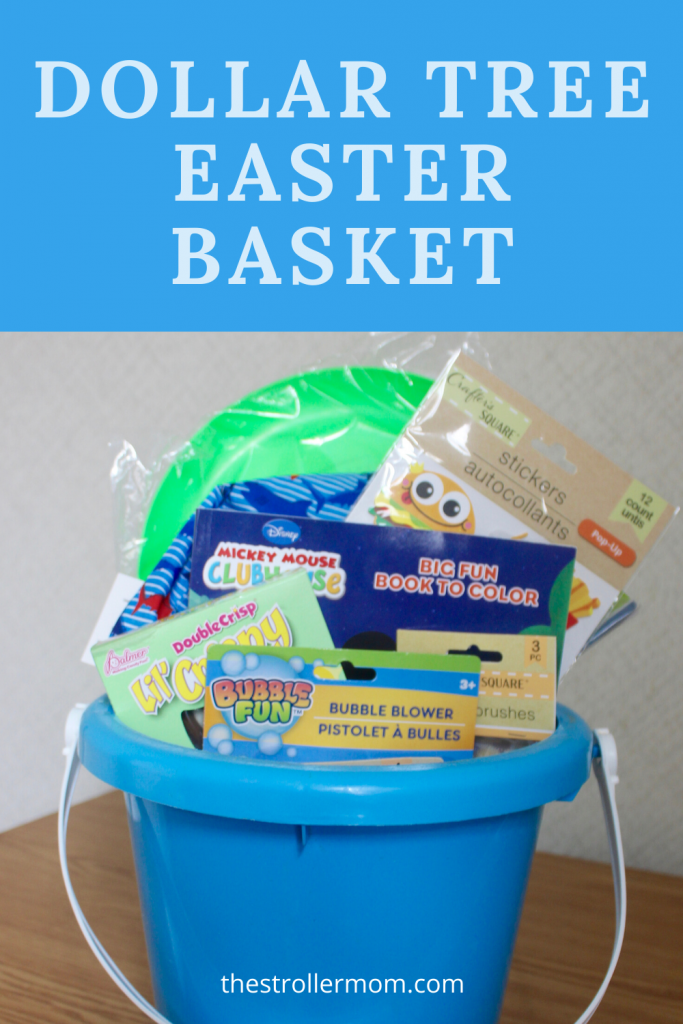 What are your Easter plans this year?