As I sit down to type this morning the snow is falling in heavy clouds outside, the wind is whistling around the corner of the house, and Warrior Man is whistling tunelessly as he heads out to wrestling practice.
This week has been a crazy one to be sure. I have been directing a One Act for my one of my senior projects, and last night was opening night. To get to that point this week, every day brought many new tasks, worries, and stress. The set had to get done, a ring had to be located, a stain had to be gotten out of a costume, papers were due, tests were taken, and amidst it all I managed to take just a few minutes to snap a couple of self portraits.
Have you, too, had a week that has drained your spirit to the nth degree? If so, grab a cup of coffee, and scroll through these pictures and revel in the moments we can all take, just for a bit of sanity.
Day 1: Did you know that wearing dresses over jeans is back in fashion? I read an article about all the '90s fashions that are back this winter, and that was one of them! I like it, because it is warm, fun, and did I say warm?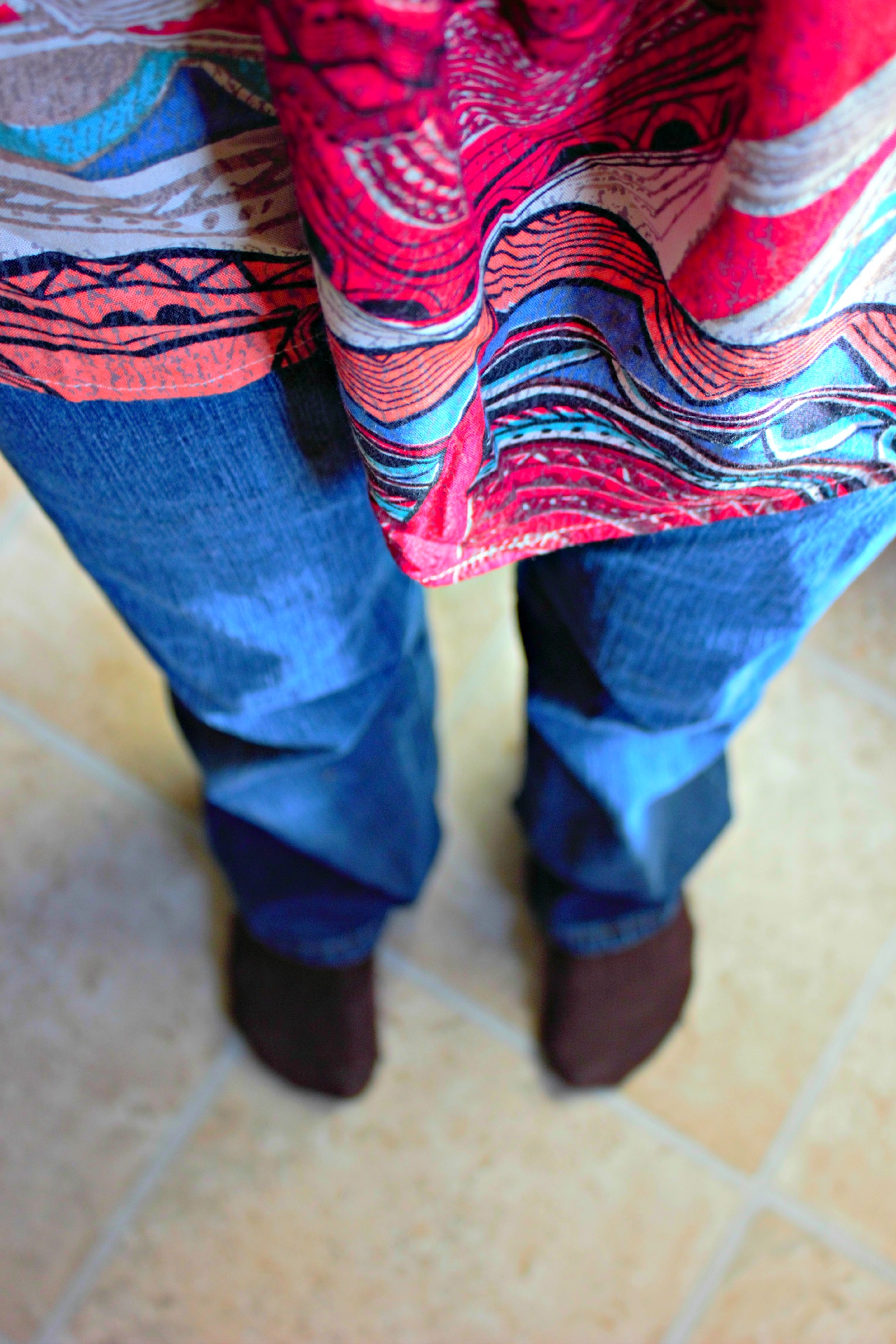 Day Two: I tried a face mask I bought at Wal-Mart many months ago. It left my face soft, but strangely reddened. I think I had a bit of an allergic reaction to whatever was in the facemask for my face felt hot for a long time afterwards. Beware facemasks!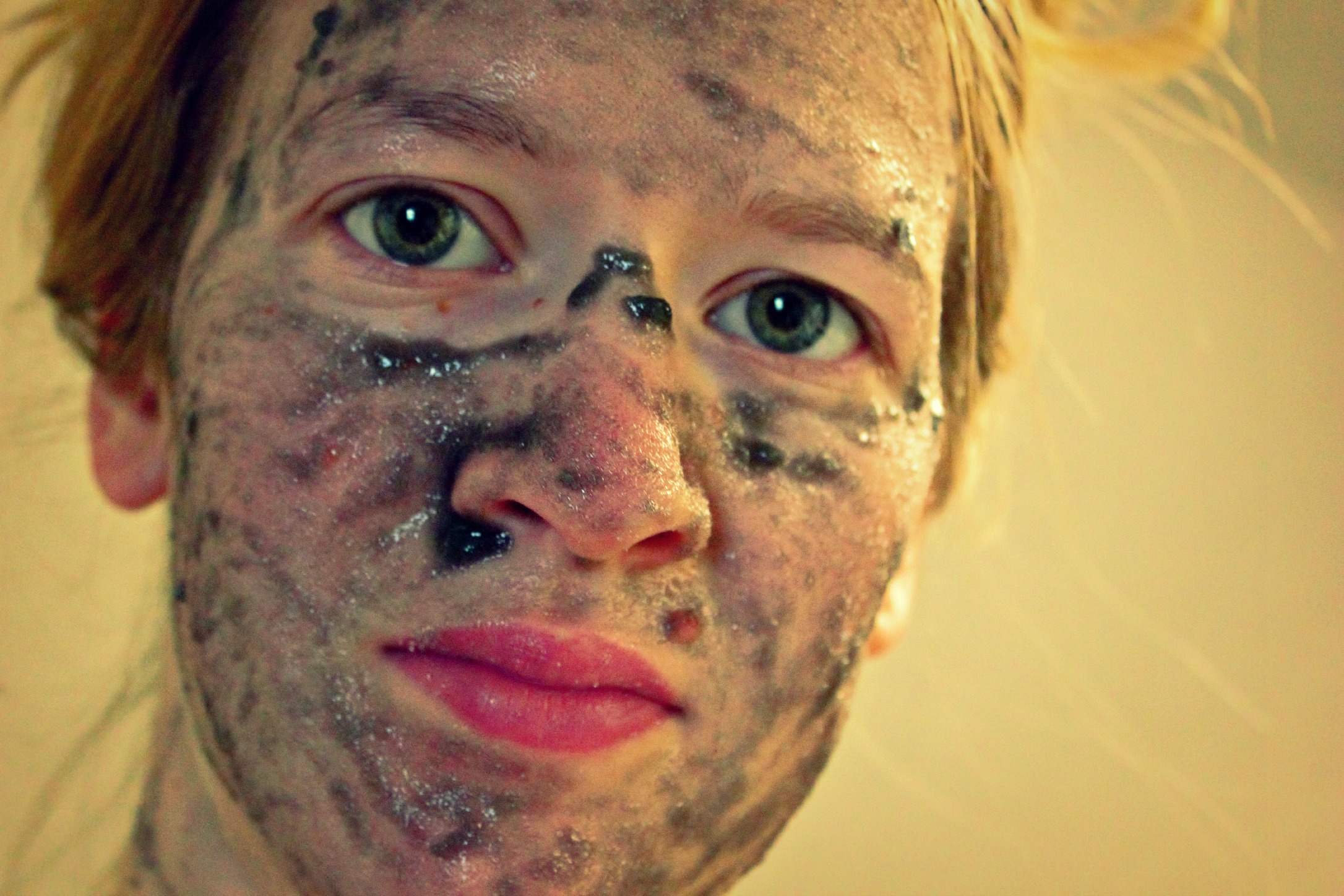 Day Three: The day we finally finished the set was a glorious one indeed! Scrubbed off the last bit of paint for the last time.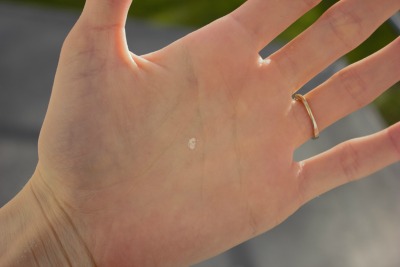 Day Four: I think sometimes even a perfectionist like myself has to take time to recognize the flops, the pictures that don't turn out quite like she hoped, the times when she is trying to snap a picture of her face–and takes a picture of her nose. This picture is dedicated to those moments of my week, and yours as well.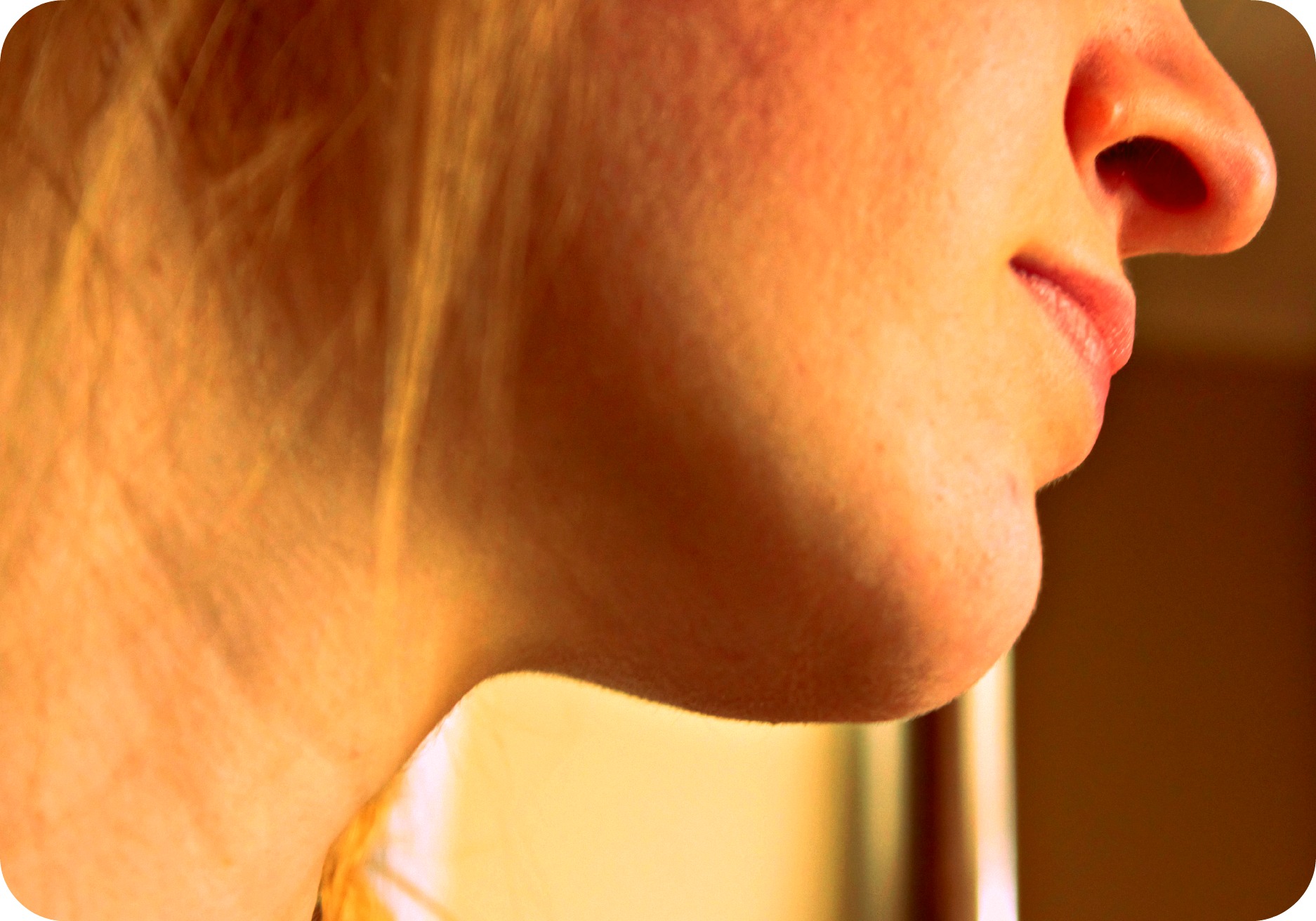 Day Five: This is by far my favorite snap of the week. So much hair.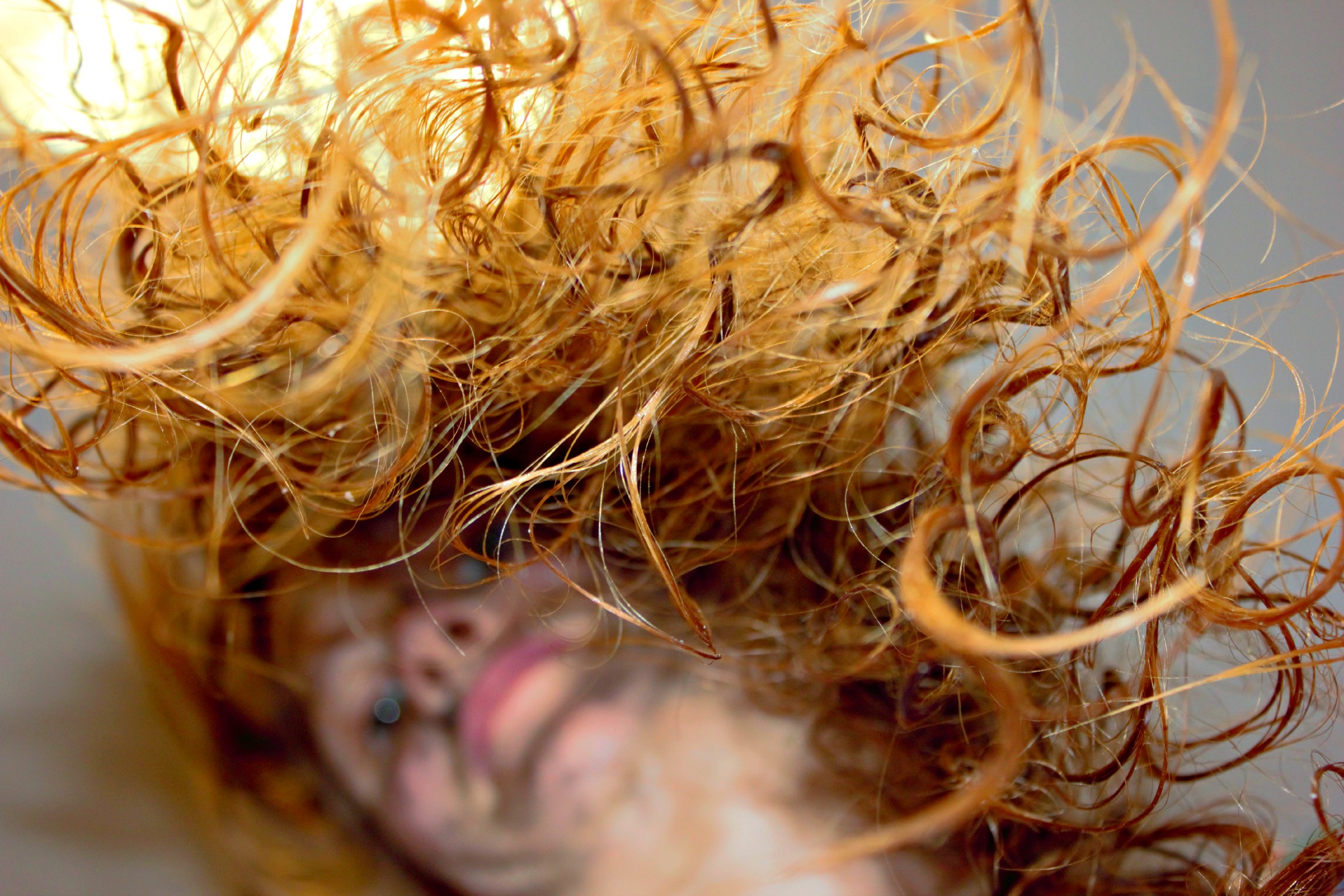 Day Six: Because sometimes you have fuzz in your hair, haven't showered in a few days, but you still can make a crazy face and enjoy the day!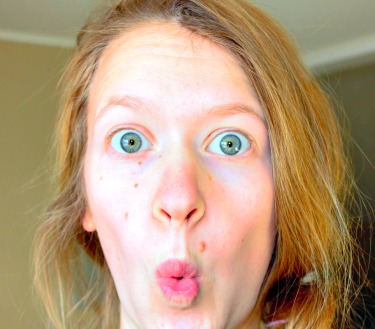 I only got six shots this week, but I am learning to embrace the imperfection rather than stress over inconsistencies in life. Glory in the mundane, and beauty in the flawed. That is our motto over here at Dandelion Pie.

You, too, should join our crazy blog hop so you can snap pictures, take a moment for stress relief, and just generally enjoy this thing called life!
Link up here, and don't forget to grab the code for Ready Set Snap Saturday button on my sidebar!
Also, if you want to see more fun photos check out my Mom's week of self-portraits, along with my sister's!