For the next few months I will be chronicling this journey through a series of posts every Monday called (drum roll please!)…Adventures of a Newlywed.
Challenge #1: figure out how to cook more, eat out less, and just generally be less stressed about the daily demands of feeding ourselves.
About a week ago I sat myself down and said "Bethany Mil—Lotulelei. You need to pull yourself together, and start working on being an adult". I wrote a list of the things I needed to do in order to get some semblence of order in my life. One of the first things I wrote down was to figure out how to plan meals. The last few years I have consisted of eating at the college cafeteria, doing some cooking at Warrior man's apartment, and grabbing a lot of sub sandwiches.
Now that I am married that haphazard meal planning style won't cut it. First of all, we have dreams that consist of carefully budgeting our money rather than supporting our local Subway (no offense, guys, we still love you!).
So, with a new sense of courage, and with some iced coffee in hand I pulled up my Pinterest boards and set to work creating my first week of meal plans.
First, I looked at my calendar and noted the restraints of that week. On days when I had a bit more time I planned for more elaborate meals such as one of my favorites–the Pioneer Woman's Parmeson Chicken (I made this with my Mom's homegrown tomatos and Warrior Man and I ate the entire castiron skillet, it was just that good), and days where I had a smaller amount of time I would pencil in Greek Salad or a Lasagna I could make ahead.
I painstakingly made my list for groceries, and wrote out the menu on a whiteboard affixed to my fridge with magnets. Then we went to Aldi's (my new favorite story!) and got all the groceries.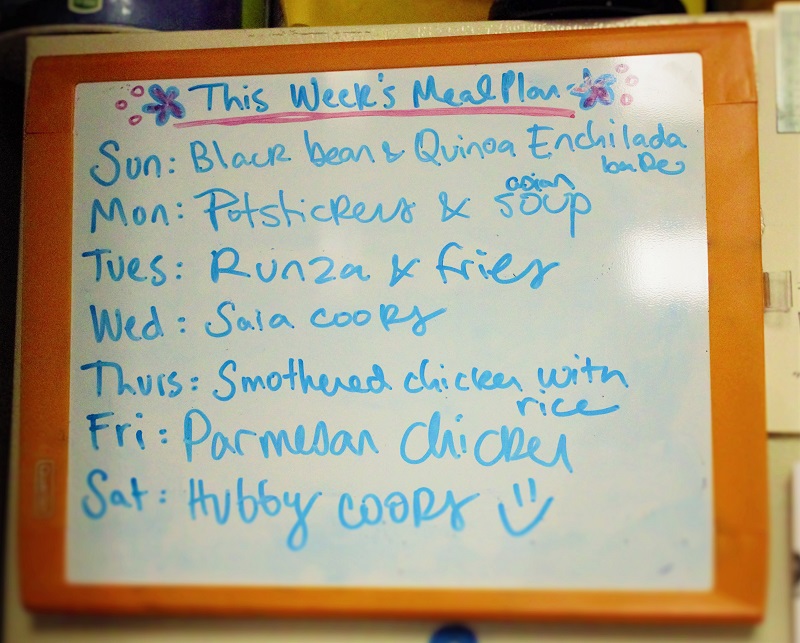 This is my meal planning whiteboard for now. I have my eye on a vintage chalkboard, and some chalkboard pens (don't they look enormously fun!).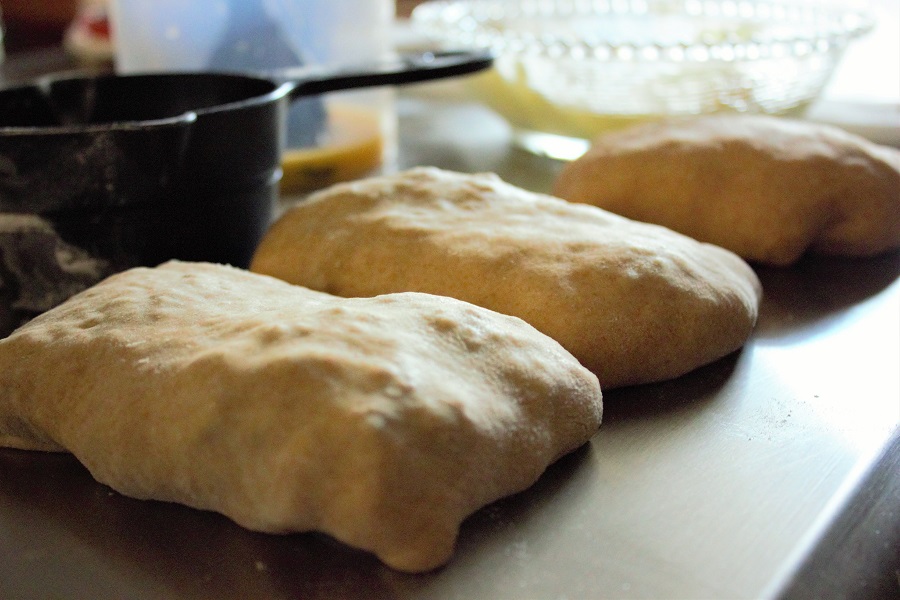 I made four pounds of hamburger and two cabbages worth of runzas for the freezer using this recipe (the non-bland one). I also added some mushrooms and saurkraut because that's just the way we roll.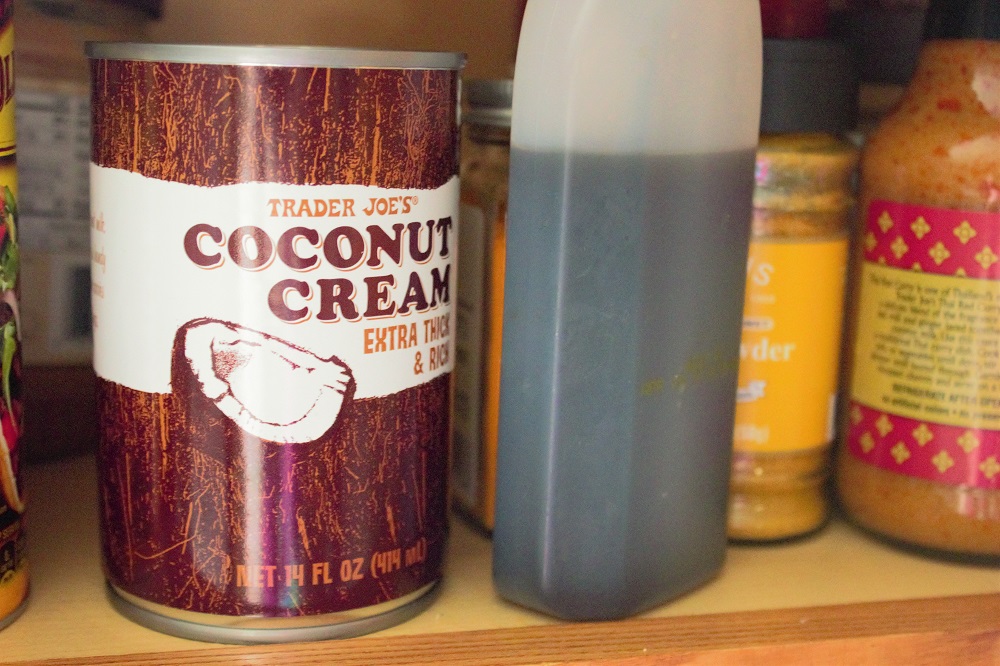 If you are planning on your hubs or roommate pitching in to make a few meals ensure that you also shop for what they need! My hubs does a lot of cooking with coconut cream as well as curry so I grabbed a few extras for the week.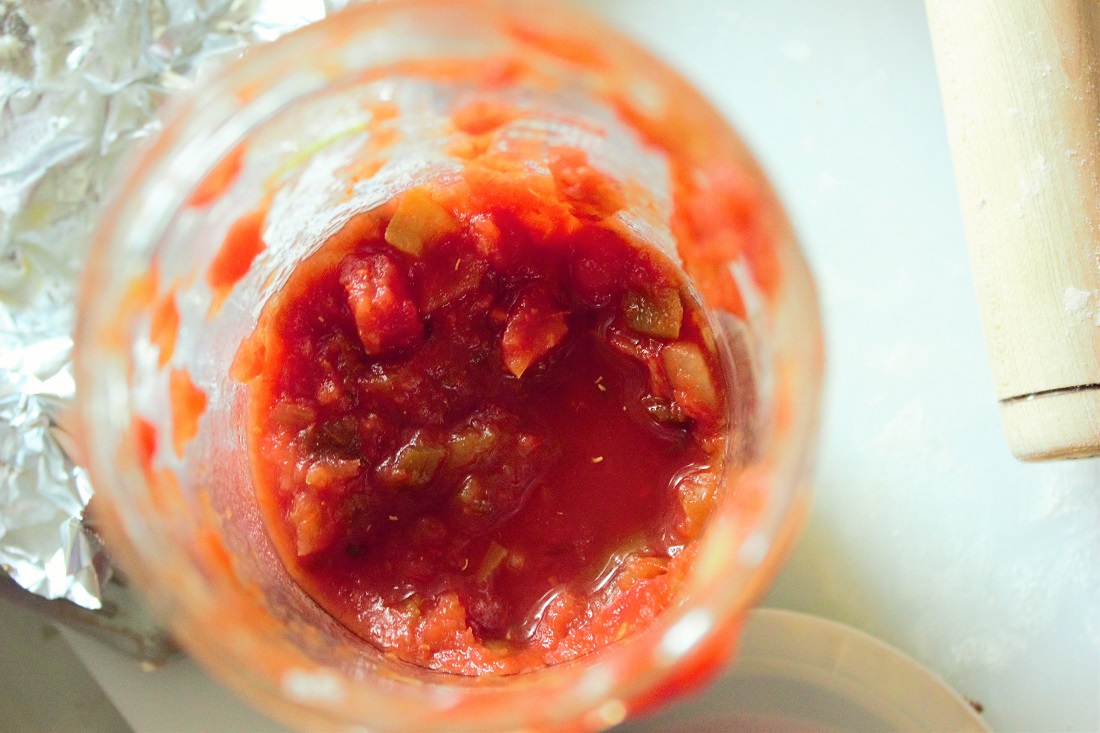 Don't forget to plan a few snacks as well! I lieu of my Mom's homemade salsa (which ruins everything) sometimes I have to break down and buy a few jars from Aldi's which is incredibly cheap, and very tasty (as far as non-homemade salsas go)! Can't knock it for $1.39 a jar!
Here are my thoughts on my first week of meal planning:
I felt incredibly powerful walking into the grocery store with a list of everything I needed for the next week. I included quick breakfast items (bagels, eggs, yogurt), quick lunch items (sandwich stuff, the makings of BLTs, etc…) and then my meal planning ingredients.
Planning equals Power. Just being able to get done with work (or school) and come home to throw together a meal which was already planned, and which I had everything I needed for that meal was an incredible feeling.
No matter what other stress hit me throughout the week I knew at least I was a rockstar in the kitchen. Organizing this one area of my life made me feel more confident in every other area.
Half way through the week I was already getting super excited about meal planning for the next week. Every time I thought about a food I was craving I simply wrote it down for the next week! Homemade gyros, put it on the list! Homemade runzas, let's do it! Asian potstickeres from Trader Joes, it can happen!
A few tips and bits of encouragement:
If I can do this you can too! It took about one hour of my time to plan this all out. If you don't have that hour then you can use this E-Meals which is offering a 14 day free trial! You pay a couple of dollars a month for this website to plan out your meals, and generate a shopping list. If you give it a try, let me know what you think! I have heard rave reviews, but at this point I still prefer doing my own planning.
Do you plan meals every week? I would love to hear your tips, and tricks!