There was something surreal about stepping into my last first day of undergraduate classes.
Without even realizing it, my summer has come to an end. Through the sound of one calendar page being torn off to make room for the next school began, and I neglected to post my pictures from last week. Whoops! So, in honor of simplifying, I am posting three pictures from last week and four from this week.
(If you want to read why I am taking a picture every day for a year check out this first post, the second one, and the third!)
Without further ado, here are my last two weeks in pictures. 
This is one of the books I got for my Medieval European History class. It is the neatest cover of a book I have ever seen, bar none.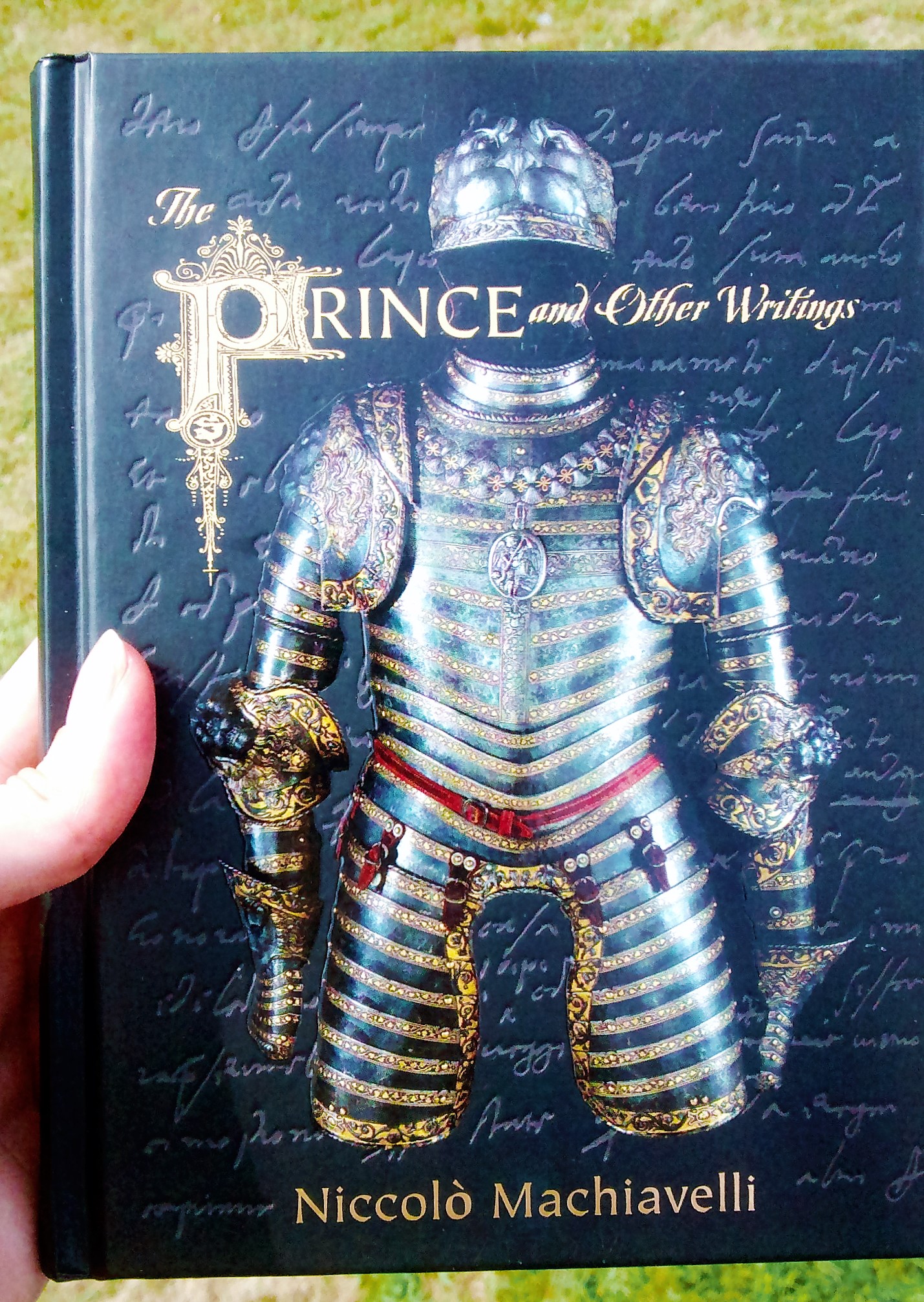 My sister, Mom, and I got the opportunity to photograph our first wedding! Here are two of my favorite pictures from the day—the nephew of the bride (isn't he the cutest?!) and a picture of the rings. Aw, true love.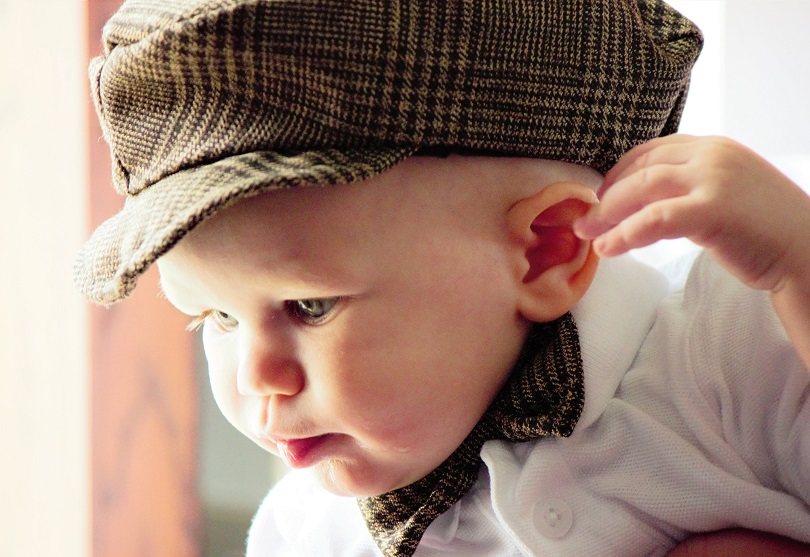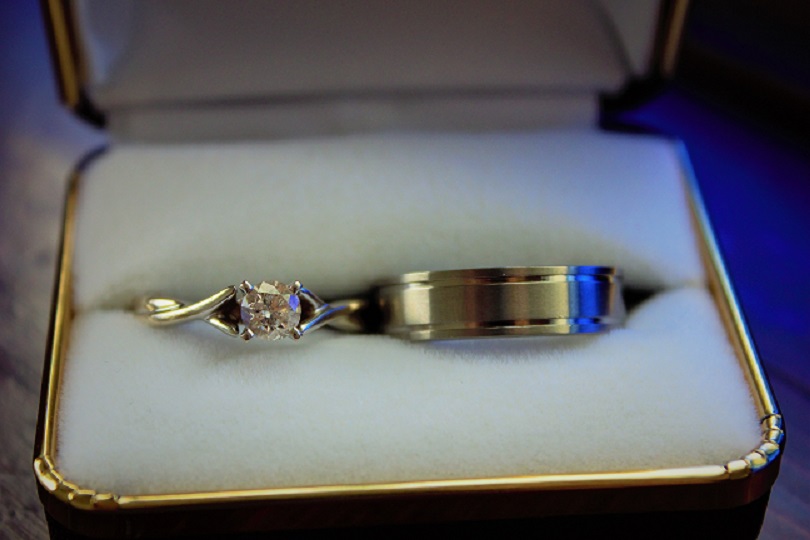 I got a role in my last collegiate show. I am playing a Communist Police Officer, so I am working on my Russian accent. There is nothing like the feeling of a new script in my hand. This is also the first script to bear my new name.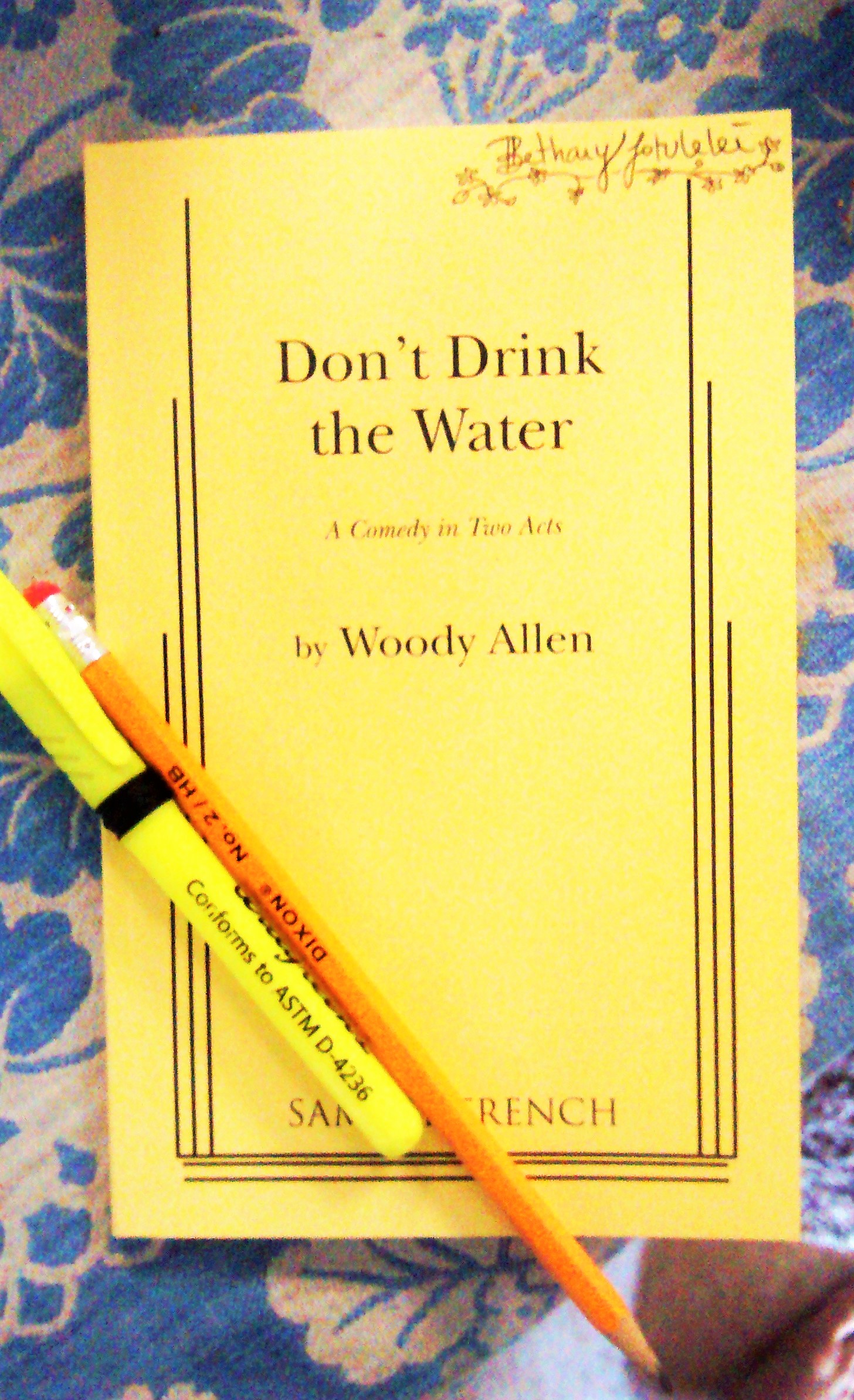 Warrior Man and I love garage sales, and I scored this beautiful piece of blue willow china.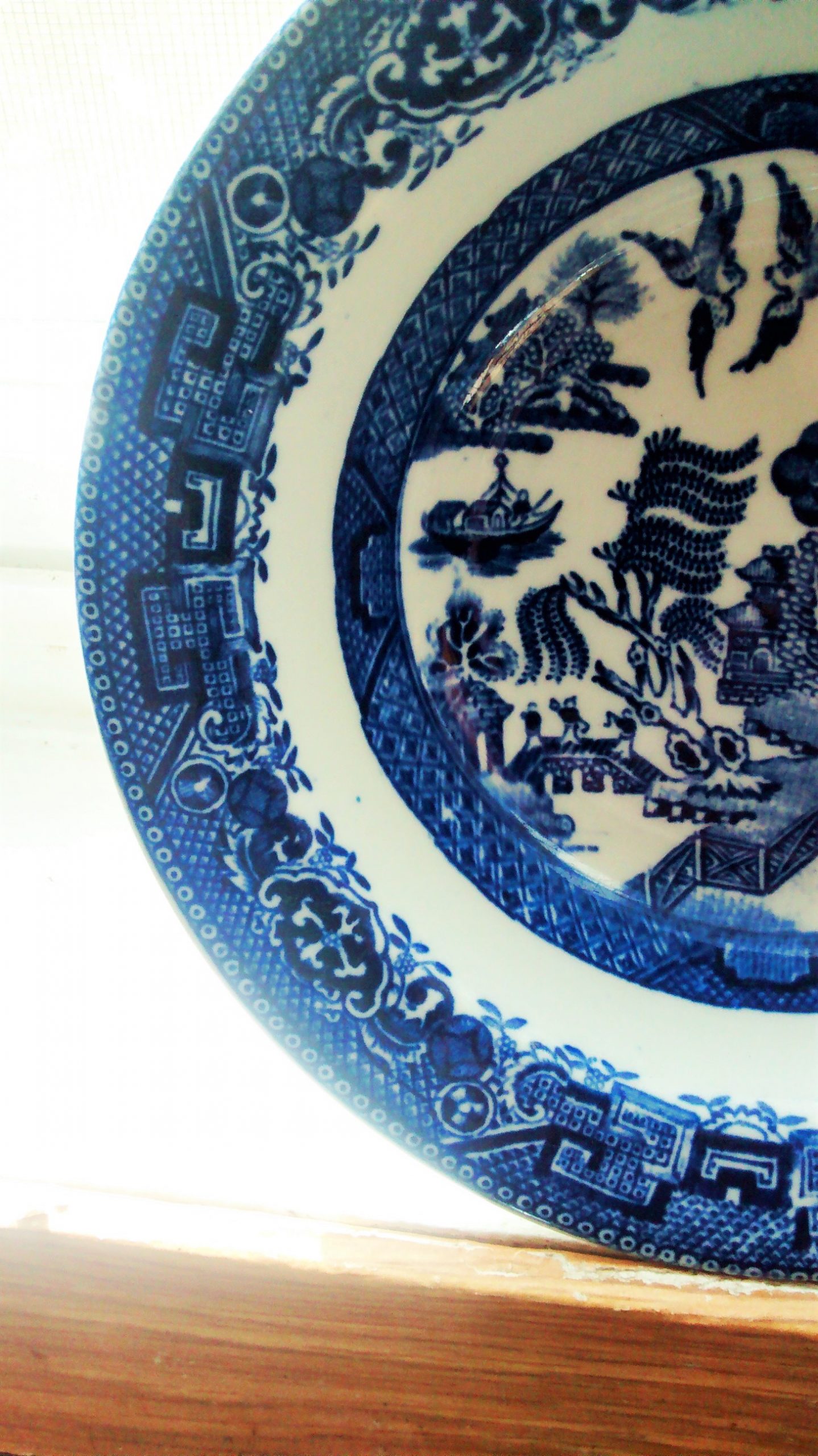 I am so grateful for my job working with people who care about me, and my life. I am working as a Chiropractor's Assistant, and the Dr. asked me to write down my new name phonetically so he could learn how to say it properly. He still has it posted next to his computer. Good jobs are hard to find sometimes, and I am so grateful for this one.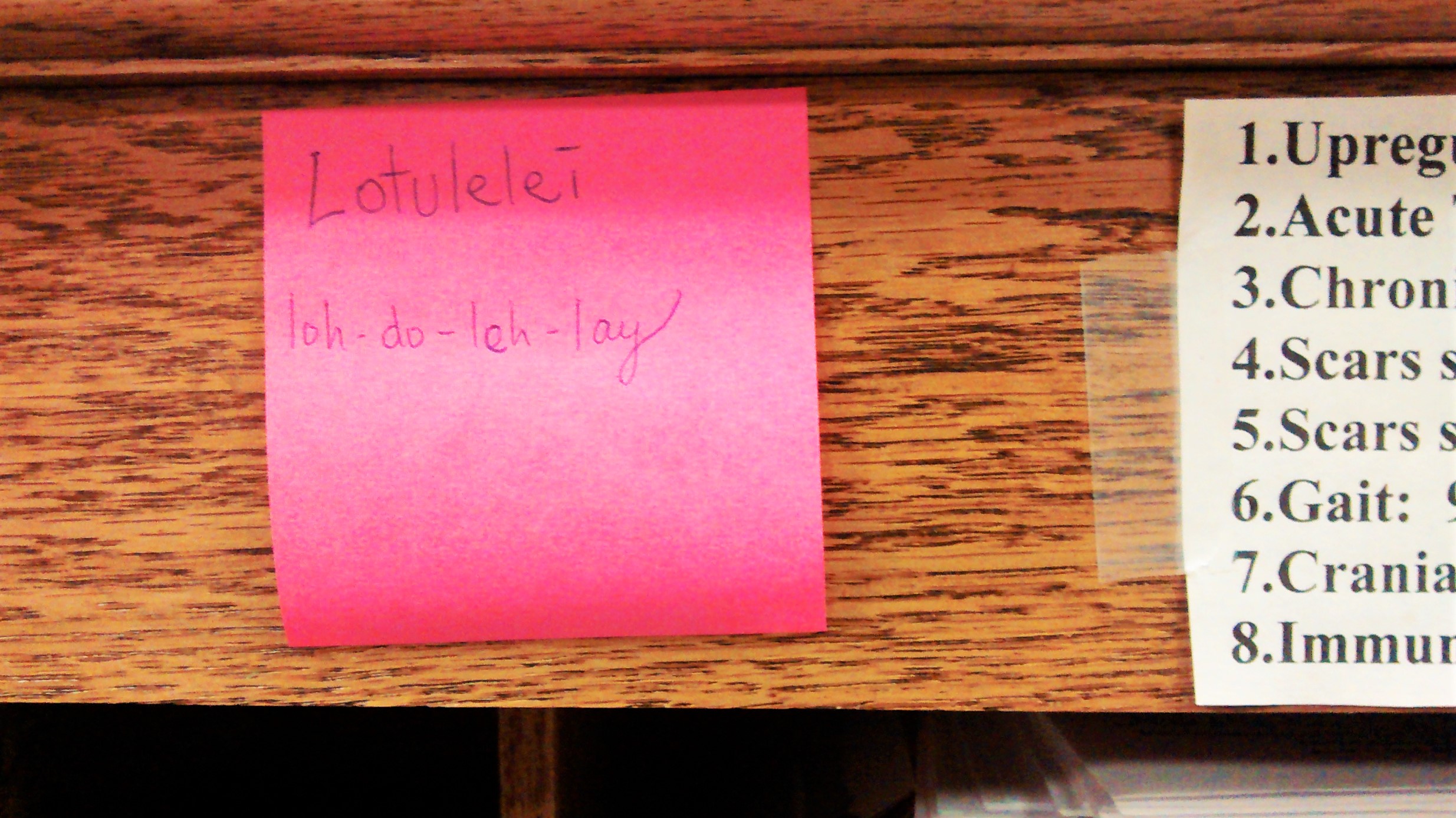 This is the island in my kitchen. Fresh grown tomotos, ripening avocados, a cookie jar full of utensils, and the cutest kitchen towel you have ever seen.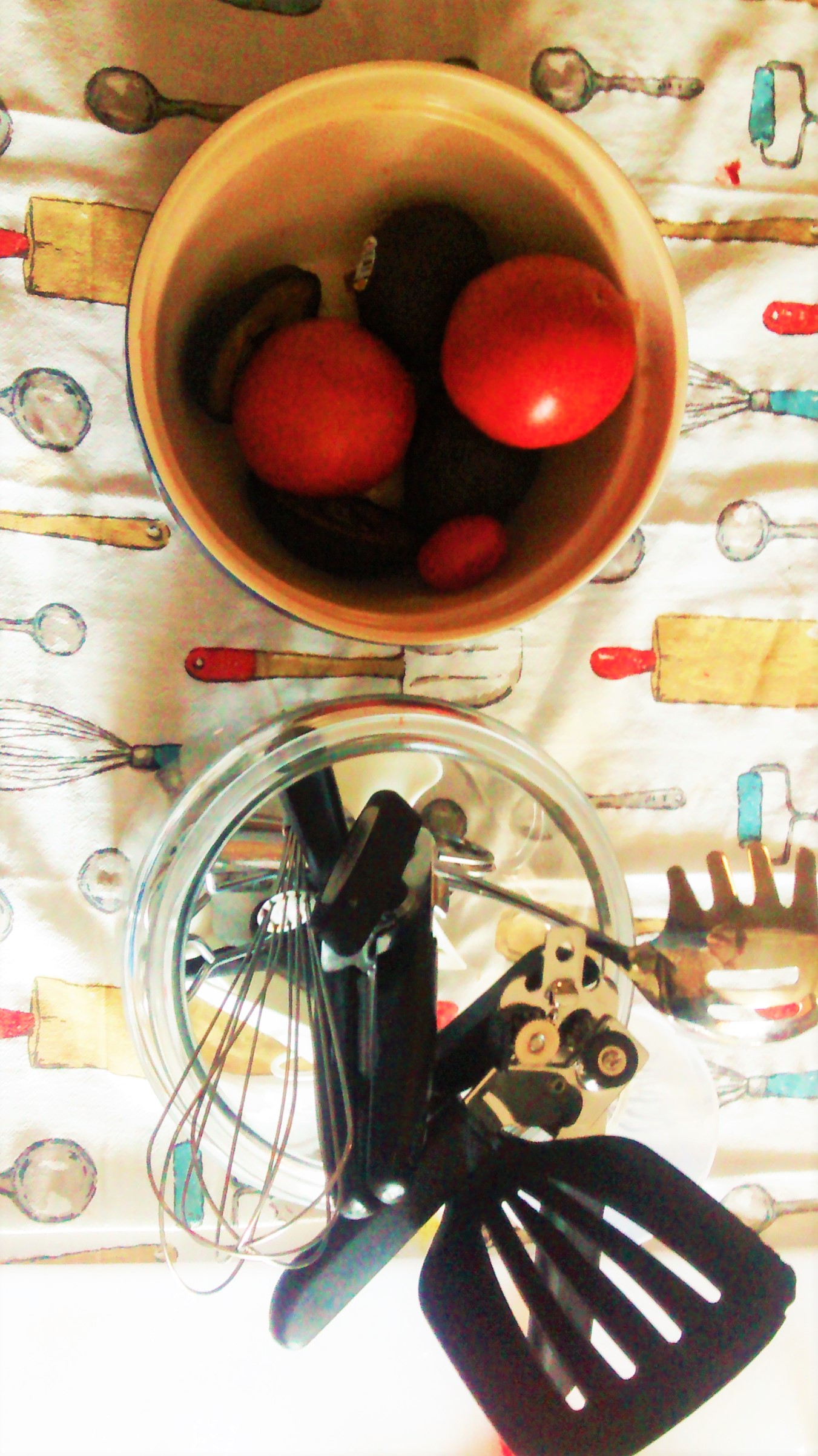 Well, that's all folks! Be sure to check out Amy's, Amalia's and Sarah's pictures as well. Also, feel free to link up a few pictures yourself and get a shoutout on Dandelion Pie!