It's week 3 in my $75 Grocery Challenge!
The past two weeks have been TOUGH. I've barely been able to stick to my budget both of those weeks.
This week something changed. I think I finally found my stride!
I had to go shopping in the middle of a huge snowstorm (snow in April? Only Nebraska: 80 degrees last week, four inches of snow this week), but it was great to get out and about, and it felt good to stick to my budget!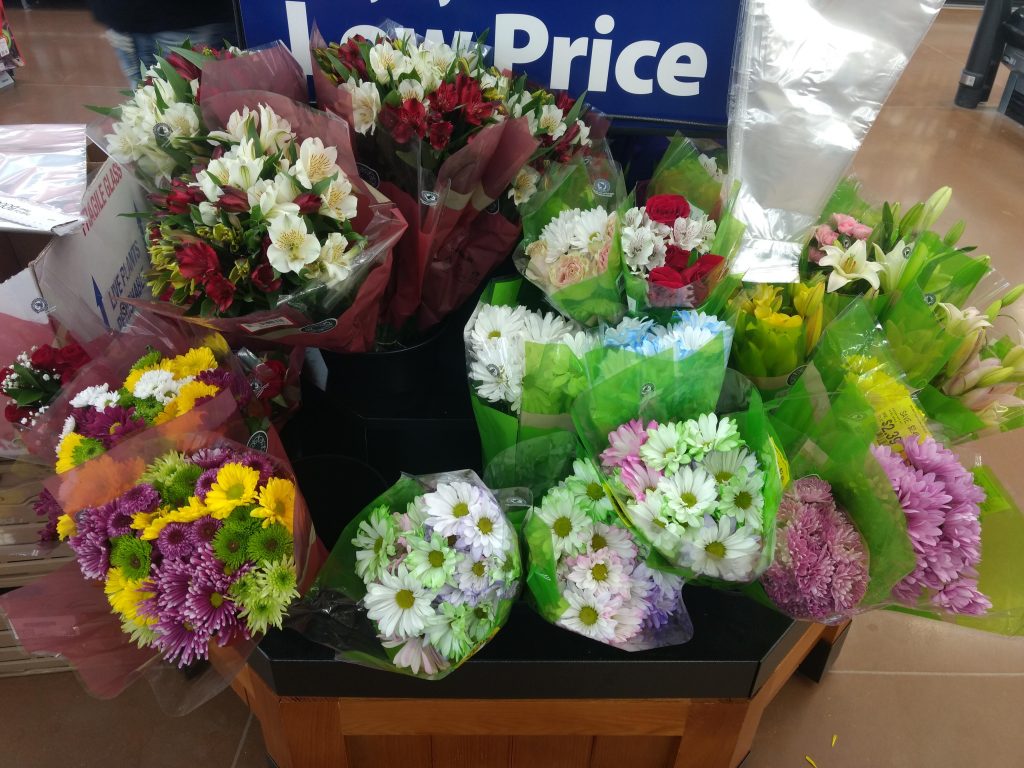 What Made a Difference:
I carefully thought through my list before I went to the store, and estimated exactly how much I was going to spend. I wrote a dollar sign beside each item on my list, added it up, and shuffled things around until I only had $70 worth of stuff on my list.
I added things up in my cart to $70. I usually underestimate things, so I gave myself $5 padding to ensure I stayed under the budget.
I gave myself a good hour in the grocery store. I wasn't rushing. I strolled around the store, counting up the dollars as I added items to my cart.
When I was getting close to the $70 mark, I made intelligent choices: I swapped things in and out of my cart dependent on what I really felt we wanted/needed.
I didn't stock up. I usually pile tons of extras in my cart in the hopes that I won't have to come back to the grocery store for weeks. But, let's be real, I still end up going to the grocery store every week, regardless. This time, I only purchased what I felt we would eat in a week, and nothing more.
A few weeks ago, every time I went grocery shopping my stomach fell into my shoes as I watched the number rise higher, and higher. This time, when I pulled up to check out I felt light, and free! I no longer was dreading seeing the number light up the screen, and feeling panicky when I realized I overspent again. This alone was worth the extra time it took to think through my list, and take the time to count up the money as I shopped.
Now that we are spending A LOT less on groceries, we are putting more towards our remaining student loans! YAY!
Can you tell how jazzed I am about this weeks shopping trip? I am so excited about it!
I Didn't Just Buy Beans and Rice
I think I've always told myself that in order to consistently spend less on groceries I'd either need to cut out all treats, or just buy cheap things like beans and rice and pasta.
But this week I not only bought quite a few treats (donuts! Sparkling water! Hubby's favorite: ramen!), but I also bought a lot of fresh produce and meat!
I, also, wondered if it was even possible to spend less when the only option we have in our tiny town is Wal-Mart or a more expensive little grocery store. I longed to be able to shop at places like Aldi or Fresh Thyme, but those types of stores are over an hour away in the big city: not practical at this point in my life.
But I guess all I needed was a little outside motivation (I.E. YOU my sweet readers), and accountability!
What Did You Buy This Week?
Milk $3.22
Italian sausage $4.48
Chicken thighs $5.94
Spinach $2.98
Mini sweet peppers $2.88
Green onions $0.78
Diced tomatoes x 2 $1.88
Bagels $1.52
Grape tomatoes $2.48
Key limes $3.48
Red onions $1.74
Bag of avocados $2.98
Flour tortillas $2.18
Corn tortillas $1.98
Cucumber $0.68
Yogurt $1.84
Rotisserie chicken $3.24
Vinegar $1.57
Kalamata olives $3.48
Chipotles in adobe sauce $0.77
Spicy mustard $1.64
Bananas $1.54
Sugar $2.54
3 lbs spaghetti $2.92
3 boxes ramen $6.82
A box of chocolate donuts $2.13
2 boxes La Croix $6.00
Total: $73. 29
A few notes: I grabbed a rotisserie chicken that was on sale for $3. I will shred the chicken for easy meals, and use the bones for broth! I love buying them when they are on sale! I was craving a Greek salad, and I still have leftover feta cheese from making gyros last week, so I bought a cucumber, peppers, vinegar, avocados, and kalamata olives to whip it up this week. I didn't end up making enchiladas last week, and had canned enchilada sauce and refried beans, so I bought some corn tortillas to make those this week. Hubby requested ramen, and I also grabbed a box of chocolate donuts because they were on sale, and sounded good. Avocados were an excellent price: less than three dollars for a bag of five! Wow! I am always amazed at how cheap bananas are, and so I always grab some.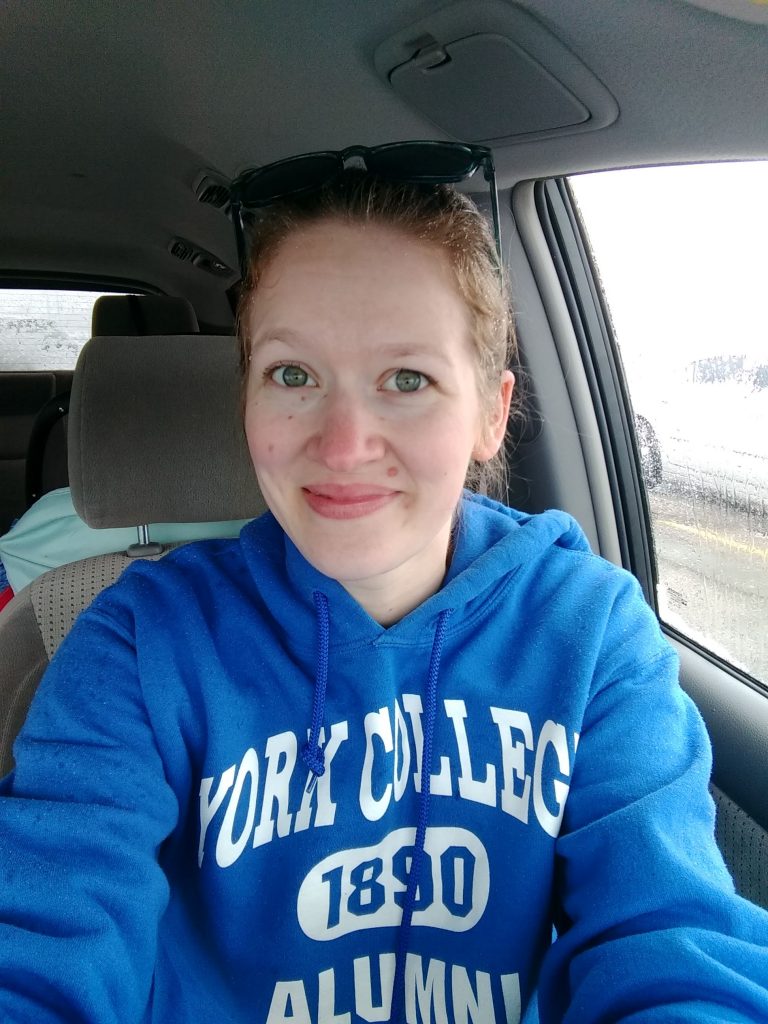 Meal Plan
Greek Salad topped with Rotisserie Chicken
Pancakes and Eggs
Italian Sausage and Peppers (sheet pan meal)
Ground Turkey + Refried Beans Enchiladas + the last of the tater tots in the fridge
Homemade Kombucha (why I bought the sugar this week, I need it to feed the SCOBY)
Spaghetti with homemade sauce
Pizza with homemade sauce and homemade crust
That's it! What is on your meal plan this week?