A week ago, my sweet sister challenged me to take a picture every day for the next year. I purchased a Canon Rebel T3i camera about ten months ago (Ebay is just the best), and while I did take it along to a lot of Warrior Man's wrestling tournaments–I have been hesitant to use it as much as I have yearned to. The truth is that sometimes I feel embarrassed to take pictures–afraid that it will annoy somebody. There, I said it. Phew I am glad I got that off my chest.
So when Amalia suggested this venture I figured it would be the perfect way to hone my photography skills as well as break that dratted paranoia about using my camera.
Both my Mom, and Sarah (our sweet cousin) are also joining in. We would love for you to hop into this special goal as well if you would like to! Simply take a picture every day for the next week, and leave your post link in my comments!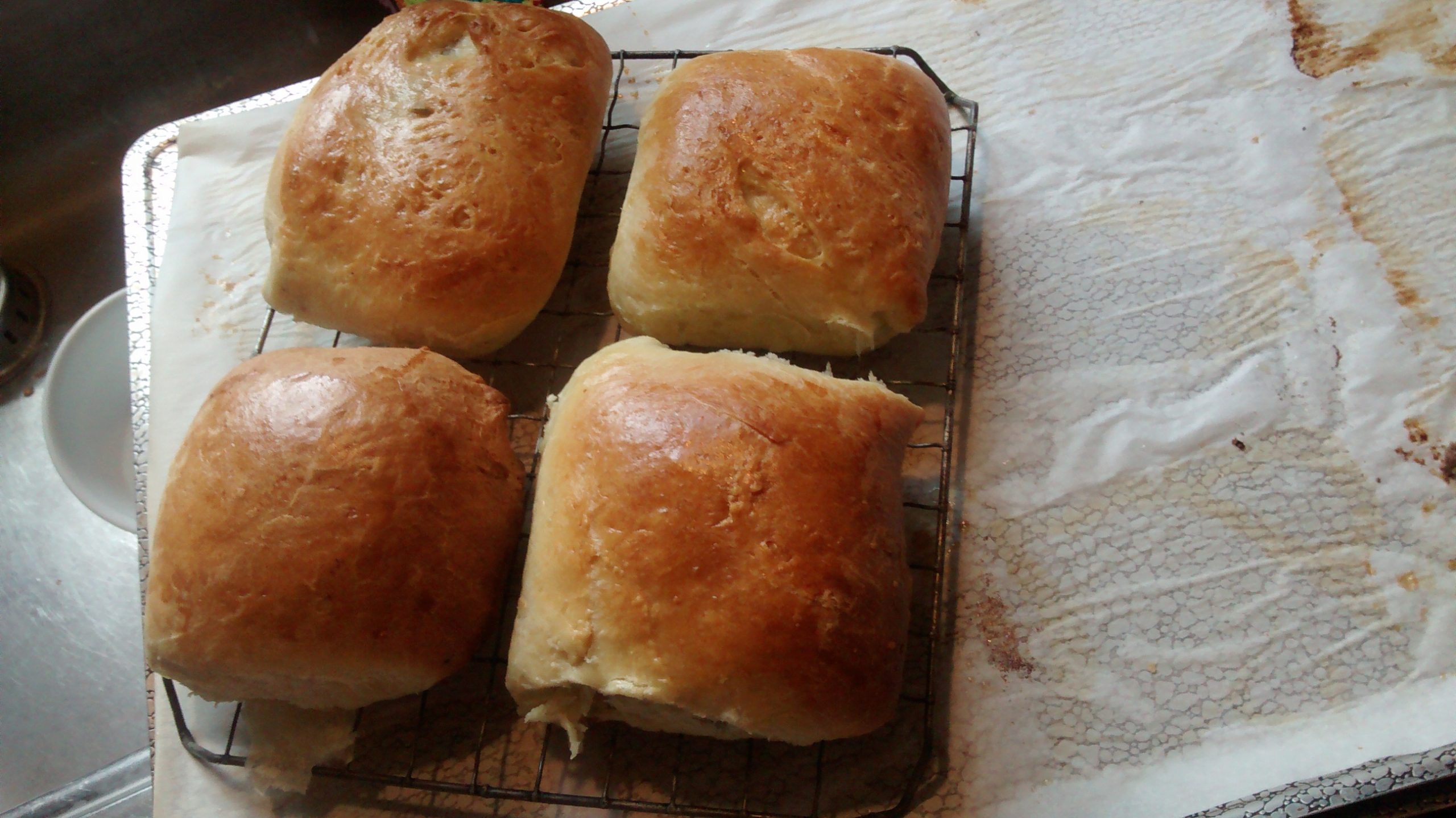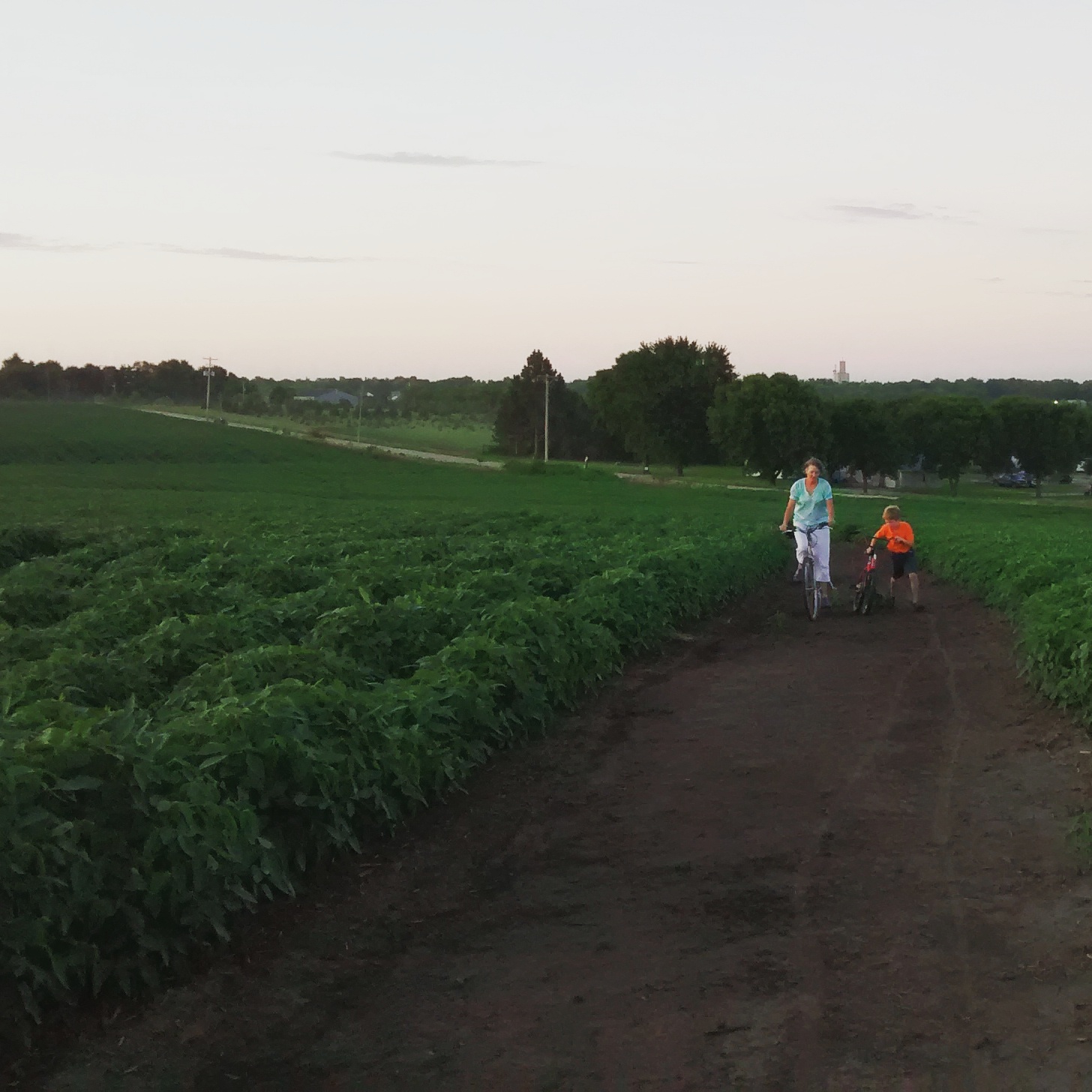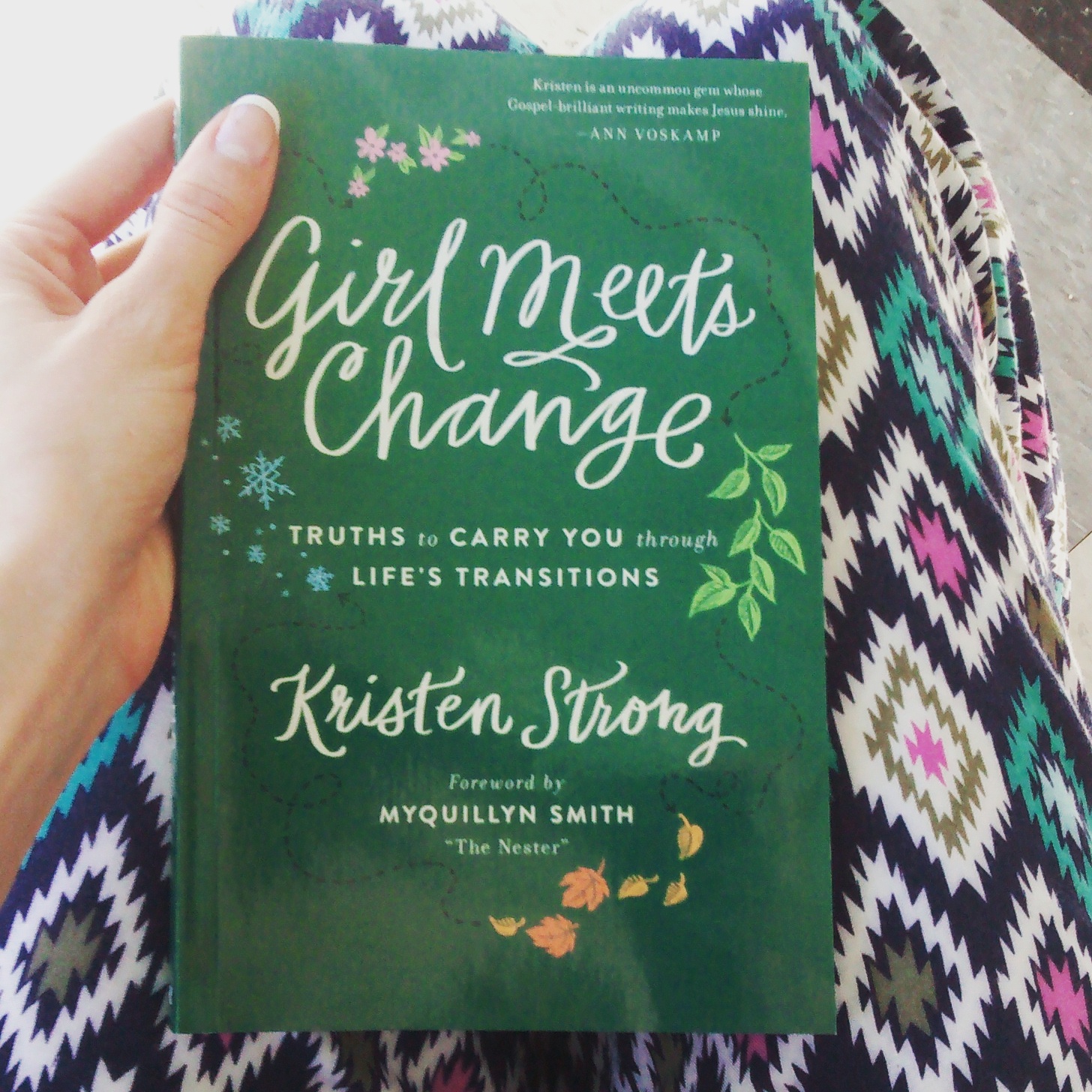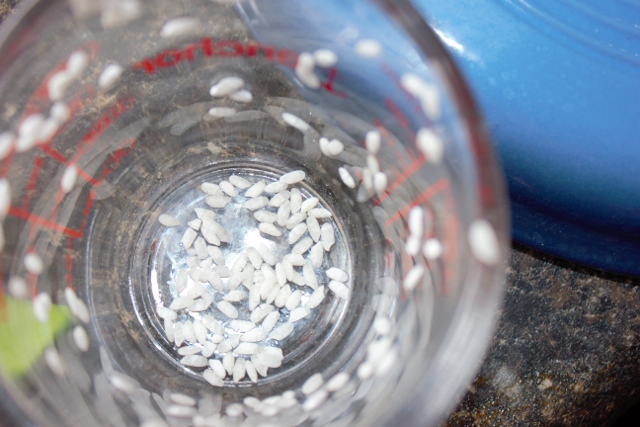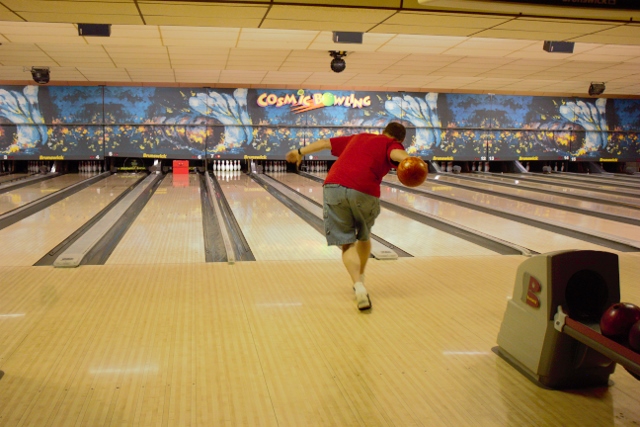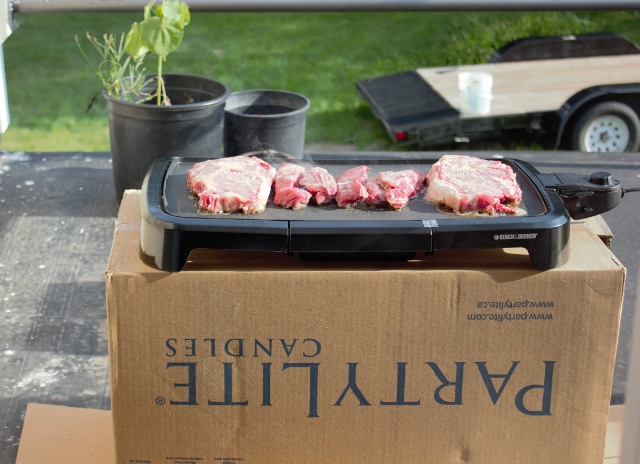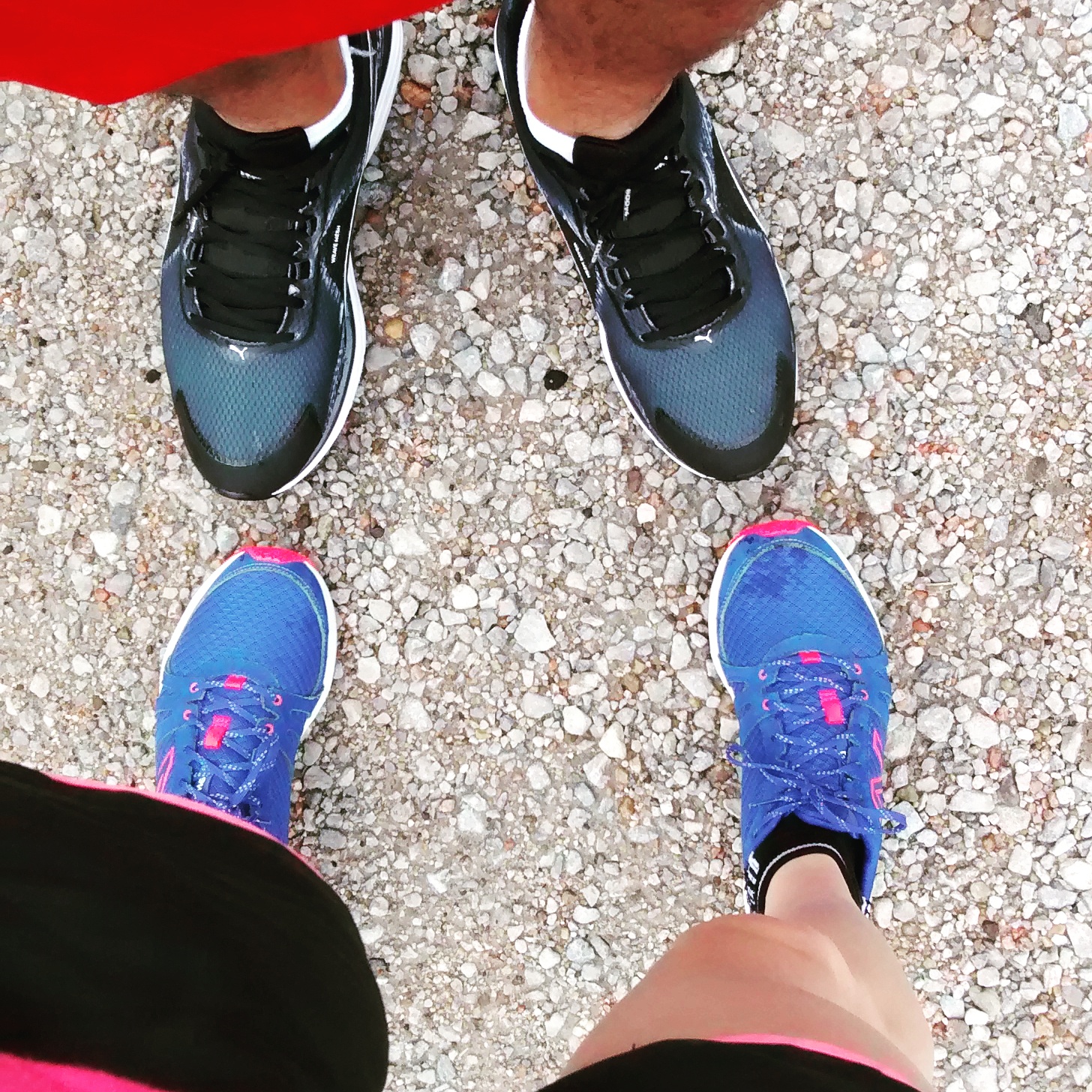 Well, that about wraps up my week! In the next week I will be posting on how to make an entertainment center into a bedframe, about our honeymoon, and a question that has been rolling about in my head for awhile. So be sure to check back!
I hope this has inspired you to grab your camera (or smartphone) and snap a few extra pictures this week. Taking pictures always makes me realize the variety of blessings I usually take for granted.
Happy weekend, friends!