Today, Warrior Man and I are getting our engagement pictures taken, and I can't be more excited! Last night we raced to the Big City to go shopping for some new duds to wear in the pictures, and I must say that I think we will look pretty snazzy. It was the most unusual shopping trip, and date that I have ever been on for as I piled lacy dresses, and brightly colored shirts over my arms in my haste to find the perfect outfit, I shopped alongside a woman with two giant horns sticking out of her head, accompanied by none other than the Joker. Yes, it was Halloween, and there were gouls and demons everywhere. Luckily, I got out of JcPenney's alive–phew!
Also, I finally have purchased a new camera! After lots of research, and a glance over my budget I decided upon a Canon t3i Rebel DSLR and won one on Ebay with two lenses! That beauty will be coming this week. For years, I have longed for a nice camera, and I am so excited to begin taking pictures with this new toy!
Getting my pictures taken today, and buying a new camera both tie into a great source of excitement, and planning that has been going on in my household the past few months. Now, the time has come to reveal it to you, my gentle reader…drum roll please…my Mom, sister, and I are going to be hosting a blog linkup every Saturday! This linkup will have opportunities for giveaways, fun ideas for you to grow in your own blogging skills, and photography know how, and will just be downright fun!
So from now on, I am linking up with my Mom's blog, and my sister's blog to start a link-up! We three women are absolutely crazy about taking pictures, and we want you to join us!
This month, we are challenging you to take a self-portrait every single day.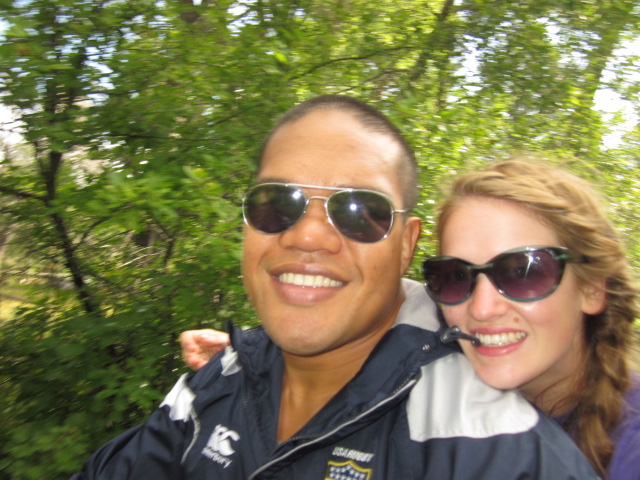 Now that might sound challenging, but you do not have to take it of your face. As long as part of you is in the picture, then it is a self-portrait in our book.You can snap a picture of your hand like I just did recently!
So snap a picture of your newly painted toe nails. Take a picture of your beautifully knitted sweater sleeve. Capture your hands cutting up apples, and then at the end of the week, link up to any of our sites (we will all have a linky on our page) with your post of seven awesome pictures!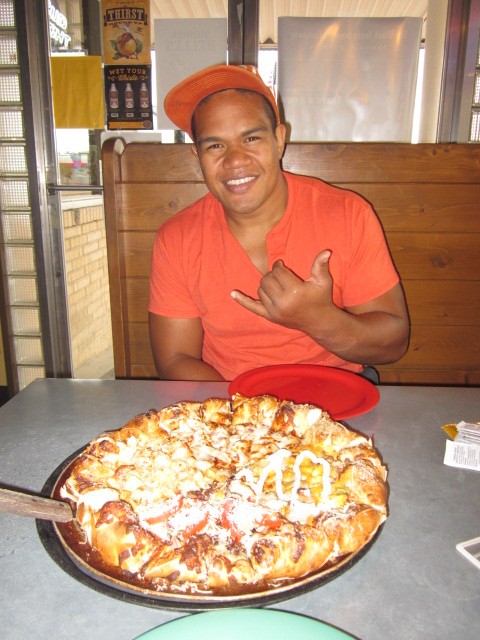 And as an added bonus, if you linkup with us then you will have the chance to win a copy of A Beautiful Mess's Photography Book! At the end of the 30 days we will choose three lucky bloggers to feature, and receive a copy of this book. Excited yet? I know I am!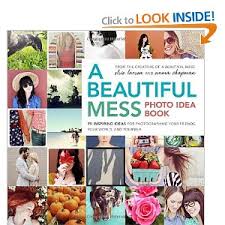 So, what do you need to know?
Link up with us every Saturday by adding a link to your blog post with your own seven selfies taken in the last seven days. Link up to us on Dandelion Pie or either my Mom's blog or my sister's. We will be posting our own selfies each week!
Share this post so that others can get involved in this linkup! The more the merrier!
Remember to use the hashtag #readysetsnap for all your social media needs!
Get excited for your chance to win one of three new A Beautiful Mess Photography Books!
Pull out that camera, and snap today's picture!
Leave me a comment, and tell me how you are going to approach your own self portraits.
Get snapping!
Cannot wait to see what you all come up with! First linkup will be a week from today. Snap those pictures, be creative, and have fun!