Happy New Year, sweet readers!
How did you ring in the new year? Last night Gideon was asleep by 8, and Hubs and I spent about an hour, dreaming, trouble-shooting, and writing down our goals for this year. We talked about what we wanted to accomplish in 2018: in our home, with our finances, in our marriage, and in our work. We could both barely keep our eyes open (that's parenthood for you–exhausted by 8, ha!), but we got it done, and I woke up today SO excited about this fresh new year!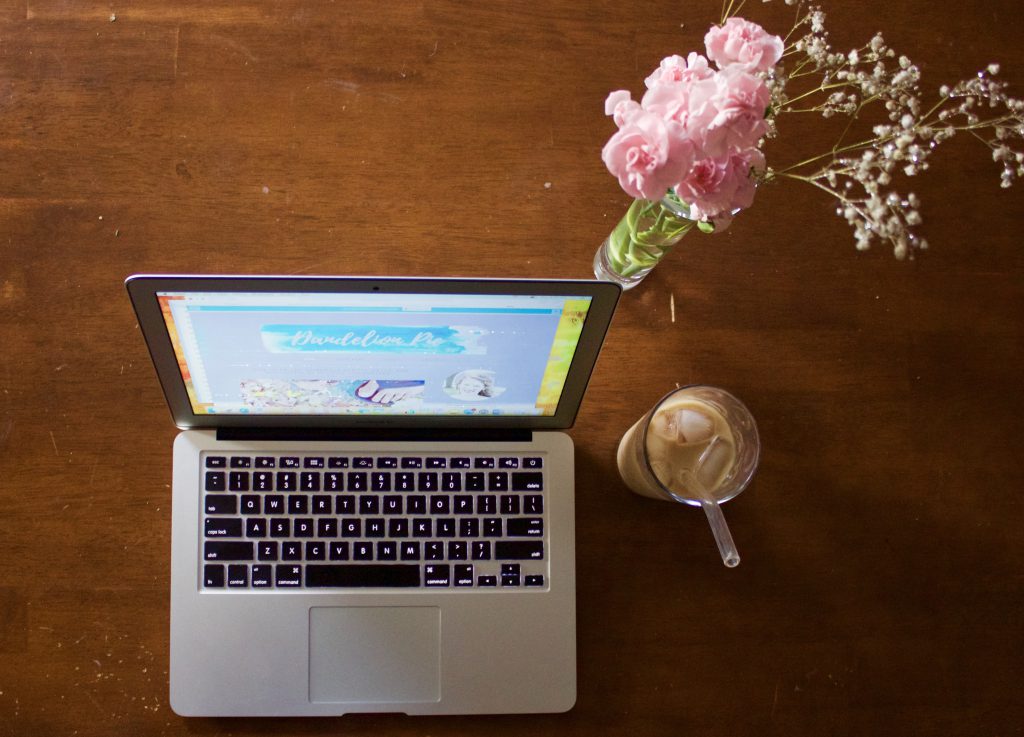 I've got a lot of plans in the works for Dandelion Pie. You are going to see more consistent posts (every Monday, Wednesday, Friday), an e-book released later this year, and my Mom and I are launching a podcast! Stay 'tuned for more details!
But before I jump in with both feet, I want to hear what YOU would like to see this year. I've written a very short survey for my readers (shout out to my blogging friend Grady who inspired me to build a survey!). What would you like me to write about? What are your favorite types of posts? How can I best help you? Now's your chance to speak up!! It will only take 2-3 minutes (I timed it), and I would be so grateful for your input!
Thank you so much!
Click this link to take the survey.
What goals do you have for 2018?