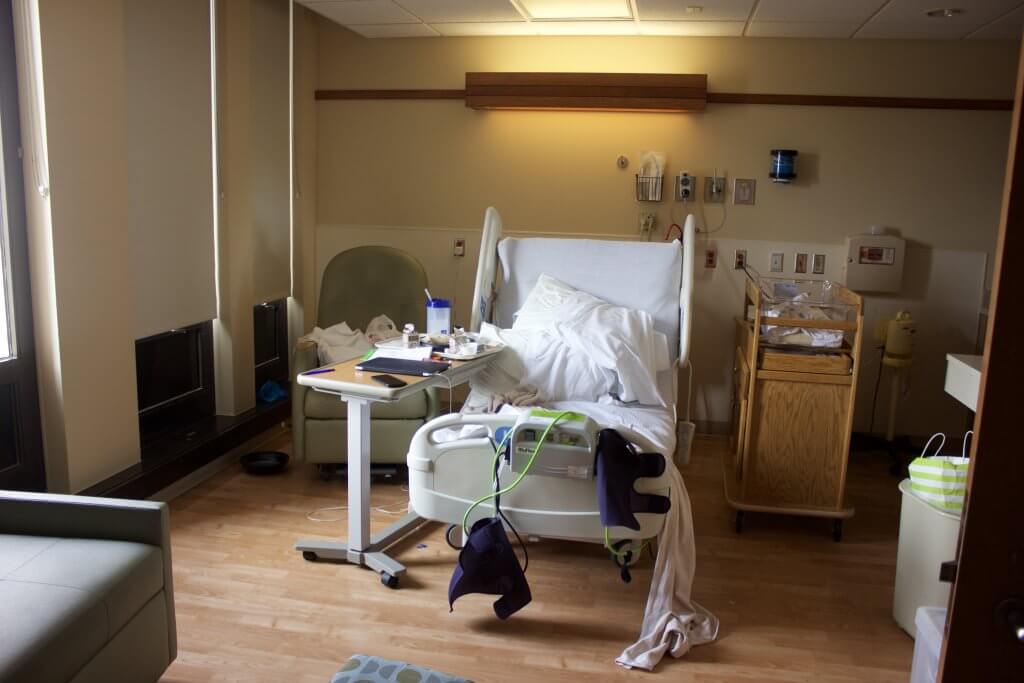 I am a second-time mom, but I've never experienced a single contraction.
I had a C-section with my first baby. This time around, I am SO excited that I don't have complete placenta previa, and that I am getting to plan a VBAC!
Now that I have entered the third trimester, I am guzzling my red raspberry leaf tea (believed to tone the uterus), reading my huge stack of birth books, and working through a birth course with Hubs.
And yet, I still have so many questions. A C-section is painful, and difficult, and having been through one I know unequivocally it is not taking the easy way out. Having a vaginal delivery is just an entirely different beast, and is so mysterious to me!
Labor and delivery has always utterly fascinated me. Even before I was pregnant the first time, I spent a lot of free time listening to birth story podcasts, reading about birth, and becoming versed in all things natural birth.
However, for all that book knowledge I still feel somewhat mystified by the experience that I am about to embark on in a few months.
I look at other moms, who have given birth one-two-six times with awe. What secrets do they know? What tips would they give me? What are their stories?
If it was socially-appropriate to walk up to a mom in a park, and quiz her about her birth tips, here is what I would ask her:
What was the #1 thing you did to prepare your body for the rigors of labor? Was it chiropractic care? 300 squats a day? Eating 6 dates a day? Long walks? Something else?
What was the #1 thing you did to prepare mentally for labor? Hypnobirthing? Meditations? Labor and delivery playlist? A mantra? A certain book you read that helped?
What general advice can you give me? What was something that helped you the most during labor/delivery?
How did you prepare your husband? We are watching videos from Mama Natural's Birth Course, but I am super curious–how do other mamas prepare their spouse?
What birth supplies did you bring to the hospital? Snacks? A peanut ball? A diffuser? Your own hospital gown?
How did you know it was time to go to the hospital? We live an hour away from the hospital where we are planning on delivering, and it is super important to me that I avoid going in until the last possible moment (due to all the frustrating VBAC restrictions they have at the hospital).
What advice can you give me for easing the transition for Baby #1? I don't want Gideon to feel sad or displaced with the introduction of a sibling.
What supplies should I stockpile for recovery from a vaginal delivery? 
If you have the time to answer even one of these questions I would be ever so grateful!
-The Newbie (second-time) Mom