Something strange has happened in the Lotulelei household the past few months: I have consistently kept our apartment tidy.
Whoa.
For most of our first year of marriage, both of our schedules were off the charts busy. We generally cleaned up on the weekends, so when someone dropped by unexpectedly my blood would run cold. We wanted to be hospitable, but we didn't have a home primed for people. When I got done with work in the evenings, I just did not feel like doing housework. I wanted to use my few precious hours to do something fun!
I grew up in a household filled with people. People were always around. My Mom in the kitchen or her studio or her garden creating life and beauty with her hands. My Dad on the tractor or in the shed or in the living room cultivating a space for us to grow. My siblings hurrying around in various states of creative energy, and me, one of the middles, happily swirled up in it all.
So when I got married and moved into a one bedroom apartment with my sweet hubby. I missed the hustle, and the bustle. I put off housework when I didn't have someone to talk to on the phone. I realized that while a am a quiet extrovert, an extrovert I remain. I miss the energy, the chatter, the hum of people around me.
So, almost without thinking, I began pulling up Netflix on my phone. Fraser became my right hand man in the kitchen when hubs was at wrestling practice, Lorelei and Rory chattered away around me as I folded the laundry or did the dishes, Monica and Chandler hashed out their marriage while I made supper.
After watching these seasons a few too many times I began to feel guilty at watching so much tv. I swore off tv for awhile, I made myself listen to Pandora, I hummed or sang, but nothing filled that need for human company as much as those characters on the screen. Music just didn't fill the void because music wasn't talking, and for whatever reason I yearned for chatting.
But the time came when my brain felt fuzzy. One thing about watching tv is that I got very good at talking about tv, but I didn't absorb the positive characteristics that I observed. I did not gain a doctorate degree in psychology by watching Fraser, or an ability to speak wittily and quickly by watching Gilmore Girls, I did not gain a group of best buddies by watching Friends or any other positive tribute.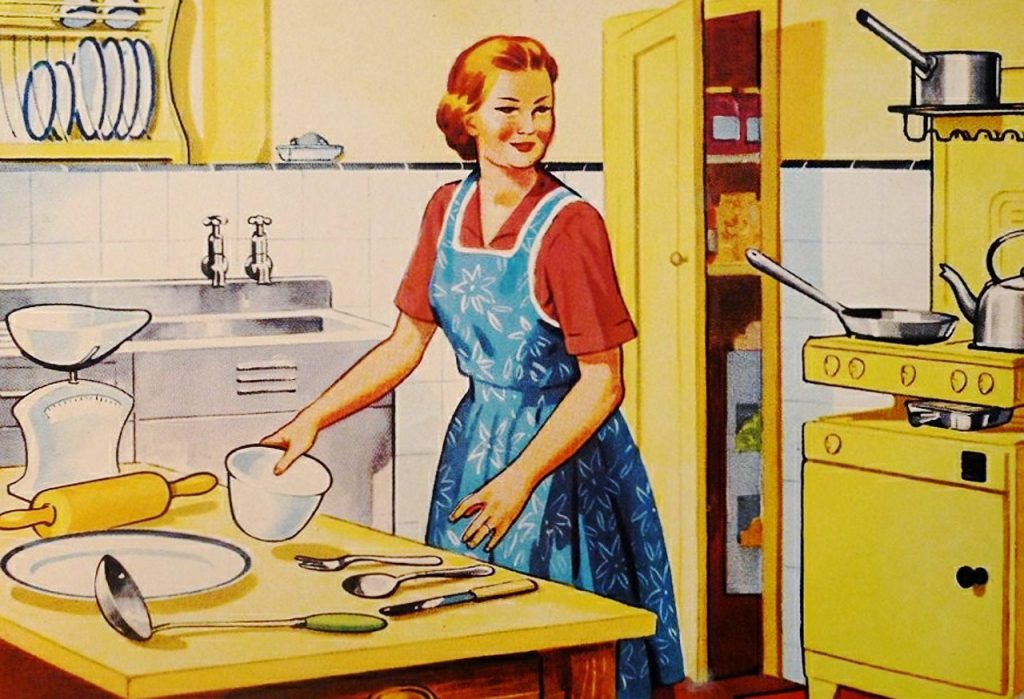 I got rid of this old bad habit of tv-watching not by willing myself out of it and painstakingly giving it up, but by falling in love with another habit that crowded this one out.
A few months ago, I discovered podcasts. Podcasts,for me, were always on the fringe of my consciousness. People would talk about them, radio shows would mention them, but I really took no interest. I knew they were there, but since I am rather less than technologically savvy I just didn't see them as something I could easily figure out. Even more than that, I had no idea that there might be podcasts out there that would be specifically formulate for my interests. I had tried one podcast app before, but it didn't work, and I just never tried another one. Then, one day, I decided to give it another shot. So I downloaded an app called Podbean on my phone. I was running again, painfully and slowly, and since I don't pay for data I needed something stored on my phone to listen to. It started with listening to Happier by Gretchen Rubin. I enjoyed that show so much I limited it to only listening when I was running. But I started to get hooked on the genre of podcasts. I began googling, and reading other bloggers suggestions, and somewhere along the way I happened across Sorta Awesome. Since then I feel like a recovering junkie. I never (never) watch tv while I do housework anymore. Television, for me, is something that all too quickly takes over. Podcasts make my brain feel happier. Even though I am not listening to anything particularly brain food I still feel.
Here are my absolute favorite podcasts from 2016:
Sorta Awesome: this is a podcast about the awesome in the every day. Megan Tietz hosts along with three co-hosts who cycle in and out each episode. Every week they talk about their "awesome of the week" which can be anything from a favorite lipstick to a new workout routine. Then they get into the main material of their show which changes each week. They have created shows about books, personalities, movies, friendship, the Enneagram, and more.
My favorite episodes: Ep. 79 "The Awesome Freedom of the DON'T Do list", and Ep. 76 "Distract me! (Please)". Although, I would highly suggest you start at the beginning and listen to them all. I tore through them like crazy, and now anxiously await every Friday for another one to come out. There is also a Sorta Awesome hangout group on Facebook which has become my new go-to group of ladies to ask advice. This community is the most positive, supportive, and encouraging group.
Gilmored: Please tell me I am not the only Gilmore Girl viewer who needed to talk about the revival? This podcast was created by Mike Moody and Kei Haynes JUST to discuss the revival. There are currently six episodes: an introductory episode, one episode for each section of the revival (Winter, Spring, Summer, and Fall), and a review with one of the assistants on the set of the revival. I have tried a lot of different Gilmore Girls podcasts, and did not enjoy any of them until I found this one. The hosts talk about their own experience with GG (Moody applied for jobs in Connecticut when he was in his 20's because he wanted to live in a town like Stars Hollow!), intelligently analyze the plot and "story arc", and also bring a lot of behind the scenes information to the podcast which I loved.
My favorite episode: "A Year in the Life: Fall" was my absolute favorite, because it included their thoughts on the revival as a whole, and on those troubling last four words.
The Birth Hour: This podcast, created by Bryn Huntpalmer, is one of the most popular podcasts out there currently. I found it by looking through a "top 20" list in my app. The Birth Hour is all about women's birth stories. Each episode, Bryn interviews someone about their birth story, and she releases 1-2 podcasts a week. Every type of birth story is included from singletons to twins, natural at-home births to C-sections, American births to births in Sweden. I have learned A LOT from listening.
My favorite episodes: ep. 100 "Megan Tietz Twins' Pregnancy & Birth Story", this is the interview with the host of Sorta Awesome, and I loved hearing about her twin pregnancy, and ep. 83 "Born in the Car Birth Story" this was one of the most dramatic, and hilarious episodes. From bouncing on a birthing ball in the back of their SUV while her husband drove through every red light to her husband not even knowing she had given birth back there until he heard a baby cry (can you imagine?!) I enjoyed every minute.
Happier by Gretchen Rubin: Rubin is the go-to person for learning how to change habits, and live the best life possible. She wrote a couple books that I have read, both best-sellers, Better than Before: Mastering the Habits of our Everyday Lives and The Happiness Project. This podcast is Rubin, a writer in New York City, and her sister who is a screenplay writer in LA talking about happiness hacks, helpful tips, and fun stories. I love their charisma, the joy they both have, and every episode gives me something to tweak or try in my own life.
My favorite episodes: ep. 91 Delete a Soul-Destroying App (pretty self-explanatory!), and ep. 84 Try Doing Something Every Day.
How They Blog: I don't listen to a ton of blogging podcasts, but I do enjoy this one. This podcast, by Kat Lee, is not currently in production, but there are still a bunch of fabulous shows in the archives. Lee interviews a successful blogger in each show, and I have found immense encouragement, and vision from listening to these shows.
My favorite episodes: Ep. 17 How to Change the World with your Blog-An Interview with Lisa Jo Baker. This is must-listen for any blogger! Lisa Jo Baker shares how she has helped cloth and feed children in other countries through her blog, and gave the advice to "follow your joy" with your blog, and Ep. 33 Decisive blogging How Anne Bogel (author of Modern Mrs Darcy) Manages Work, Home and Blogging. I am a BIG Modern Mrs Darcy fan, and so I loved hearing this interview with Bogel.
Podcasts I am going to try next:
What Should I Read Next by Anne Bogel
Off Camera with Sam Jones
Magic Lessons with Elizabeth Gilbert
HerMoney with Jean Chatzky
I still watch tv every week. I am currently watching Dr. Quinn Medicine Woman on amazon with hubs every evening, and you can bet that as soon as This is Us comes out on nbc.com every week I am watching that sucker! But tv has become delegated to after the 9 o'clock hour. Which, for me, is where it belongs.
Do you listen to podcasts? Which are your favorites?