*This post may contain affiliate links
I always have a list of books on my wish list, so I was thrilled to discover that Amazon is offering a promo code that gives you $5 off of a $15 (or more) purchase on books (click HERE)! The sad news is that it ends TODAY so be sure you get that order in before midnight!
All you have to do is fill your cart with books (at least $15 worth) and enter GIFTBOOK at the checkout for $5 off!
This offer only applies to print book (so you can't use it for eBooks or Audiobooks), and is only valid through December 5th.
These are a few books that have changed my life, and I would recommend to anyone: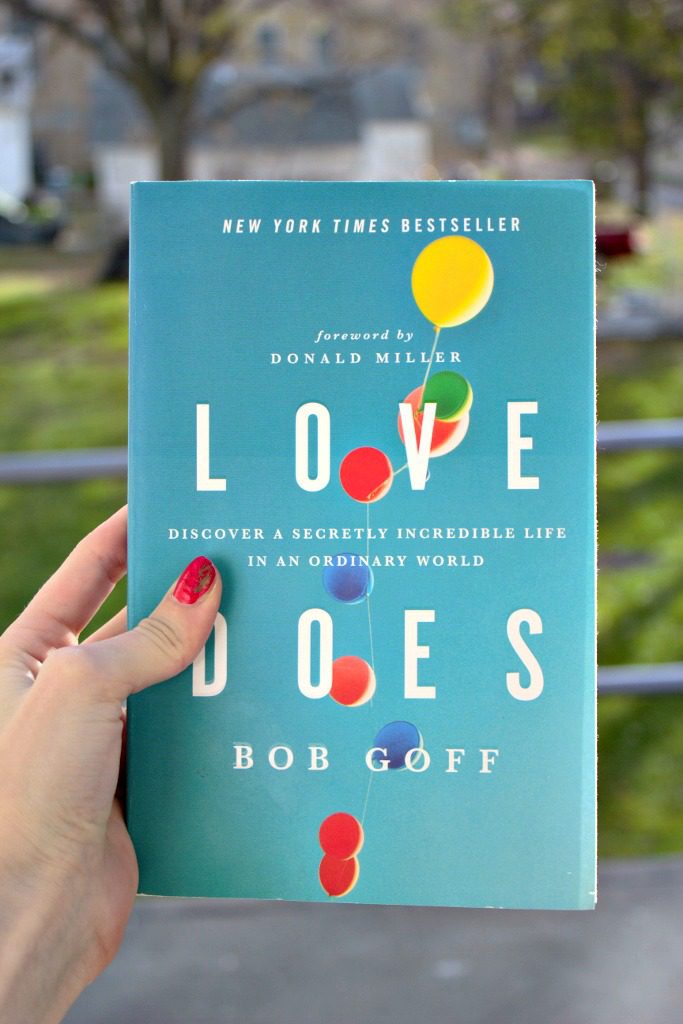 These are a few books on my wish list (that I might just snatch up today!):
Happy shopping!
What are a few of your favorite books? I need recommendations!