It's been awhile since I've written a long, newsy update for you sweet readers, so here you go! Have any additional questions? Ask them in the comments!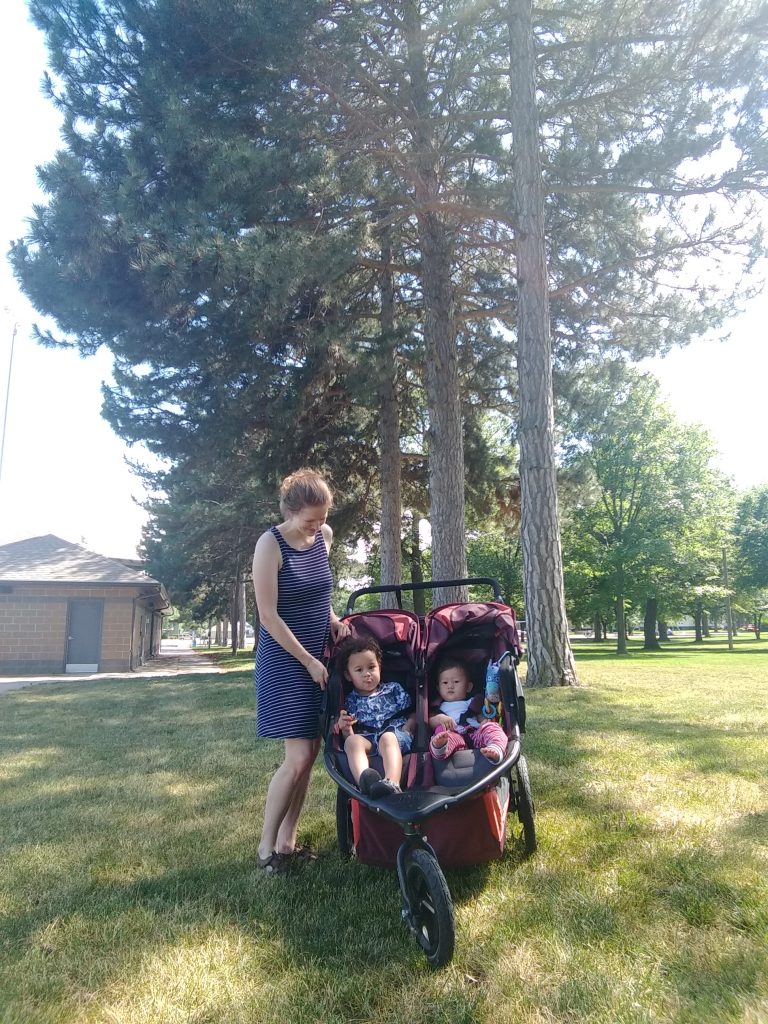 What Have the Lotuleleis Been Up To?
Saia: my hubby's been working twelve-hour days, six days a week as he runs his masonry and construction business. This is our third year in business, and every year we learn new things, do things better, and feel a bit more settled. I am so proud of him for starting his own business! He's such a hard worker.
Gideon: little man is a mere two months away from turning three! How did that happen? He is incredibly active, extroverted, and creative. He loves reading books, playing with his little posse of highly-treasured toys (Mickey, Minnie, Newt, Goofy, Donald, Pluto, etc…), singing songs, playing with puzzles, and going outside. He is such a sweet gift.
Eloise: Louisie is nearing one! She just took her first steps at nine (almost ten) months old! She has a fierce, fun personality, and will fight for what she wants. She is the sweetest little thing, and such a delight!
Me: I've been continuing my virtual assistant work, picking up a few VIPKid classes here and there, and full-time parenting. Oh! And my Mom and I finally launched our podcast, Sweet As Love, so fitting in time to record and edit has been added to my list as well!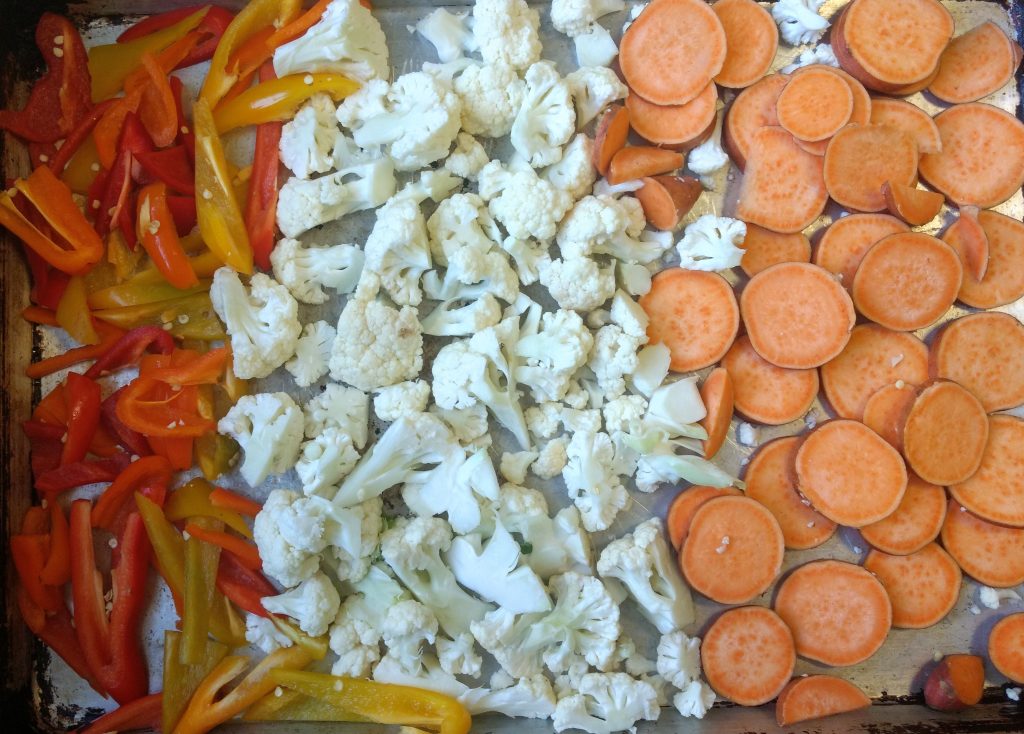 So About That Whole 30?
One of my goals for this year was to complete the Whole 30. We had fallen into eating a bit too much pasta, and bread and not enough fruits and veg, so I thought a reset would be good for all of us. I loathed the first week (where's the cheese?), hated the second week (no homemade bread?!), but then settled into an amicable relationship with the diet in the third week.
I mainly started this diet to help my hubby as he deals with a few autoimmune related issues, but what has surprised me the most is how much it has changed me! I was going through my days, eating quite a bit of homemade breads and drinking lots of sugared iced lattes. After going through a lot of withdrawals, I have to say that I don't think I'll be returning to my previous diet. This new diet filled with coffee–gasp–without sugar, and lots of veg makes me feel good. And I have lost a few pounds of that stubborn baby weight. Win-win!
It's really been a life changer of a diet. Gideon eats his weight in chicken, white broccoli (cauliflower), and broccoli. We've discovered a ranch recipe that is phenomenal, and we will use for the rest of our lives. We never waste any produce any more, because we are eating through it so fast. And here I sit, in the afternoon, eating a bowl of roasted sweet potato slices and cauliflower with homemade blender salsa. Who am I? It's really given us all a confidence boost that we can stick to a healthy diet.
Pros: I feel so good about what I am feeding my kids, they are eating so well! I feel really awesome about what I'm feeding my husband! I am losing weight without even trying. We eat a lot more veggies and fruit than we did before, and try new recipes daily. We rarely eat out.
Cons: Lack of homemade bread, and cheese. And donuts. Sniff. The dishes. So. Many. Many. Dishes.
How's the House?
I had someone ask me the other day what we think of our house, now that we've been here eleven months. And I have to say: I love it. The gratitude for living in a house after dwelling in an apartment for four years still has not worn off.
I love having our huge backyard: I planted a graden, and the tomato plants are growing so big! We also have a little pool, and some patio furniture.
I love having front steps: you can find Gid, Louisie and I sitting on the steps most afternoons, blowing bubbles, watching the cars drive by.
I love having a basement: Saia goes down there in the evenings to work on putting together estimates, I teach ESL classes down there in the early mornings.
I love that we are only three blocks from a big park: we walk to the park most days. There are several within a fifteen minute walk, and I take the kiddos daily.
I am so grateful. We have our eyes on buying a house within the next year or two, and even talked to a mortgage lender a few weeks ago, but until then, I am just so happy in this little white gingerbread house!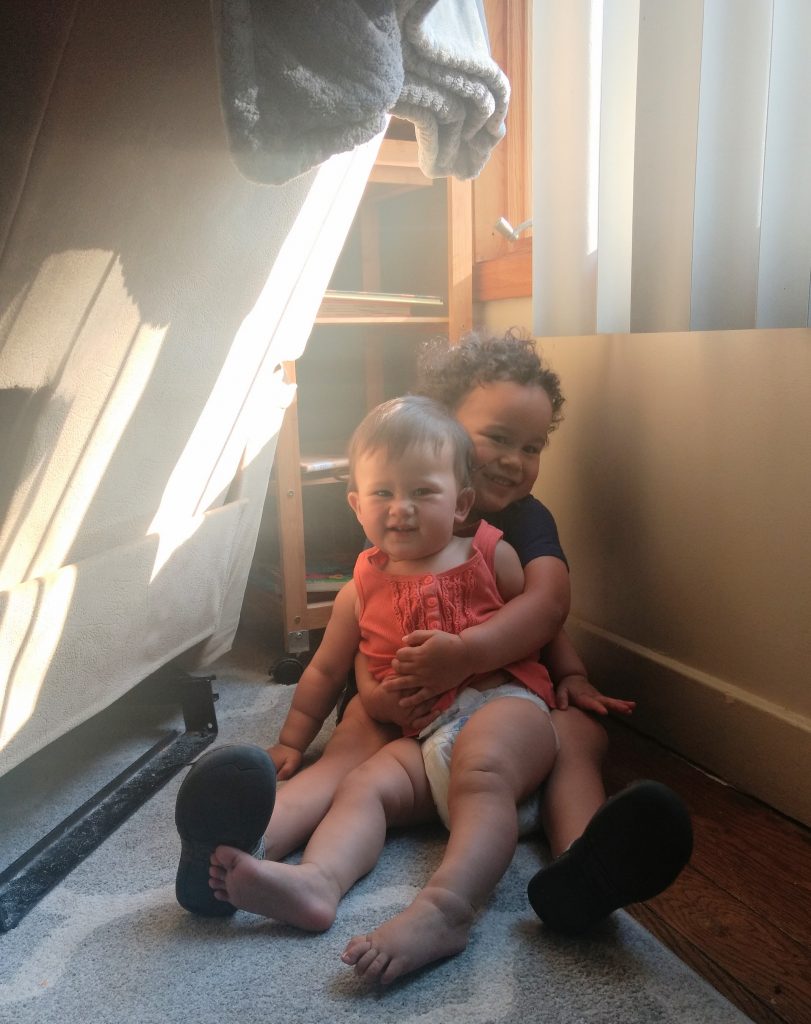 How's Running?
I haven't been going on too many runs lately, but I am hoping to start making it a priority because: I signed up for a half-marathon!
I have this funny goal to run a half marathon in-between each pregnancy. Ha ha. After I had Gideon, I trained for a half-marathon: running nine, ten miles on the weekends, but then the weekend of the actual half-marathon, Gideon was sick, and Saia was swamped with work, so I didn't end up running it.
This year I am determined to not only train, but actually cross that finish line! Signing up for a race, for me, is one way to consistently get out on the pavement (I'm motivated by outside events rather than just my own desire to run).
We also bought a Double Bob Stroller so I am totally able to go running with both kids in tow. Stay 'tuned for that story.
What Have You Been Working on Creatively?
I've been chipping away at projects behind the scenes. I had my eBook, From $0 to $1,000: How to Create Your Own Work from Home Job selected to be included in the Work from Home Bundle which was really fun!
Mom, and I have been releasing new podcast episodes for our podcast, Sweet As Love, every Friday! I have loved hearing from our listeners, and starting conversations with many of you!
I've started working on a VBAC eBook for mamas trying to achieve a VBAC, and hope to launch that later this summer.
What Have You Been Reading?
Honestly, not much. But I ordered several new Paleo cookbooks, to help us eat healthier once we transition out of Whole 30, and I am excited about those! I also have started, but not yet finished, a Louise Penny book, a book about blogging, and a book about small business.
Now it's your turn, reader! I have missed you! What have you been up to lately?