The other day I sat down, and wrote out an exhaustive list of every single thing I need to accomplish.
I wrote it in a little notebook with puppies on the cover, because I figured I would not be intimidated by a notebook with furry bundles of cuteness staring at me.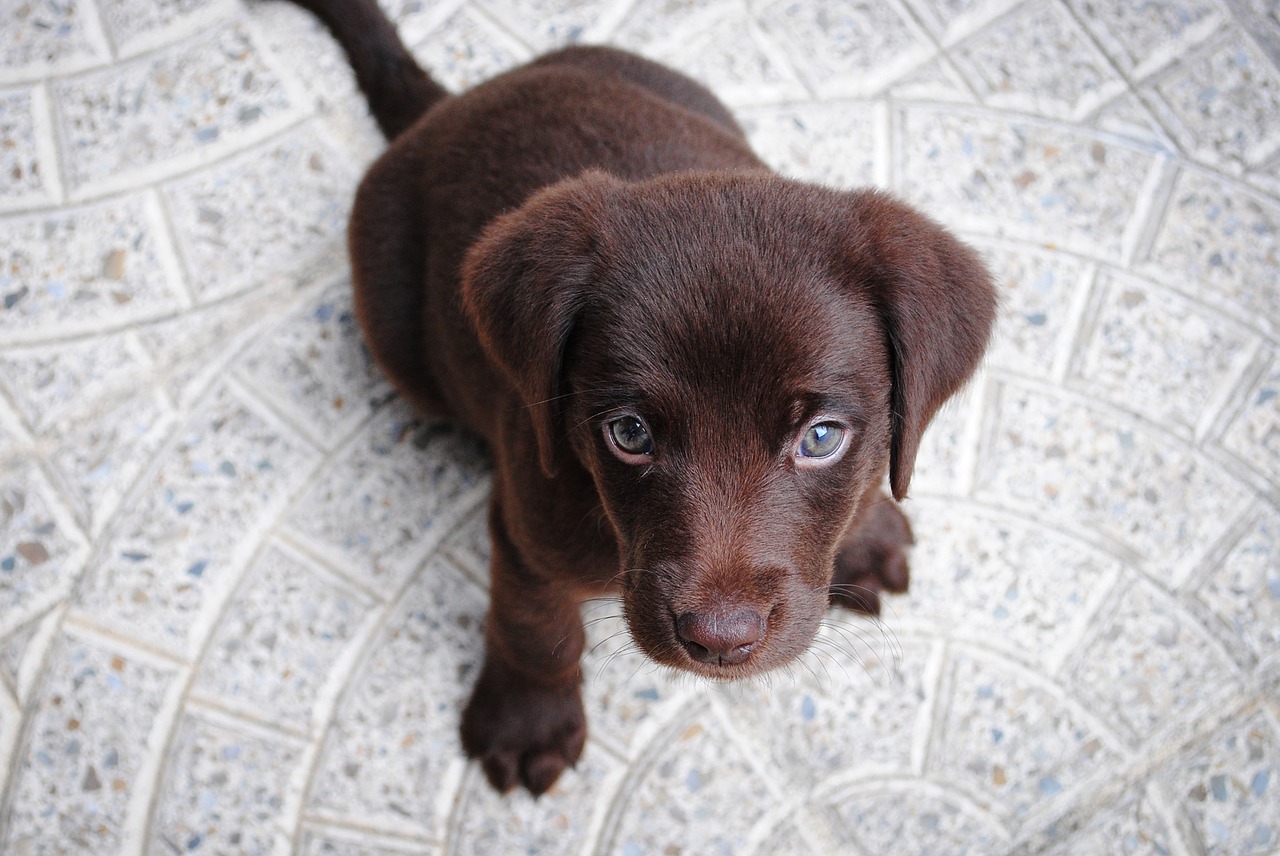 See? Just so sweet. I am feeling less stressed already looking at this little guy.
However, I think my strategy worked too efficiently, because I have gotten only a few things crossed off of my list these past few months.
Even though I have failed at getting my long to-do list done I have been getting better, and better at accomplishing daily tasks. I have learned if I write down everything I need to do the night before then I get up with that plan in mind, and my day is about a thousand times more productive. The house has stayed cleaner, amazing meals have been getting made, but my long-term to-dos have just remained in that notebook, unobserved.
This month, inspired many of my blogging friends who have been posting their monthly goals, I am starting this process myself. In the beginning of May I will revisit this goals, and tell you how I did. Accountability, let us hope, will be more a motivating factor than puppies.
Personal:
Stick to our Budget: If you read what I learned in March you know that we stuck to our budget for three weeks. This month, we are striving to not go a penny over budget. Deep breath.
Exercise 3x a week: Once upon a time there was a girl named Bethany who loved to exercise. Then she went to college and became a girl who stopped exercising. Then she wrote some goals on her blog, and once again became a girl who possessed muscles! Stamina! And all those other athletic types of things! Yay!
Read 4+ Books: I am always lugging huge piles of books home from the library, and then carrying them back, unread. This travesty must stop!
Work through 4 lessons in the Tongan textbook: I have picked up some Tongan from living with hubs, but I really would like to become fluent. I have owned a textbook/CD combo for a few years now. I just need to actually begin working through the lesson!
Blog:
Write four posts a week: I have so many ideas posted on my editorial calendar, and I am committing to post at least sixteen times in April.
Post a picture on Instagram daily for a month: It has been so long since I have posted my pictures from the 365 challenge (take a photo a day for a year). Posting them on Instagram will keep me more accountable.
Beat March's unique visitors: I really love seeing continued growth here at Dandelion Pie, and I want to further my reach this month.
Well, those are my big goals for this month!
What are some of your goals for April?