It has been a long time since I have posted my pictures from our year-long photography challenge! Finishing up my last semester, Christmas time, and all our traveling has gotten in the way.
However, it is a brand new year, and so I am making a fresh start! Here are my pictures from this past week, filled with presents, twinkle lights, and roast pig.
365 Challenge: Week 22
We spent last weekend in Dallas visiting my hubby's side of the family. Saia and his brother spent a good deal of time preparing two pigs for roasting. However, it began raining just as they were about to build the fire, and then tornadoes began forming close to us. Here's a picture of my hubs, and brother-in-law bringing the two pigs back to the house. We ended up roasting one of the pigs in the oven (or half of it) with rosemary and olive oil (my hubby is a gourmet), and brought the other one back home with us. It is, as we speak, sitting on the porch waiting to be cooked.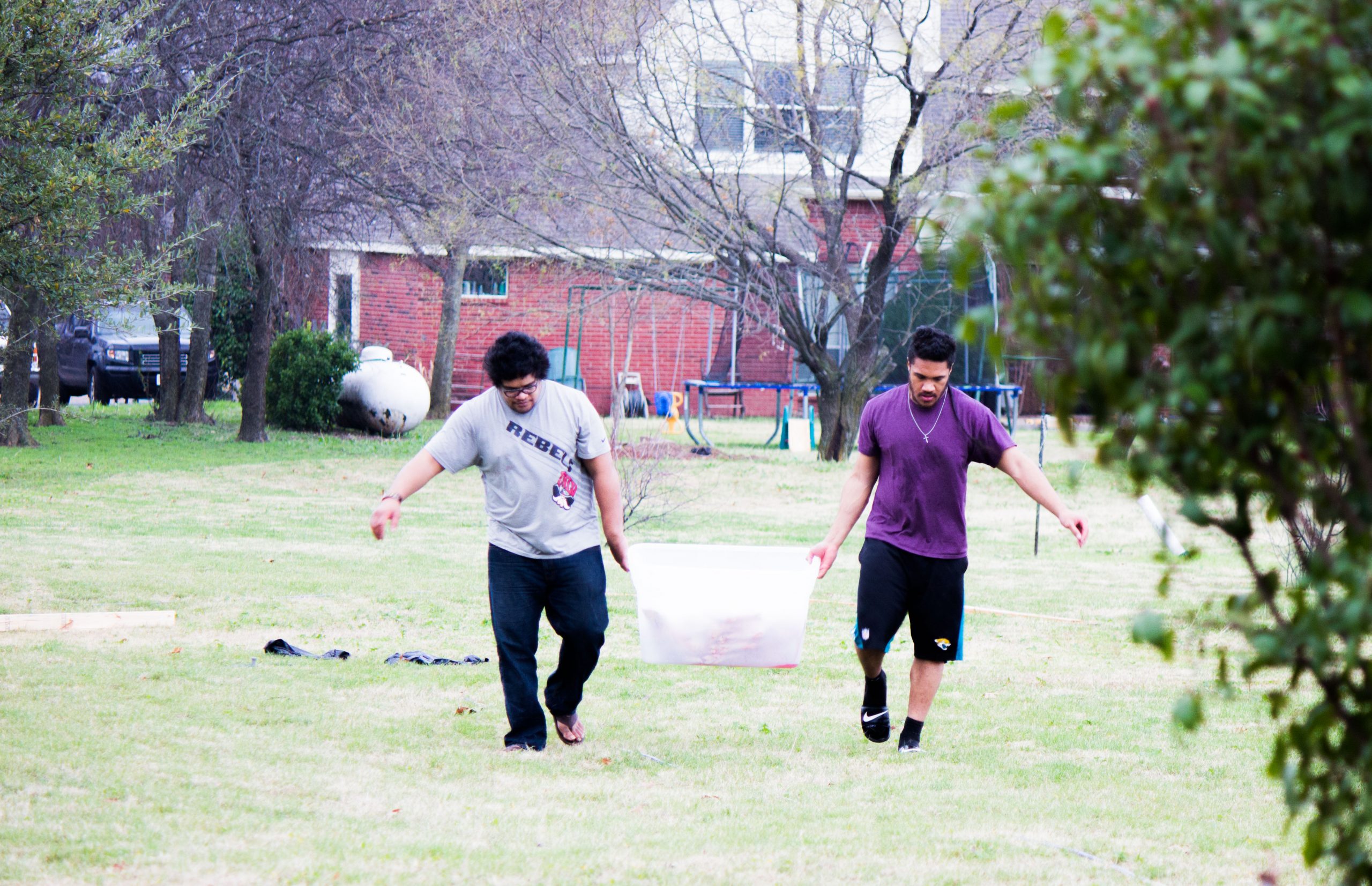 When we got back, we were able to spend Christmas with my side of the family (or some of it!). We unwrapped presents, ate delicious food, drank coffee (naturally) and played games.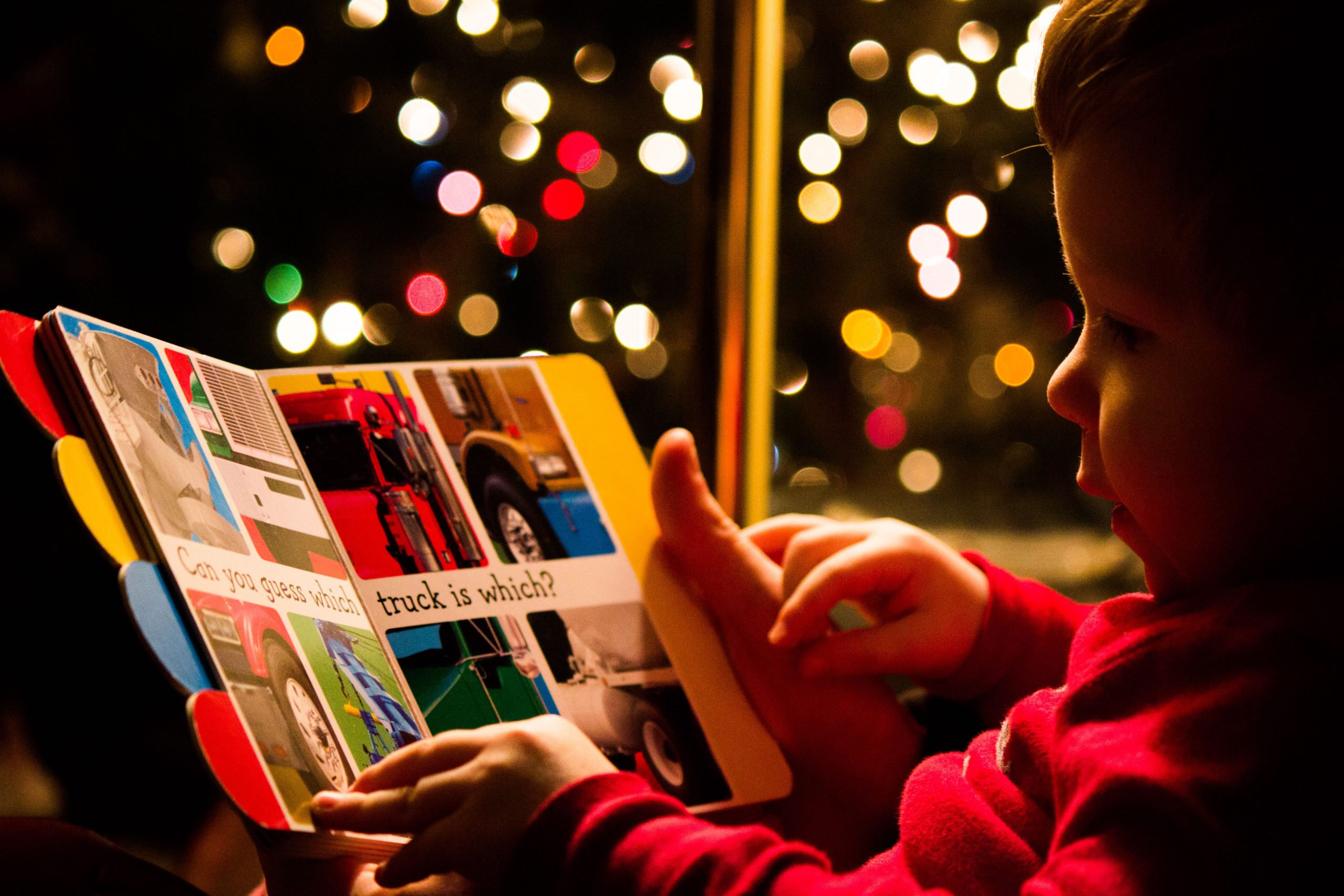 We also got a few Christmas cards from friends far away. Hubs greatly misses one of his best friends who now lives in Canada with his wife!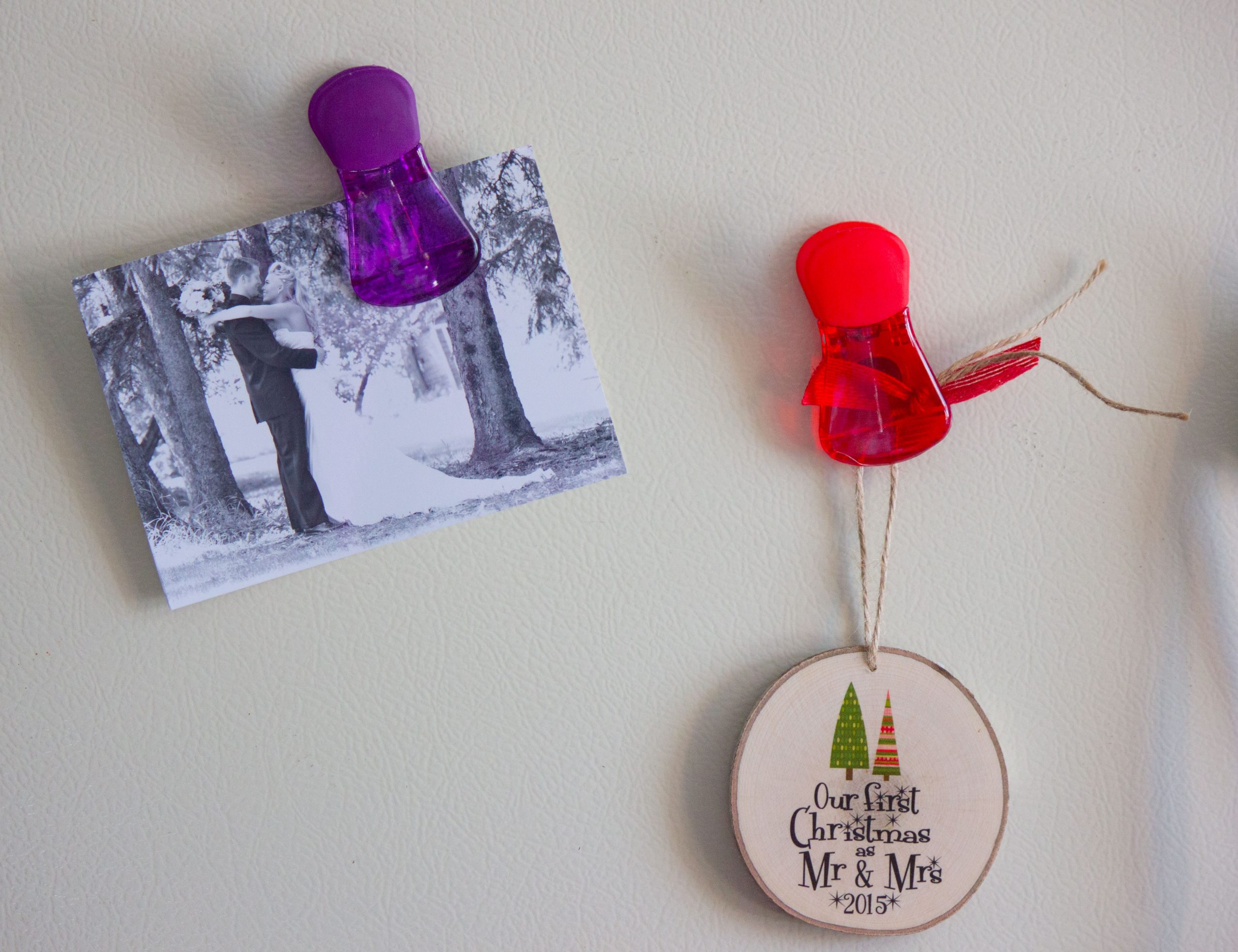 I tried my hand at homemade kimchi for the first time, and loved it! This might become a staple in the Lotulelei home.


Markers for glass and mirror have always made me happy. I wrote "Be Brave" on our large mirror, and I smile every time I see it.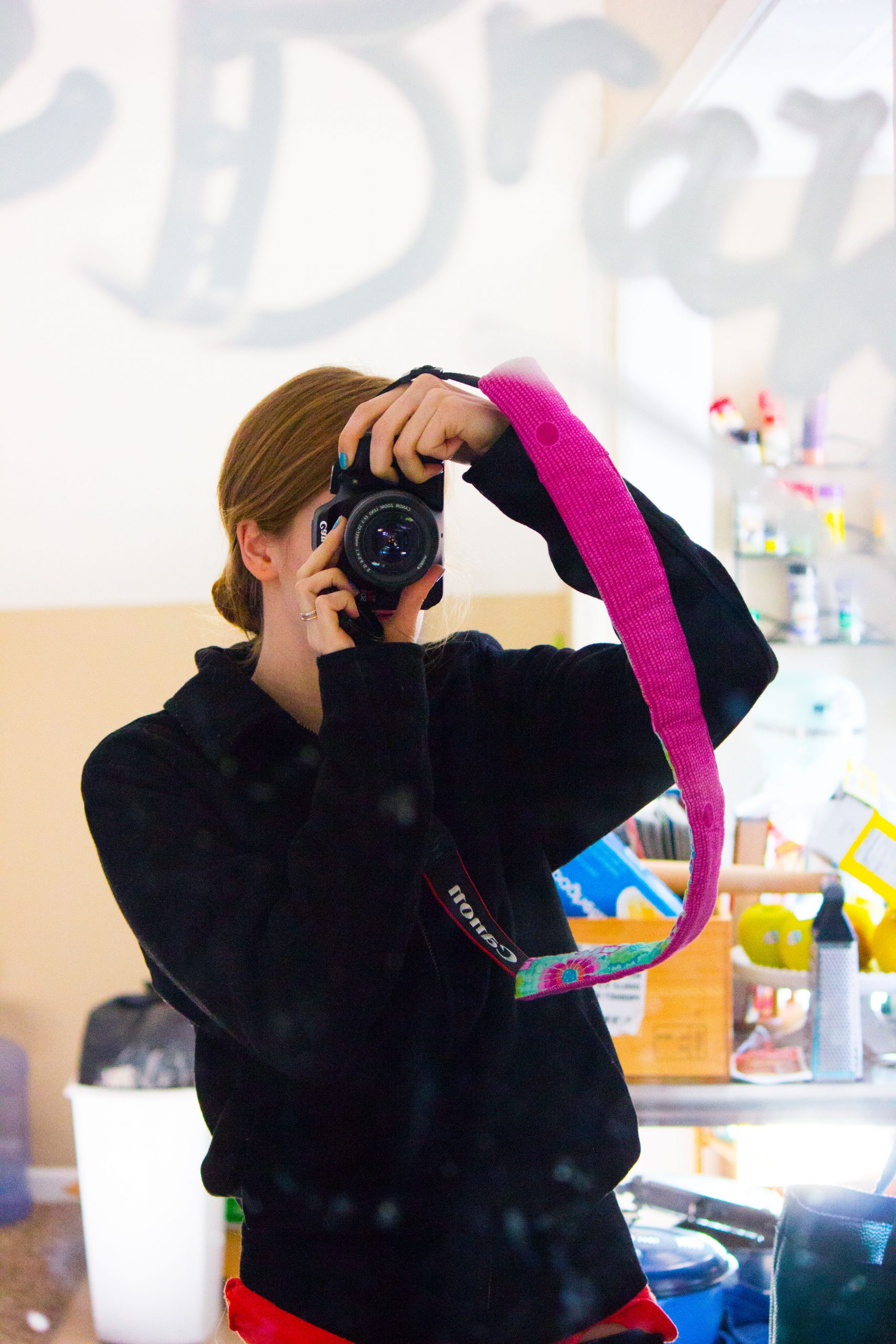 I am growing a cabbage on my windowsill. Another thing that can be labelled "just because it makes me happy" category.


I am short a picture! But that is okay. Progress is better than perfection, right?
Did you take any fun pictures this past week? I would love to see them! Link up with Chef William, Amy, Amalia, Sarah, and Alice with us this week!