I am officially half way through my pregnancy! Wahoo! This baby is half baked. Only two more weeks until our first ultrasound, four more weeks until viability, and twenty weeks left to be pregnant.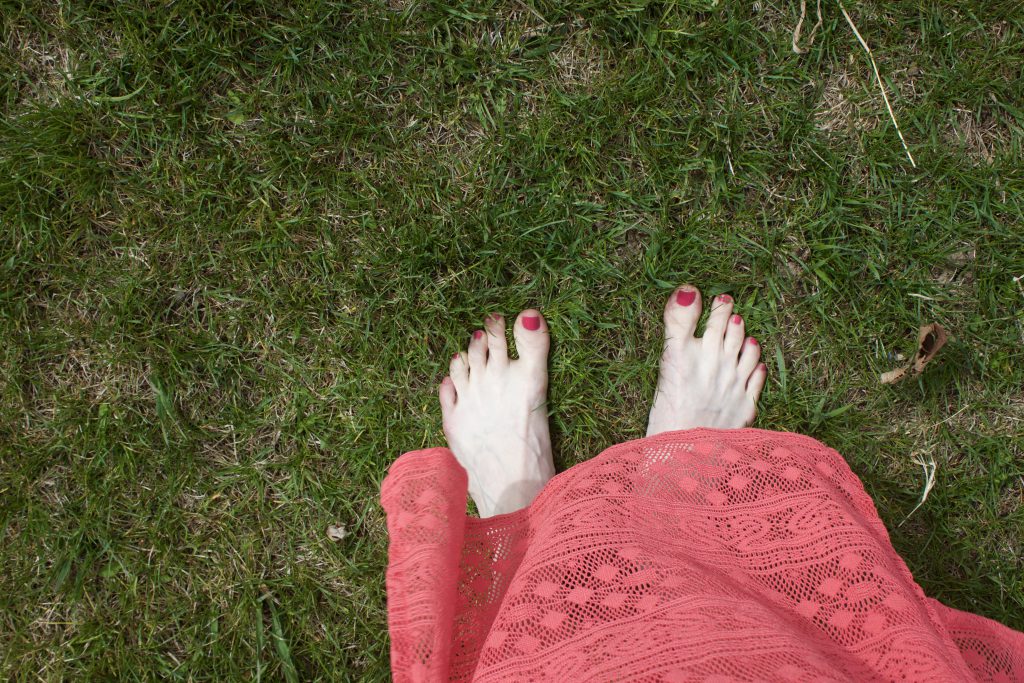 This has been a really good week. About half a week ago, I woke up one morning with tons of energy, excitement, and optimism. I am not sure if this is due to no longer having to drop off Hubs at work at 5 am anymore, and finally getting enough sleep. That spring is here, and the warm weather is making me feel better. Or if I just have finally hit the magical part of the second trimester. Either way, I am feeling the best I've felt in a really long time! I've been whipping up body butter, cooking whole chickens for broth and meat, fermenting veggies, spring cleaning the apartment, and for the first time all semester my long days of teaching + work at a chiropractor's office aren't leaving me feeling like death warmed up at the end of the day. I don't know where this energy is coming from, but I am hoping it isn't going to leave me anytime soon! I didn't realize how good it would feel just to feel normal again!
How far along: 20 Weeks (HALF WAY THERE!!!)
Due date: August 29th
Gender: Don't know
How big is baby?  10 1/2 ounces, he/she is about 6 1/2 inches long from head to rump or 10 inches long from head to heel. About the size of a banana.
This week, baby: Baby is practicing swallowing, his/her tooth buds are forming underneath his/her gums, and he/she is starting to grow hair! I am hoping baby has lots of hair. 🙂 I am guessing he/she will have dark hair like daddy has, and I hope baby has his curls too!
What I'm googling: I've been googling natural birth stories. I just cannot read enough birth stories right now.
Purchases I've made: We bought a beautiful, gray couch from Goodwill this week! It is new, and appears to have never been used. It is the first piece of large furniture we've ever purchased as a married couple (all of our furniture is either hand-me-downs from my family, or pieces that I bought at garage sales pre-marriage). I love it. Now we are looking for a cheap recliner. I really want to have a recliner before baby gets here, I feel as if it is a must. Ha ha!
How are you feeling? SO much better this week. I actually feel optimistic, and energetic again! Spring has come, teaching is almost over (two more weeks!), I am getting more sleep, and I just wake up feeling refreshed most days. Even my nasty headache/neck ache pain seems to have subsided this week.
Maternity clothes: My Mom gave me two cute maternity shirts for later on in the pregnancy! I am getting excited about buying a few new things once my belly really makes its appearance. I still look like I just have a little bit of pudge happening.
Sleep: Still sleeping really well. I am prepared for the day when I will have to buy a Snoogle in order to sleep (I already love body pillows, and have been secretly looking forward to trying one of these out!), but that day is not today.
Best moment this week: Getting so much done! I have felt so behind on everything the past few months, and getting some energy back has helped me accomplish a lot this week, which feels so good.
Worst moment this week: I really don't have an awful moment from this week to report. Yay!
Miss anything? Being able to breathe? This week, I have felt for the first time like I have some extra weight on my stomach, and that my lungs are crowded. It is harder to take full breaths, especially after I've eaten.
Movement: Baby is moving like crazy in there, multiple times a day.
Cravings: ice cold water flavored with fruit or cucumber slices, raspberries, cheerios, and cheese and bacon fries with the fattiest ranch dressing you've ever had the pleasure of tasting (this is something we had a local diner a few weeks ago, and I cannot stop thinking about them. We only had them once, and now I will forever crave them. Sigh).
Symptoms: shortness of breath, smaller stomach capacity, quick gag reflex, sensitivity to smells, and increased need to use the bathroom (every five minutes).
How's Daddy doing? In his own words, he is "just ready for that baby to come out!". I am okay with baby staying in there a little while longer, since we have nothing ready for baby yet. Eep! But he is just so excited to meet him or her. 🙂
Looking forward to: Our first ultrasound in eleven days!!