Hey sweet readers!
Thank you for joining me in my new writing space! I am SO happy you are here. Before I launch straight into essay-style posts, recipes, and how-tos, I want to take a chance to let you in on what we've been up to these last few months. Are you ready? Here we go!
About Being Self-Employed //
We are now completely self-employed. Saia quit his job in April, and we were one-hundred percent self-employed in May. I am still doing my virtual assistant work, and Saia is running a masonry company. Starting our own company, the increased communication demands between husband and wife, and learning all aspects of running a business has been stressful and tough, but we are starting to gain some traction, and it is starting to feel more normal.
It has always been our dream to be completely self-employed, and while it has been a lot of long hours for Saia and tough for my type-A, perfectionist, like-to-know-exactly-when-the-paycheck-is-coming self, it has definitely borne a lot of fruit the past few months, and I am grateful for a man with the charisma, and courage to take the leap to do what he really loves.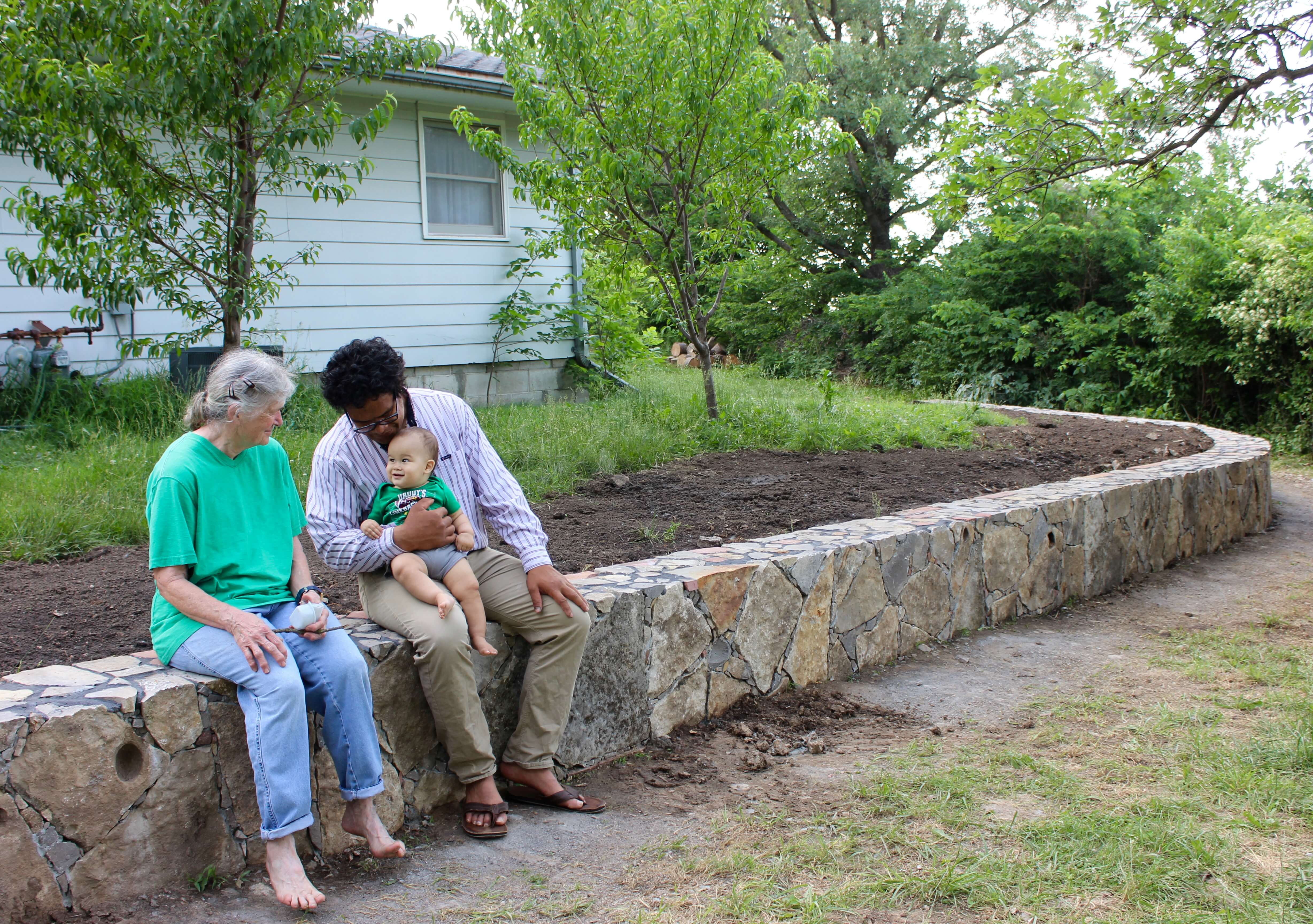 About the Cutest Baby (Biased, I know) //
Gideon was sleeping through the night up until a few weeks ago, and recently started waking up a few times a night, but on the whole is giving me a lot better sleep than a year ago. He took his first steps on August 27th, which was just as incredibly magical as I had imagined. He gets funnier, and more interactive every day. I just cannot imagine my life without his sunny spirit.
He has started communicating a lot more, and I just love listening to him chatter away. He says Mama, Papa, Yeah, Nah (no), and Uh-oh, uma (kiss in Tongan). He conducts every time he hears classical music, and dances when he hears a good beat. He is SUCH a musical baby. He loves veggie straws, peaches, oranges, meat and cheese. He's got six teeth, and he has learned how to brush his own teeth. He hates diaper changes, and getting his fingernails cut.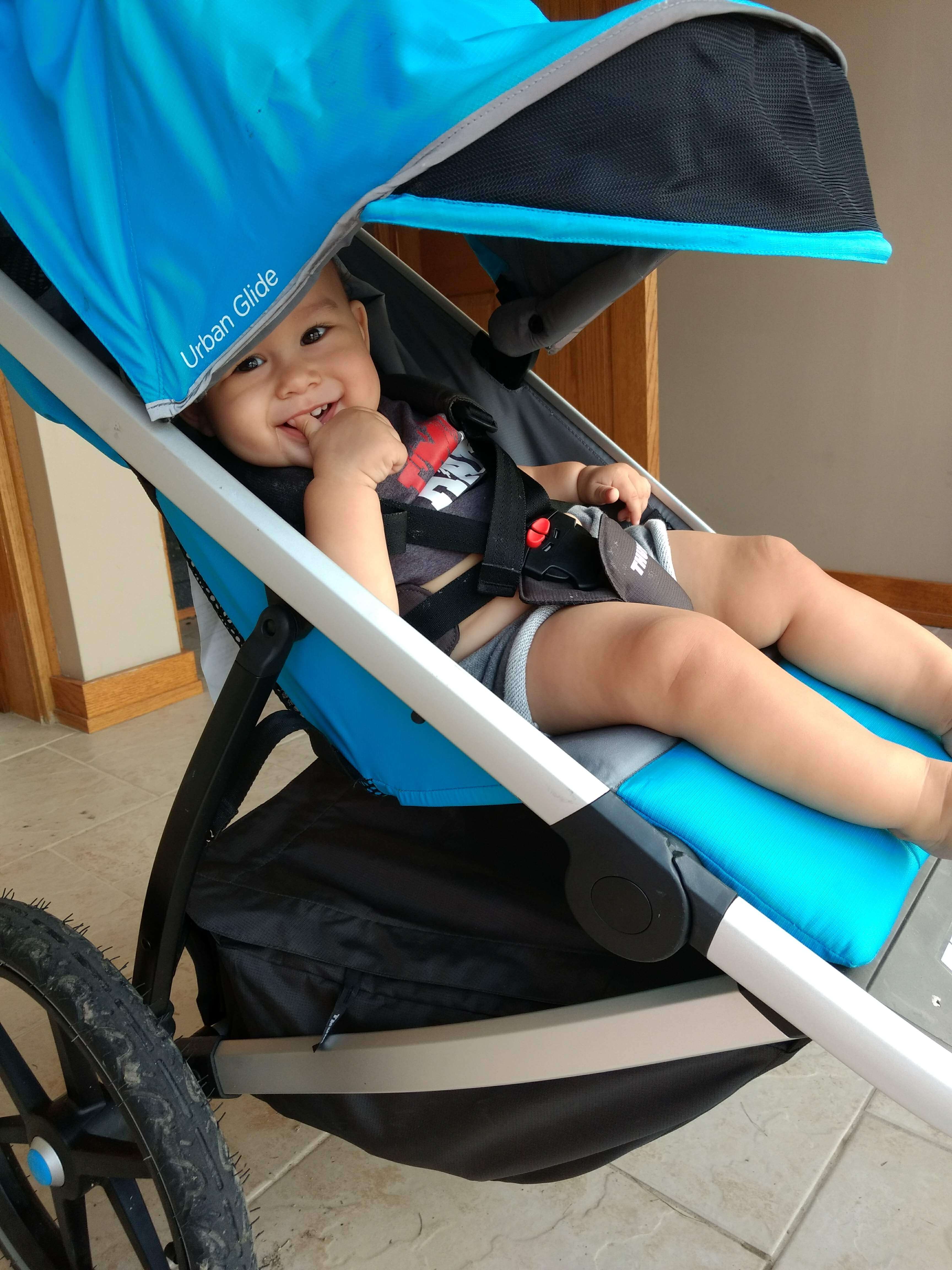 About Me //
I spent the summer whiling away Saia's long work days going on walk after walk with Gideon in the jogging stroller. We covered the town many times over–Gideon chewing on his snacks, and me listening to my podcasts. I have found this stage to be a little tricky, as an extrovert, I know very few mamas in this town, and I've definitely felt the pang of loneliness as Saia worked to build his business, and I have worked to mind our home. What has saved me over and over again? Getting out of the house–generally in the form of walks/runs–every single day, exercising every day (thank you, endorphin rush), losing a few pounds to feel more like my self, sending long Voxer messages to my friend, sis and mom and having a few things to look forward to.
Now that I have a routine that is working for me, I am so nervous about the coming winter. I have already started to pencil in things to my schedule to help get Gideon and I outside of the house when the temperature dips below zero. There are limited options, since we live in a small town, but I am going to take G to toddler dance at the library, check out the children's museum in our town at some point, and hopefully continue to walk/run as much as possible despite the winter temps. This will be my first winter with a toddler, and I am determined to make it a good one!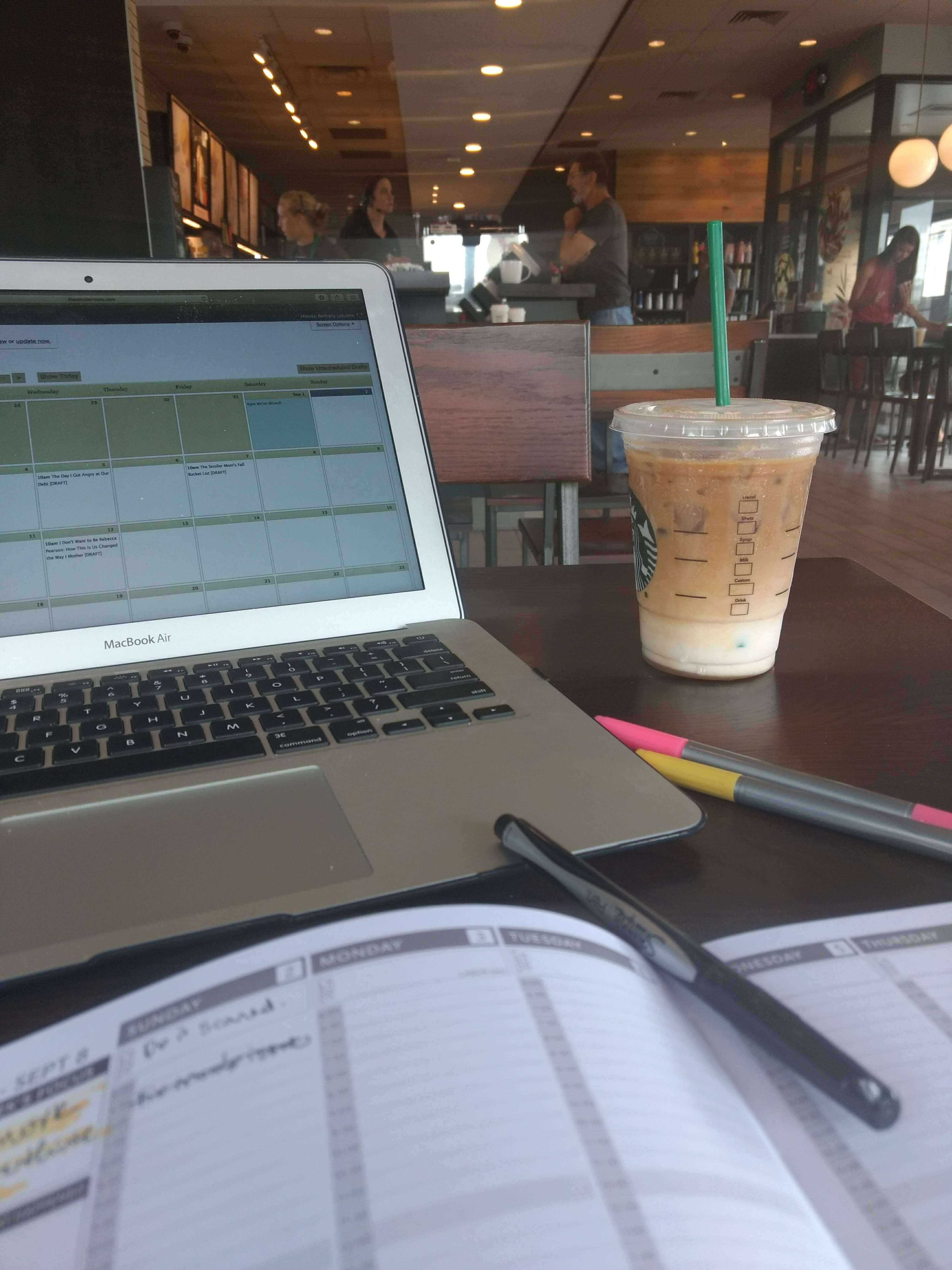 About the Podcast //
My Mom (who blogs over at Vomiting Chicken) and I have been plugging away at launching a podcast for close to a year now. We both went through several intense seasons, but are now almost ready to launch! One of my brother's working on cover art for the podcast, another one is making the music, and a third is doing the sound for our shows. Are we lucky or what? Mom and I have a list as my arm of topics, so once we actually get the tech side of things set up, we will be ready to go, but all the steps to get to actually pushing "record" has definitely taken us awhile. But I am so excited to finally launch, and share with you all what we've been preparing all these months!
Summer Favorites //
Favorite podcasts: Sorta Awesome, Coffee and Crumbs, The VBAC Link, The Post Party, The Simple Show
Favorite books: Anxious for Nothing by Max Lucado, Girl, Wash Your Face by Rachel Hollis,
Favorite recipes: Sushi Bowls, Coconut Walnut Pancakes (recipe hitting the blog soon),
You're turn! What have YOU been up to this summer? What questions do you have for me, after my long blogging-hiatus?